Julia Arnold
Writer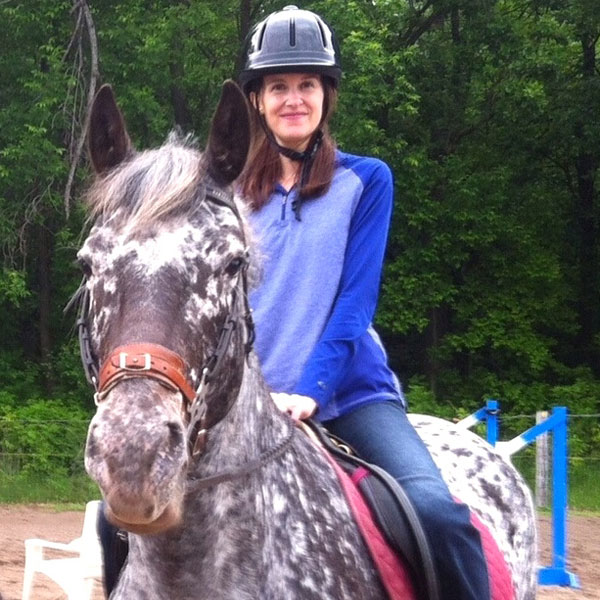 Julia Arnold is a longtime horse lover and writer based in Minnesota. She decided there was no better calling for her than writing about horses, and she joyfully joined the HorseChannel contributing team in 2015. Julia is also an amateur horse photographer (JAEquinePhotography.com), and rides beautiful Morgan horses when she isn't writing or spending quality time with her husband and two young children.
Follow Julia on social media:
Facebook: Facebook.com/JuliaArnoldPhotography

Instagram: @FranticMama

Twitter: @MNFranticMama

Pinterest: Pinterest.com/FranticMama
See all HorseChannel contributors >>
Click here to contact our editors and contributors.
Articles by Julia Arnold: