Sarah Coleman
Writer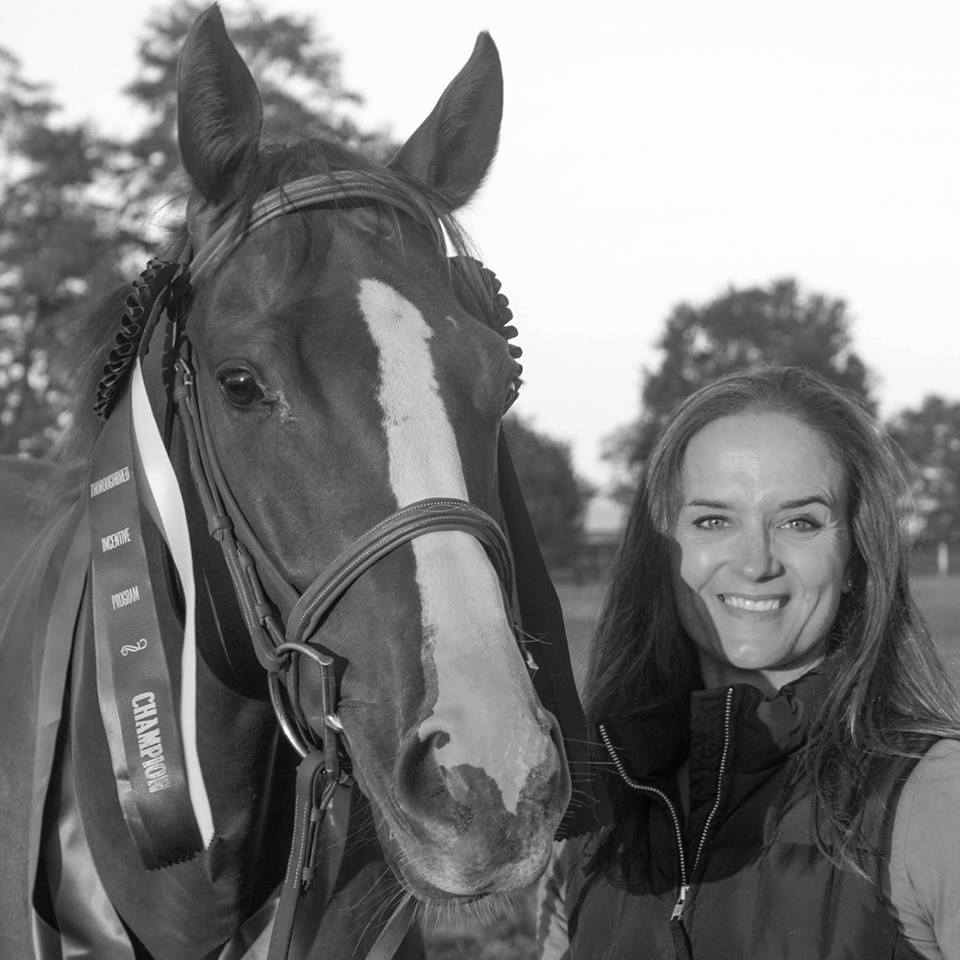 Sarah Coleman graduated from Ohio University's E.W. Scripps School of Journalism with a major in news writing and editing and a minor in political science; she rode on both the hunt seat and western teams before graduating in 2002. She moved to the Bluegrass as fast as she could and has since held multiple roles in the equine industry, including overseeing equine programs at both Georgetown College and Lexington Catholic High School before becoming the Director of Education and Development for New Vocations Racehorse Adoption Program.
Sarah freelances for multiple equine and farming titles, and has recently launched Topline Communications with business partner Jen Roytz. She sits on multiple equine boards and has become quite proficient at running both horse shows and hunter paces. Having never owned anything but an off-the-track Thoroughbred, Sarah is passionate about the breed and what horses can accomplish once they retire from the track. She has a soft spot for chestnuts with chrome, including her 4-year-old OTTB "Chisholm" she is training to be a hunter.
See all HorseChannel contributors >>
Click here to contact our editors and contributors.
Articles by Sarah Coleman: