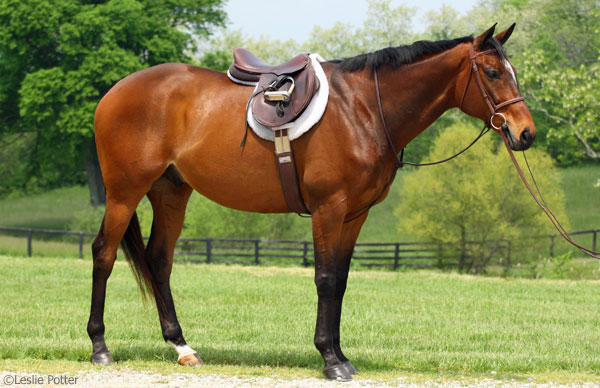 When you take your horse to a hunter/jumper show, a clean, polished look is essential. In these videos, Lisa Bac of Sheffelridge Farm in Paris, Ky., shows you what you need to do to get your horse ready for the ring.
In part one, find out how to clip your horse in the correct manner for your level of competition.
In part two, you'll learn how to make your horse's mane look neat and clean (whether or not you braid), get your horse's white markings to sparkle, and put some finishing touches on your horse right before he enters the show ring.
Back to Horse Show Preparation Videos >>