The ASPCA's Right Horse Program announced the first Adopt a Horse Month in May 2021 as a nationwide adoption campaign commencing on April 26th, Help a Horse Day, and running through the end of May. We're celebrating Adopt a Horse Month again this May with virtual adoption events, special features, and more.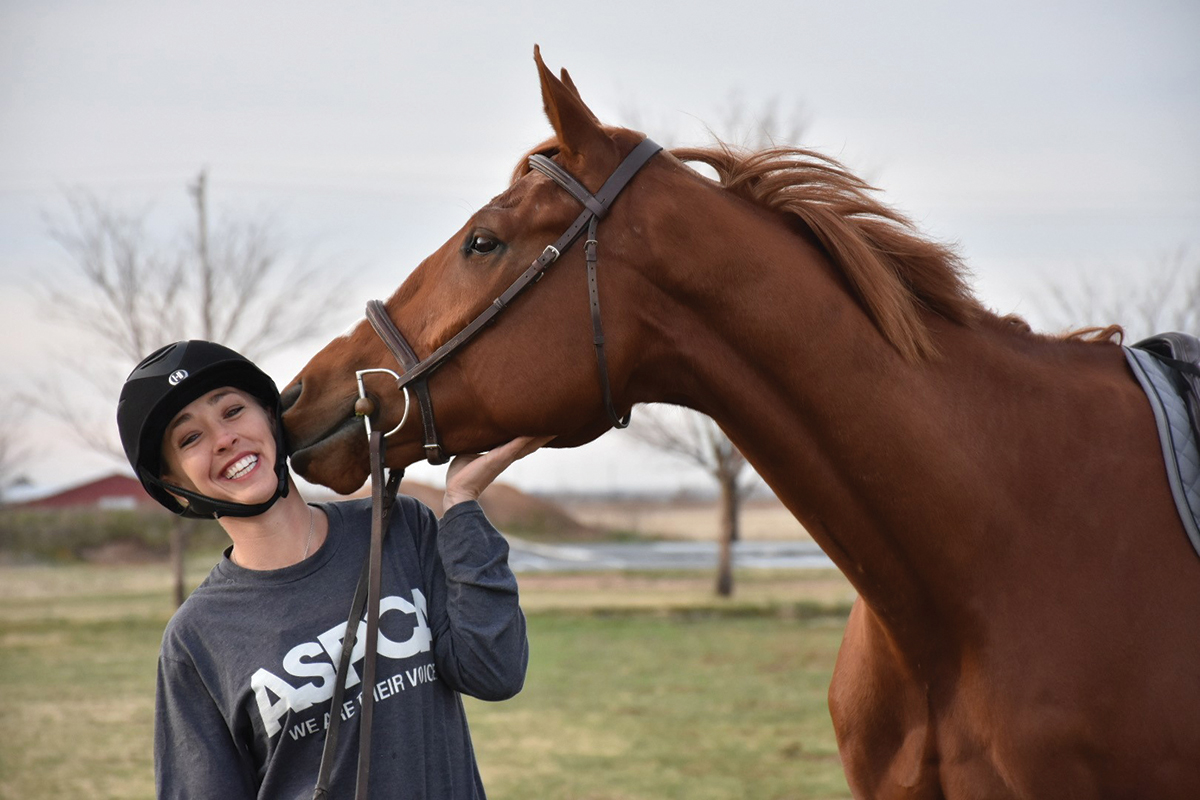 Adopt a Horse Awareness
"One of the ways we can help to normalize horse adoption is by increasing awareness, and a national campaign aimed broadly at all animal enthusiasts will help us do just that," says Emily Weiss, Ph.D., Vice President of ASPCA Equine Welfare.
The numbers so far show incredible success to date.
"Throughout 2020, adoption partners of The Right Horse Initiative found over 3,500 new homes for horses, and we are committed to continuing that momentum by making the first Adopt a Horse Month, and all of 2021, another incredible moment for horses," she adds.
For those that can't adopt at this time, there are still ways to get involved if you are interested in helping advance the mission of horse adoption.
"The ASPCA is asking everyone across the country to share adoptable equines on their social media channels using the hashtags #AdoptaHorseMonth and #RightHorse," says Weiss.
Adopt a Horse Online
For anyone with the ability and desire to adopt a horse, mule or donkey now or in the near future, the time has never been better.
"There are equines of all breeds and ages and many different disciplines available on MyRightHorse.org, the ASPCA's online adoption platform specifically for equines looking for a loving home to call their own," says Weiss.
The website allows you to search by location so you can browse horses nearby—you may be surprised that the perfect one is just around the corner! But if he's not, don't let the distance stop you.
"Potential adopters need not be deterred if a horse they're interested in isn't in their immediate vicinity," says Weiss. "Partners of The Right Horse are committed to getting the right horse to their right person. The newly launched ASPCA Horse Adoption Express program will also be supporting our partner groups in facilitating matches that require transportation. The Right Horse Initiative is making strides to remove distance as a barrier to continue making successful matches throughout Adopt a Horse Month and beyond."
Virtual Adoption Events
This month, the ASPCA's Right Horse Program is offering two virtual horse adoption events on Instagram.
Mark your calendars for Friday, May 6, and stay tuned for a second date announcement. You can join in the adoption event by following @ASPCA and @HorseIllustrated on Instagram.
Willingness to Adopt a Horse
An interesting result that came up in the ASPCA's research was the number of people that are potential homes for horses in transition.
"ASPCA research estimates there are least 2.3 million adults in the U.S. with the resources and strong desire to adopt a horse," says Weiss. "We encourage those individuals, regardless of their experience level, to get involved."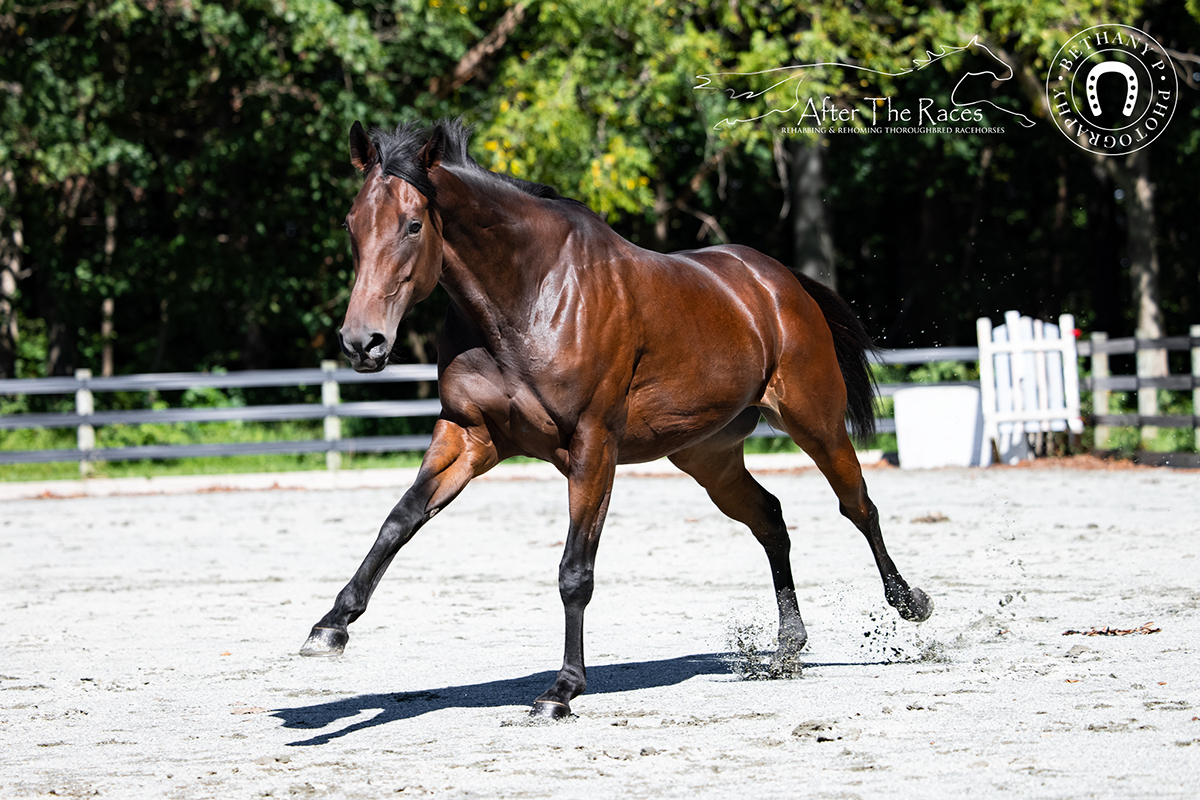 Connecting those horses with potential adopters is at the core of The Right Horse's mission.
"Adopt a Horse Month will shine a spotlight on the great horses transitioning to new careers and continue elevating adoption as one of the options for acquiring a new horse," she adds. "While adoption partners of The Right Horse have significantly increased adoptions in recent years, we are committed to supporting our partners in even better matching demand with supply."
Adopt your Right Horse
Of course, some adopters look for a particular breed, age, or size, and many search for a horse with a particular riding discipline in mind, such as trail riding, eventing, western events or hunter/jumpers. Throughout the month of May—and all year long—the ASPCA and MyRightHorse.org will share resources for adopters across all disciplines and skill levels, at whatever phase of their adoption journey they find themselves.
"We'll also be sharing a host of adoption stories to continue shattering the stigma around horses in transition," says Weiss.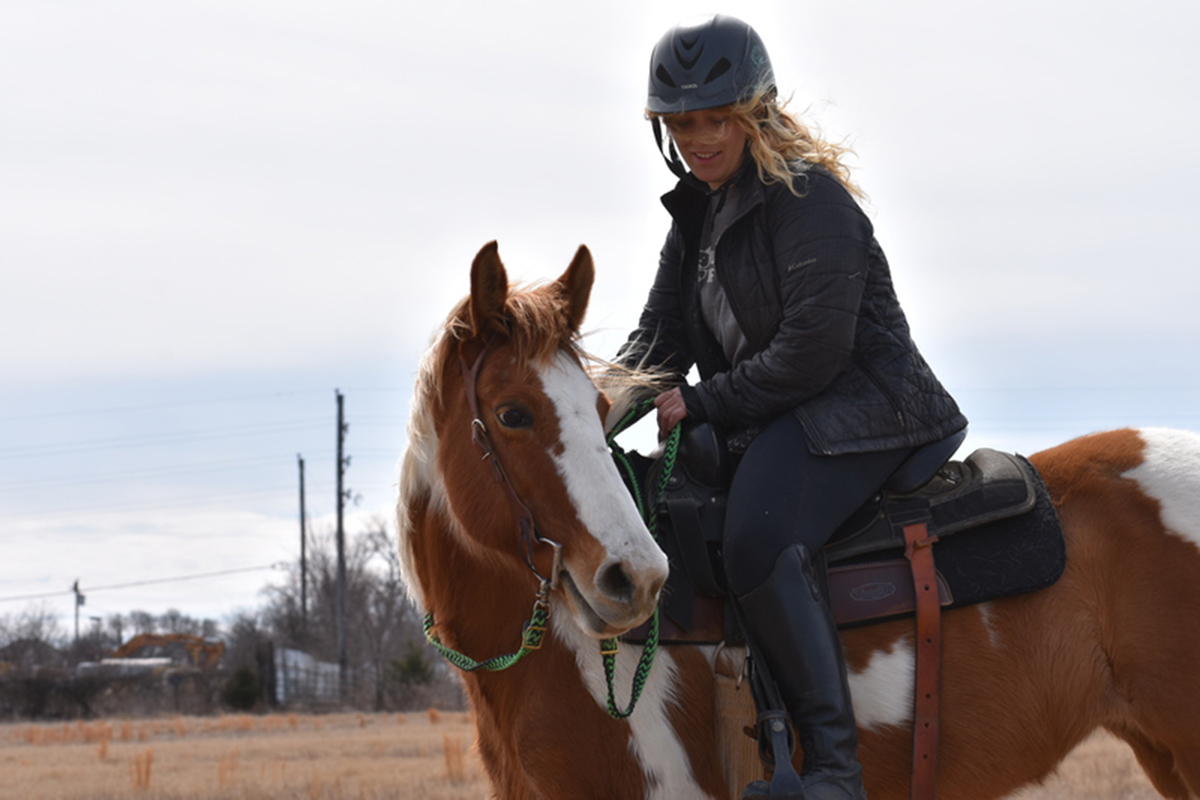 If you've ever thought about adoption for adding your next equine partner to your life—or even if you haven't—look into this great option for finding your perfect heart horse.