ATTENTION CUSTOMERS: Orders and deliveries are temporarily affected by a technical issue
with our server, but will be back to normal soon. In addition, any saved credit card information will not be accessible temporarily. Thank you for your patience.
X
Current Episode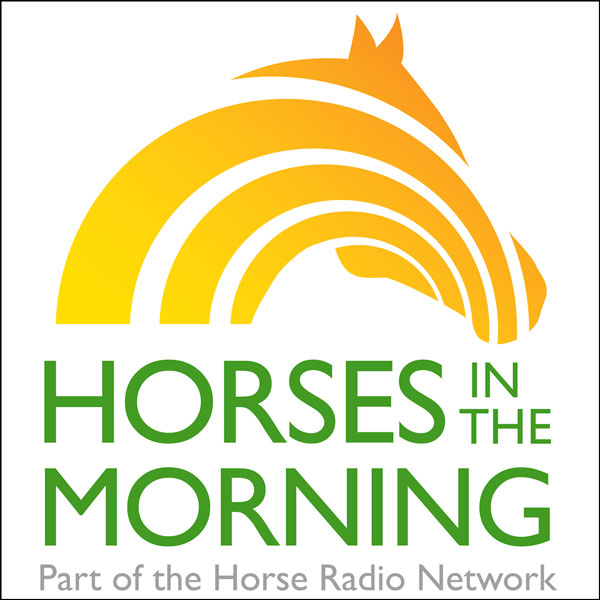 April 30, 2021
Announcing "The Horse Illustrated Episode of Horses in the Morning"
As an extension of the Horse Illustrated brand, "The Horse Illustrated Episode of Horses in the Morning" podcast brings listeners a variety of entertaining and informative interviews with horse industry experts on a range of topics. Join us for 90 minutes on the fourth Tuesday of every month! Our inaugural episode is set to air May 25, 2021. 
Go to Episode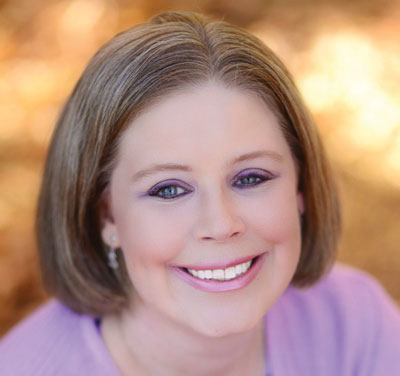 Sarah Evers Conrad HI Digital Content Editor
Sarah Evers Conrad is the current Digital Content Editor for Horse Illustrated and Young Rider magazines. Sarah has been an equestrian journalist for more than 20 years and has written for numerous publications as a staff member and freelancer. She loves educating horse enthusiasts and sharing stories of all of the amazing people in the horse industry.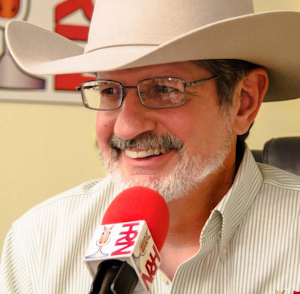 Glenn the Geek Founder of the Horse Radio Network
Since its founding in 2008, the Horse Radio Network has now grown to numerous shows with tens of thousands of listeners from around the world. Glenn hosts several of the shows on the network, including Horses in the Morning. Glenn is a believer that entertainment comes first and education second, and he transfers that belief to the shows he hosts on HRN.
In Partnership with