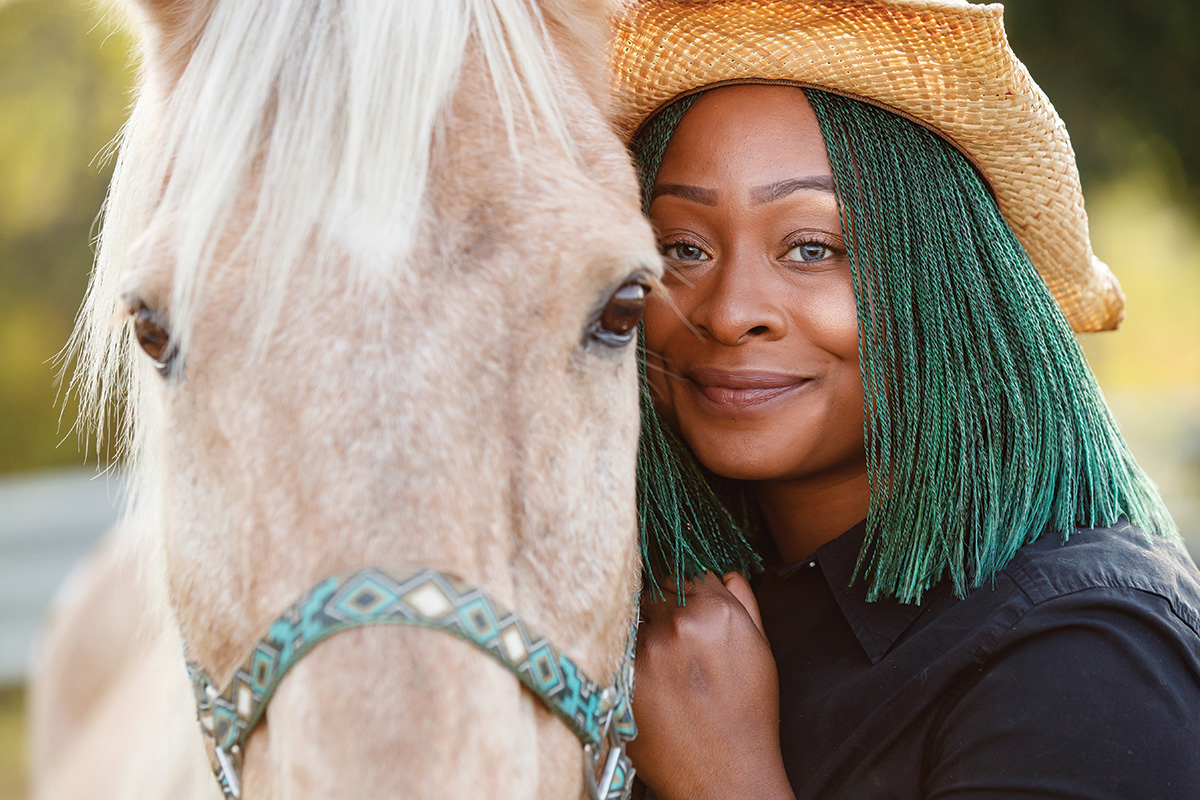 The horses of Angel Reins are bringing hope and healing to victims of human trafficking.
When we think of therapeutic work with horses, traditional programs for people with physical challenges are what usually come to mind. But in recent years,
equine therapy has been expanding to include those with mental health challenges
, including survivors of one of the worst traumas a person can face: human trafficking.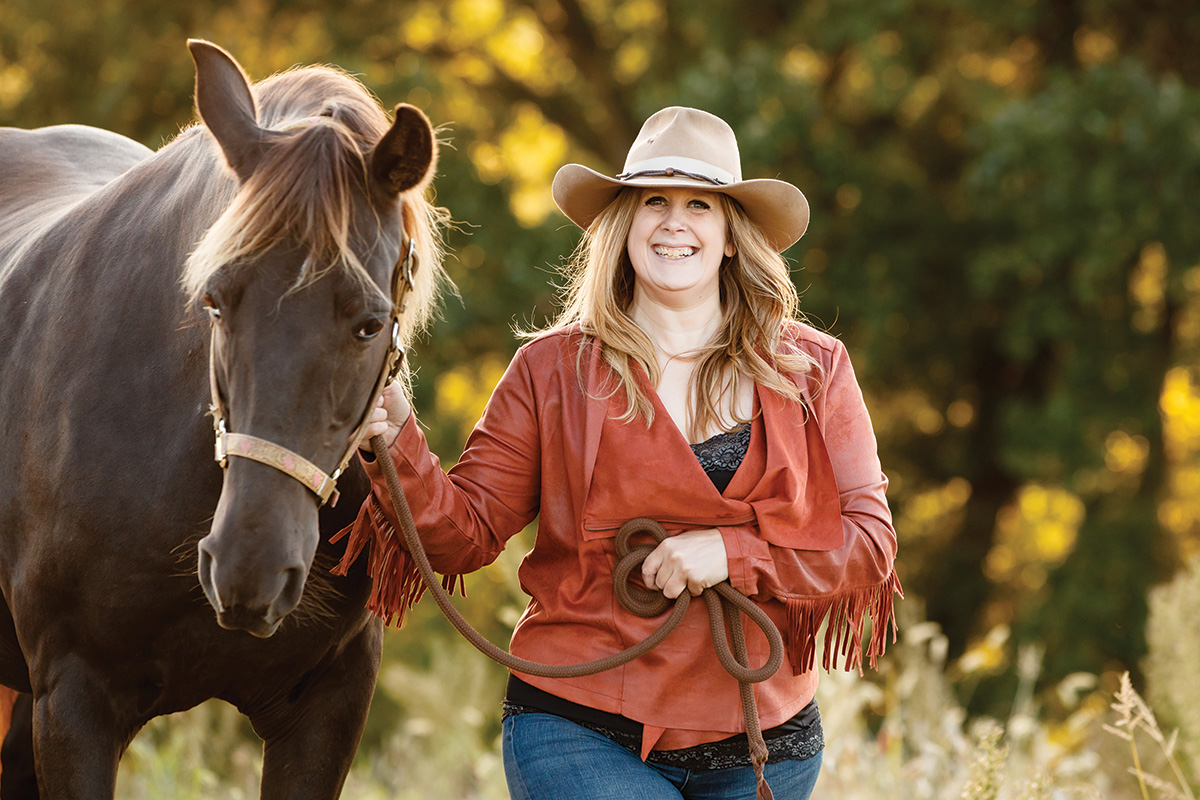 Per the U.S. Department of Justice, human trafficking "involves compelling or coercing a person to provide labor or services, or to engage in commercial sex acts. The coercion can be subtle or overt, physical or psychological … Traffickers around the world frequently prey on individuals who are poor, vulnerable, living in an unsafe or unstable situation, or are in search of a better life. Trafficking victims are deceived by false promises of love, a good job, or a stable life and are lured or forced into situations where they are made to work under deplorable conditions with little or no pay."
---
Also Read: The Best Therapy
---
Hope Through Horses at Angel Reins
Angel Reins Stable, located on 40 acres in St. Augusta, Minn., is a 501(c)3 nonprofit providing a place of hope and healing for victims of human trafficking with the help of a gentle herd of rescue horses.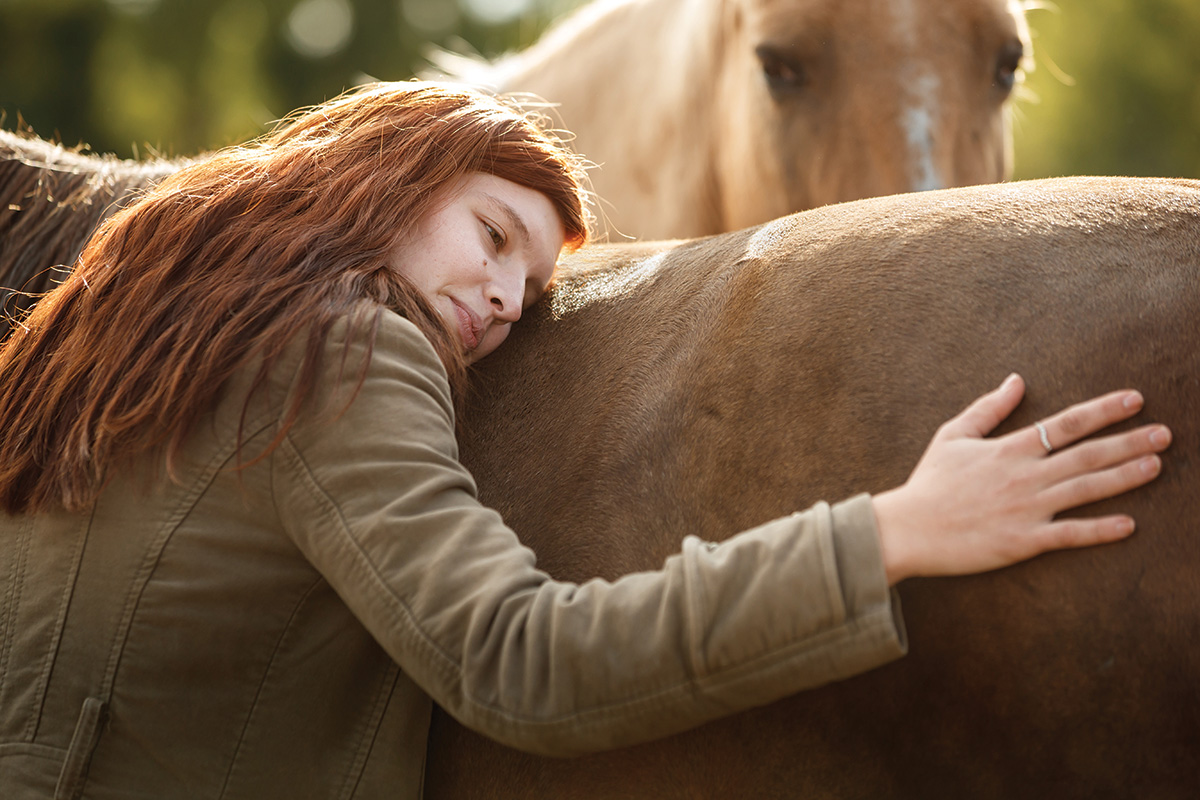 These women have suffered not only physical trauma, but also mental abuse. For some, they are not ready for traditional talk therapy, and being able to just be with horses can start to heal and unlock their hearts.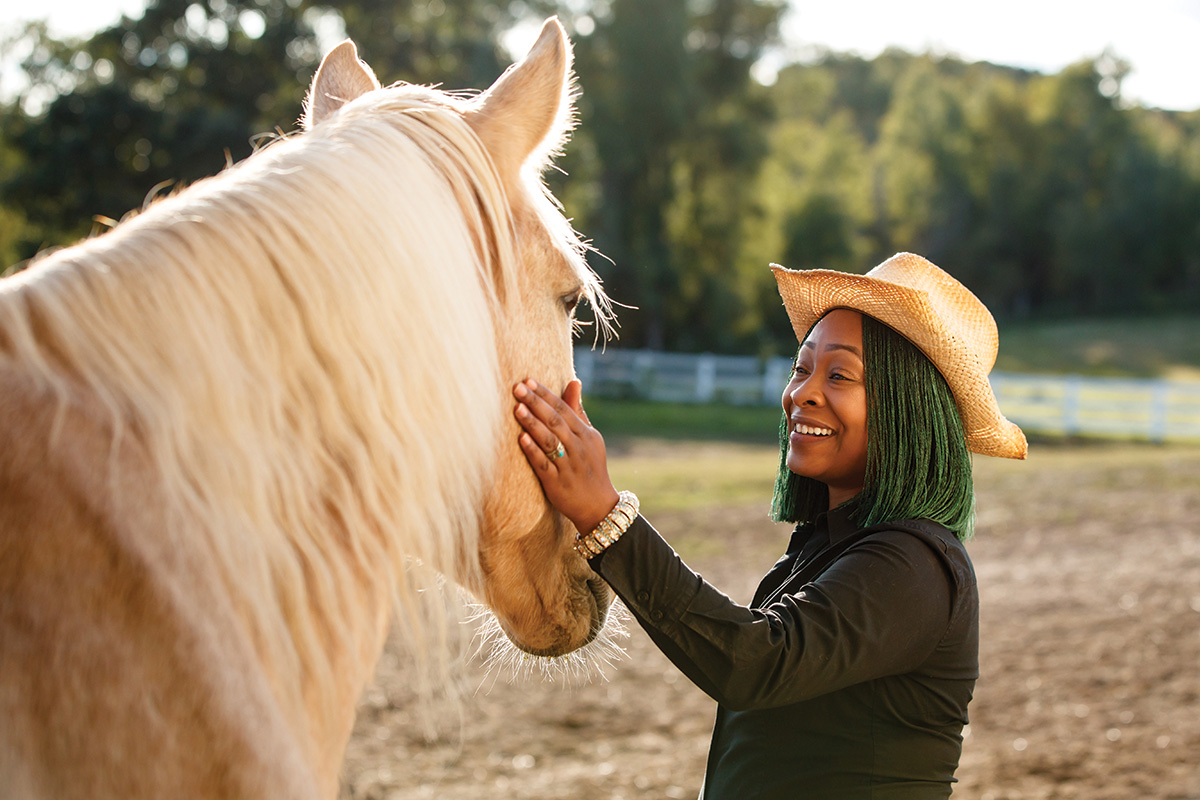 "We find that rescue horses are good for this kind of therapy because they, too, have been through trauma and are able to mirror the women's emotions," said Kathy Zachmann, the program's founder and director.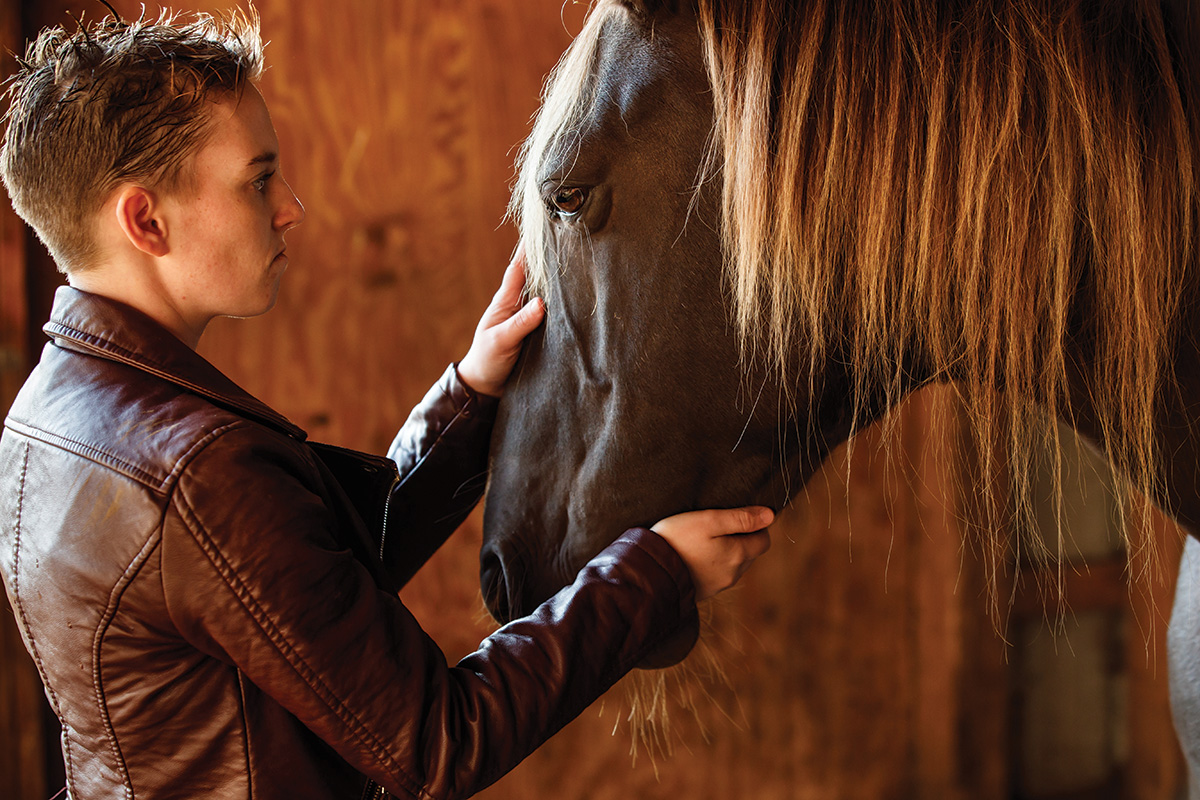 Therapy sessions with the horses are not heavily structured; what the women need most is a place to relax and find that special kind of peace that only being with the horses can bring.
"In all honesty, sometimes they just like to get the country air, to breathe, to brush their horse, [and] to talk and cry to their horse, and that's OK," says Zachmann.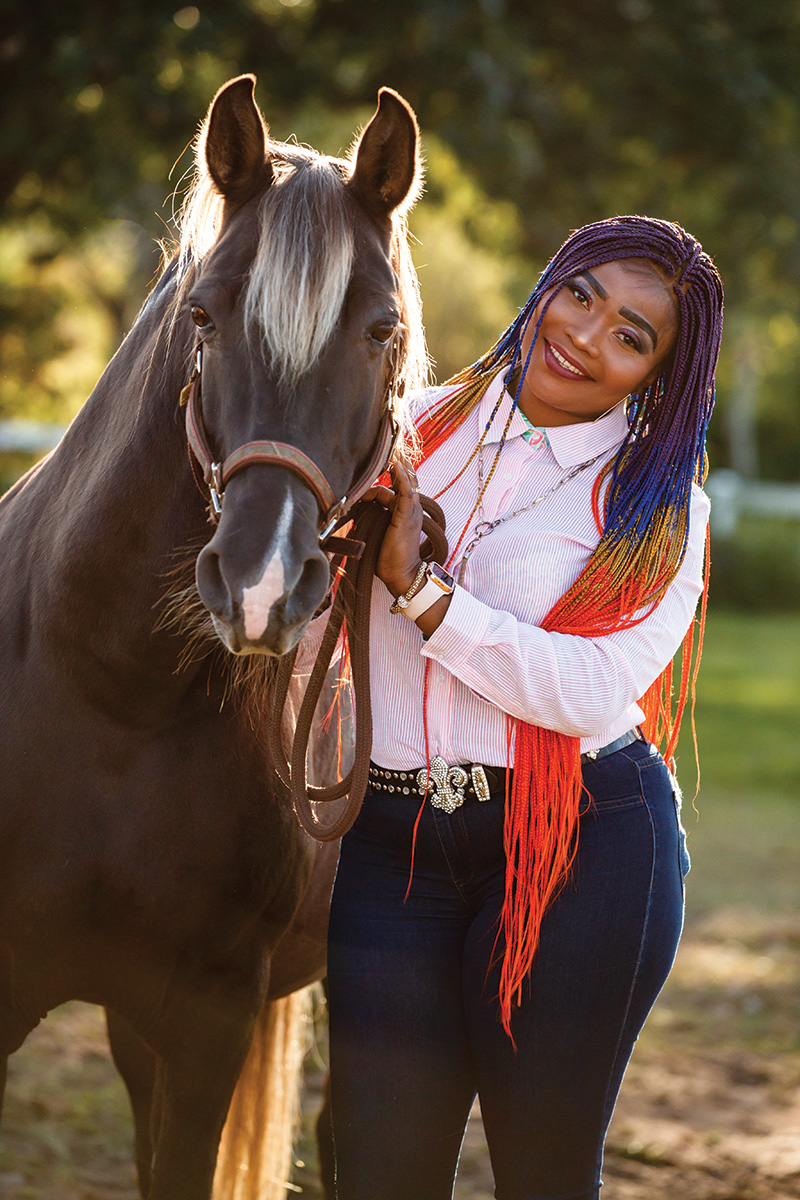 Being at Angel Reins gives the women the chance to forget about the past and their pain and just be with the horses. The women feel safe because the horses are honest and don't ask or expect anything in return.
In the words of one of the program's participants, "When I'm out here, I feel like I'm 12 years old and I don't have any worries in the world."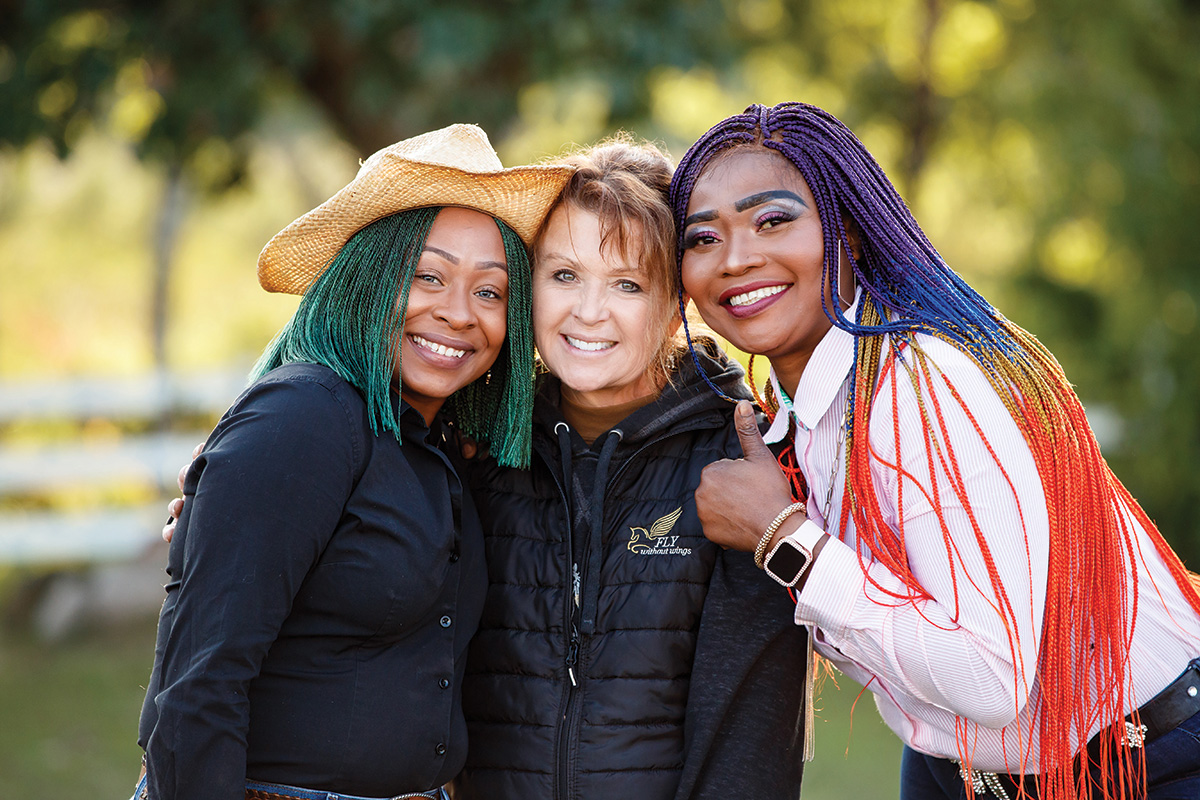 This article about Angel Reins appeared in the June 2022 issue of Horse Illustrated magazine. Click here to subscribe!