Are you ready for a horse of your own? Here's a checklist to help you decide if now is the right time to buy your first horse. Before devoting yourself to a full-time search for your first horse, answer these questions honestly to determine if you'll be able to give a horse a safe and happy home.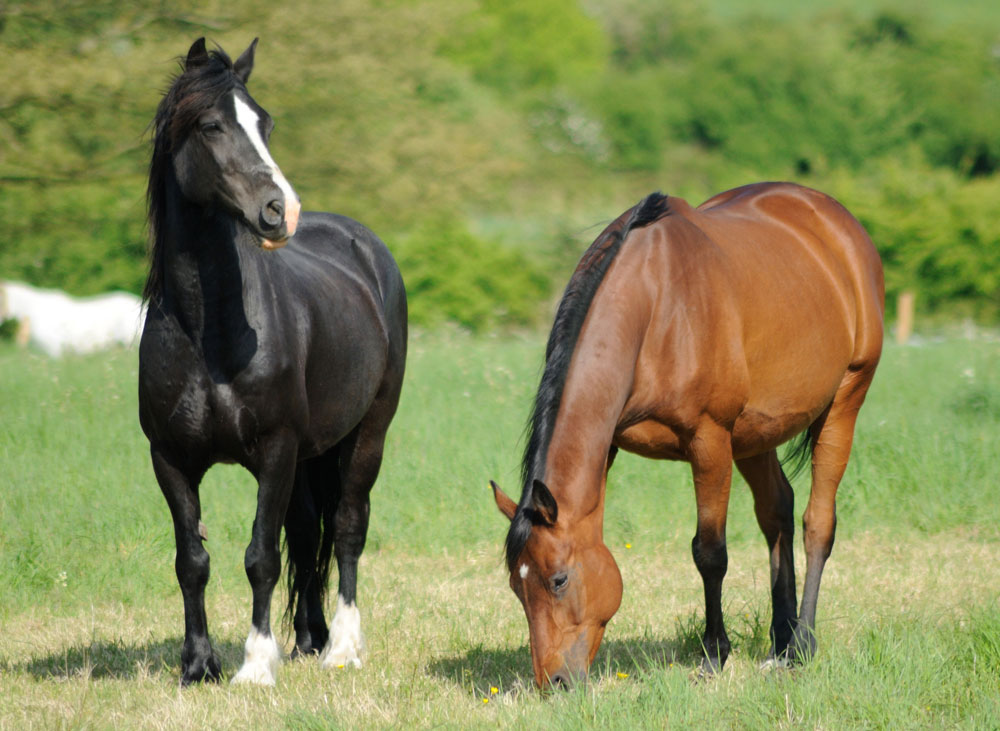 Have you been taking riding lessons for at least a year?
Can you groom and tack up your own horse?
Can you ride and lead a horse with minimal help?
Do you have time for a horse? If you're on a bunch of teams and do lots of after-school activities besides riding, think about whether you will have time to ride and take care of your horse every day.
Can your family afford it? The purchase price of a horse can range from free to thousands of dollars, but horses come with lots of regular monthly expenses. You and your parents will need to budget for board if the horse will live at a boarding barn, feed, farrier and vet care, and other expenses. These costs can vary widely, so you'll need to research the going rates in your area.
If you can answer a definite "yes!" to these questions,
read on to find out more about shopping for your first horse
.
If you aren't sure you're ready, riding lessons or leasing a horse are a great way to prepare for a horse of your own.
---
This article originally appeared in the September/October 2017 issue of Young Rider magazine. Click here to subscribe!