Welcome to Horse Illustrated's weekly installment of the Right Horse Adoptable Horse of the Week, offered in partnership with the ASPCA's Right Horse program. This week's adoptable horse is Draco! Check back weekly for a new featured horse so you can find your Right Horse.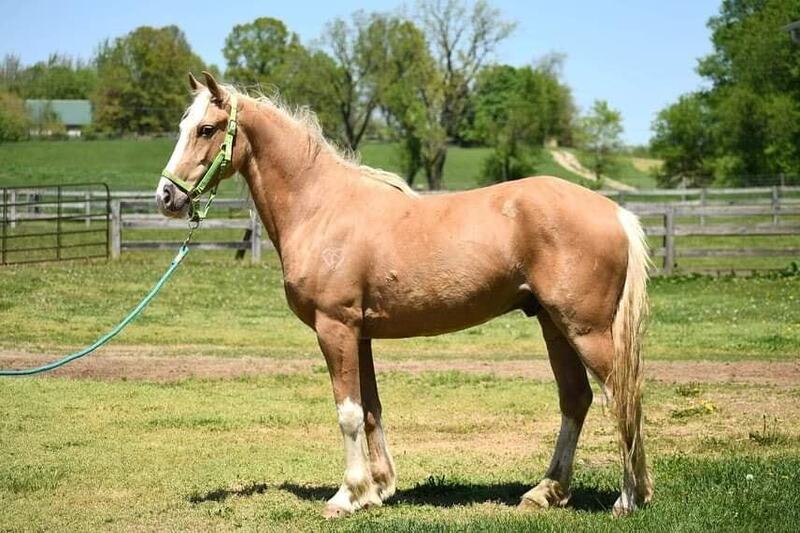 Adoptable Horse: Draco
, a 5-year-old 14.2hh grade gelding
Organization: Heart of Phoenix Equine Rescue
, Shoals, W.Va.
Get to Know Adoptable Horse Draco
Draco is one fancy-moving guy! He has knee action for days.
Draco needs a rider who can be confident in the saddle and tell him things are fine when he starts worrying. He was one of the few Appalachian Trainer Face Off horses who actually did the water obstacle this year because his trainer, Alexis, did such a good job of being his partner.
This pretty guy can be registered through his rescue with the Pinto Horse Association for a $25 fee once he is adopted.
Contact Heart of Phoenix Equine Rescue today about ASPCA Right Horse Adoptable Horse of the Week, Draco! Their adoption process makes sure you get the right horse for you; it is a no-fail process for finding the right match. Apply to adopt Draco here.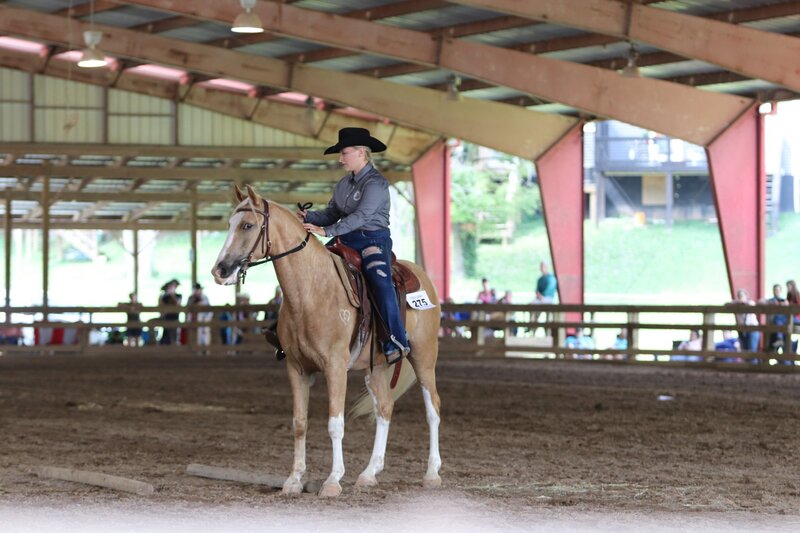 Could this week's adoptable horse be the Right Horse you have been waiting for? Click here for more information about Draco, the ASPCA Right Horse Adoptable Horse of the Week.
ASPCA Right Horse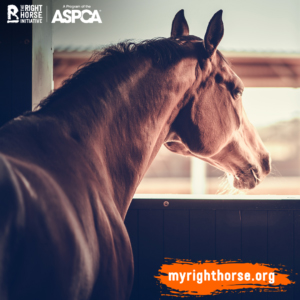 ASPCA Right Horse is the online adoption platform of The Right Horse Initiative, a collection of equine industry and welfare professionals and advocates working together to improve the lives of horses in transition. A program of the ASPCA, their goal is to massively increase horse adoption in the United States. To find more adoptable horses and foster horses, visit www.myrighthorse.org. To learn more about The Right Horse, a program of the ASPCA, visit www.aspcarighthorse.org.