Welcome to Horse Illustrated's weekly installment of the Right Horse Adoptable Horse of the Week, offered in partnership with the ASPCA's Right Horse program. This week's adoptable horse is Charlie! Check back weekly for a new featured horse so you can find your Right Horse.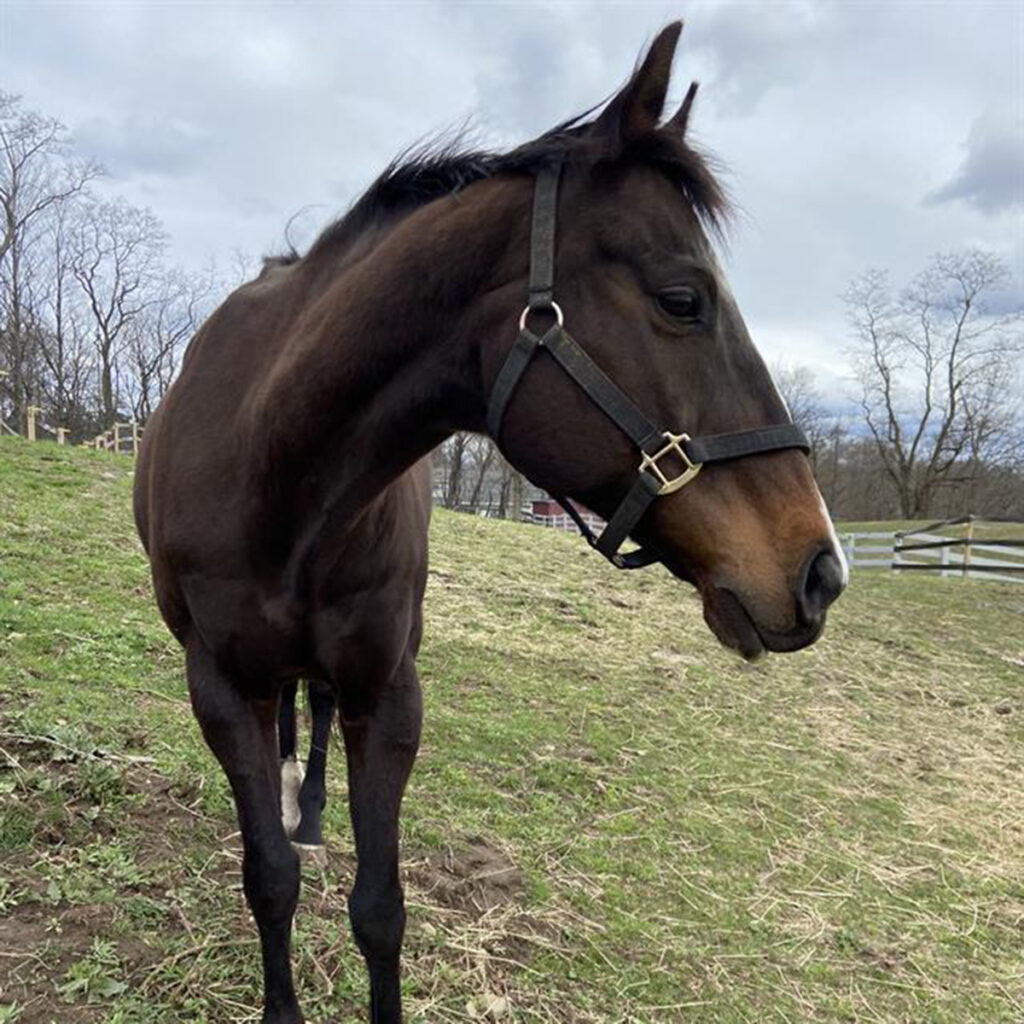 Adoptable Horse:
Charlie
, 17-year-old 16hh bay thoroughbred gelding
Organization:
MSPCA at Nevins Farm
, Methuen, Massachusetts
Get to Know Charlie
Charlie is the resident sweetheart—just look at that kind face! He is a handsome dark bay off-track thoroughbred who is super cute and always ready to greet you with an exuberant whinny. He has been living the retired life since his track days, so we are seeking a companion-only home for him, but he would make a great addition to any herd. We do not currently have him turned out with any friends but he has been friendly and calm with other horses over the fence. He loves to play in turn out but is happy to come in to his stall at night. He's a flexible guy! He is great for the vet and farrier—as patient as can be. He is truly a gem!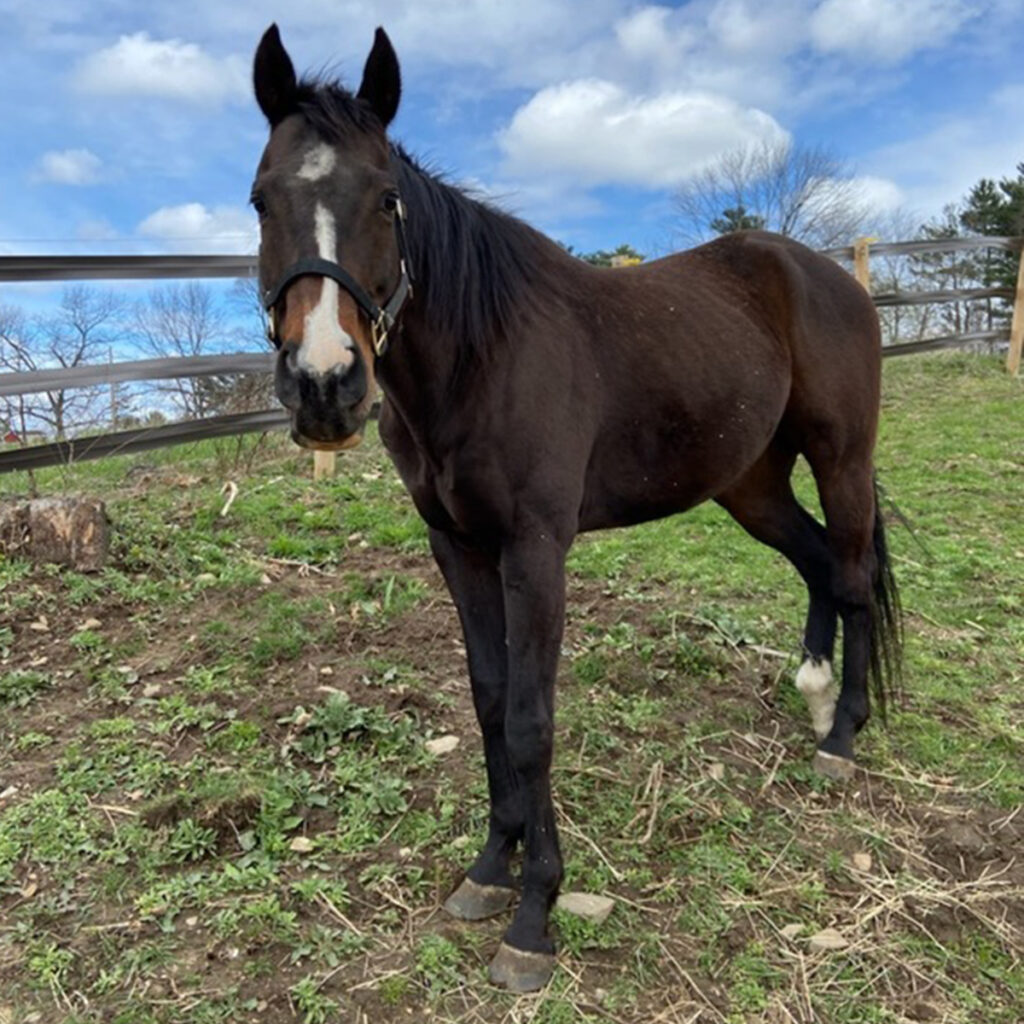 Could Charlie be your Right Horse? Click here for more information about Charlie, the Right Horse Adoptable Horse of the Week.
My Right Horse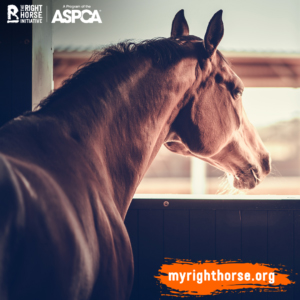 My Right Horse is the online adoption platform of The Right Horse Initiative, a collection of equine industry and welfare professionals and advocates working together to improve the lives of horses in transition. A program of the ASPCA, their goal is to massively increase horse adoption in the United States. To find more adoptable horses and foster horses, visit www.myrighthorse.org. To learn more about The Right Horse, a program of the ASPCA, visit www.therighthorse.org.