Welcome to Horse Illustrated's weekly installment of the Right Horse Adoptable Horse of the Week, offered in partnership with the ASPCA's Right Horse program. This week's adoptable horse is Dustin! Check back weekly for a new featured horse so you can find your Right Horse.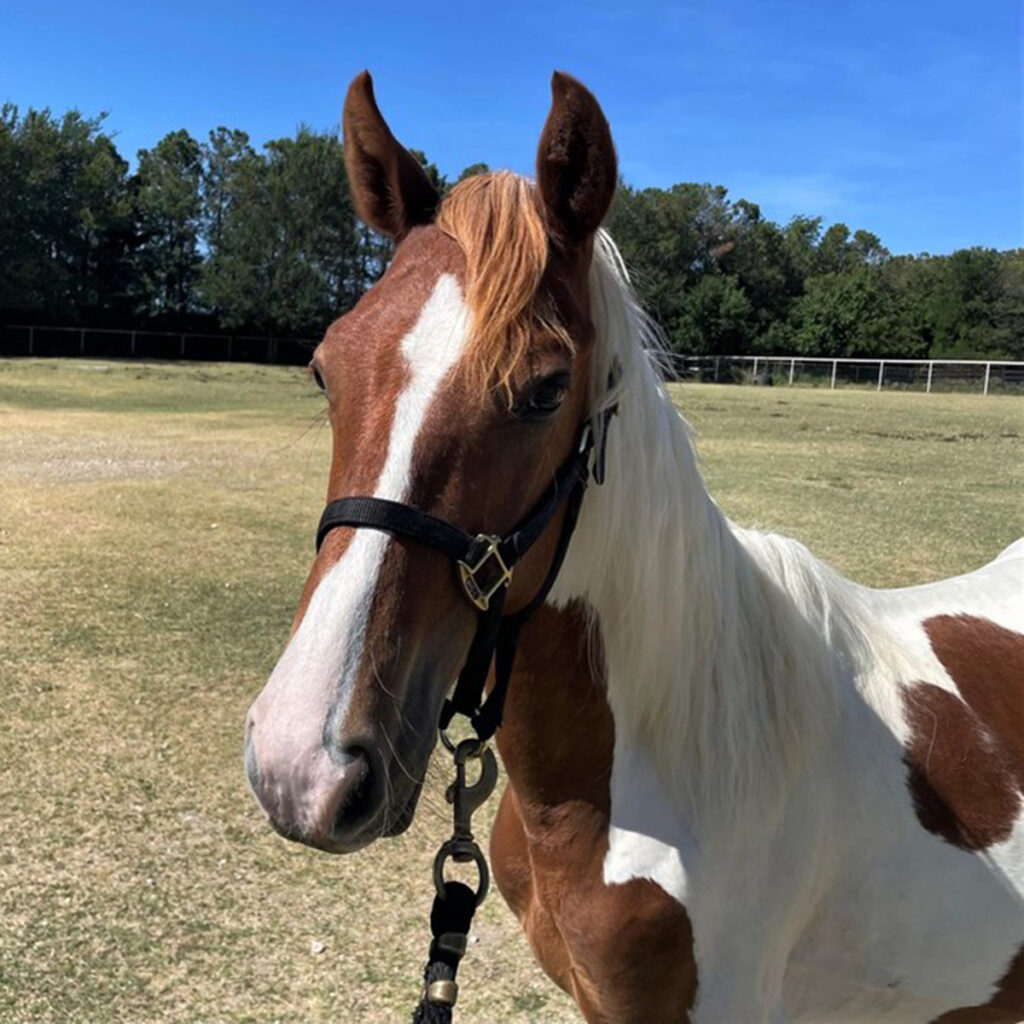 Adoptable Horse:
Dustin
, a yearling pinto Standardbred gelding
Organization:
SPCA of Texas,
McKinney, Texas
Get to Know Dustin
Dustin came to the SPCA of Texas as a transfer from the Kentucky Humane Society. An SPCA of Texas staff member has been working diligently with simple trust activities, haltering, and also farrier work. Dustin is a shy little boy but he seems to be really sweet once he becomes comfortable. He loves scratches and grooming, also the occasional treat is very much appreciated. Dustin has made long strides and continues to improve each day. Confidence and consistency are what will make the biggest difference for Dustin as he does best with repetition. He would make any horse owner a wonderful prospect for any discipline and will continue to learn and grow in time.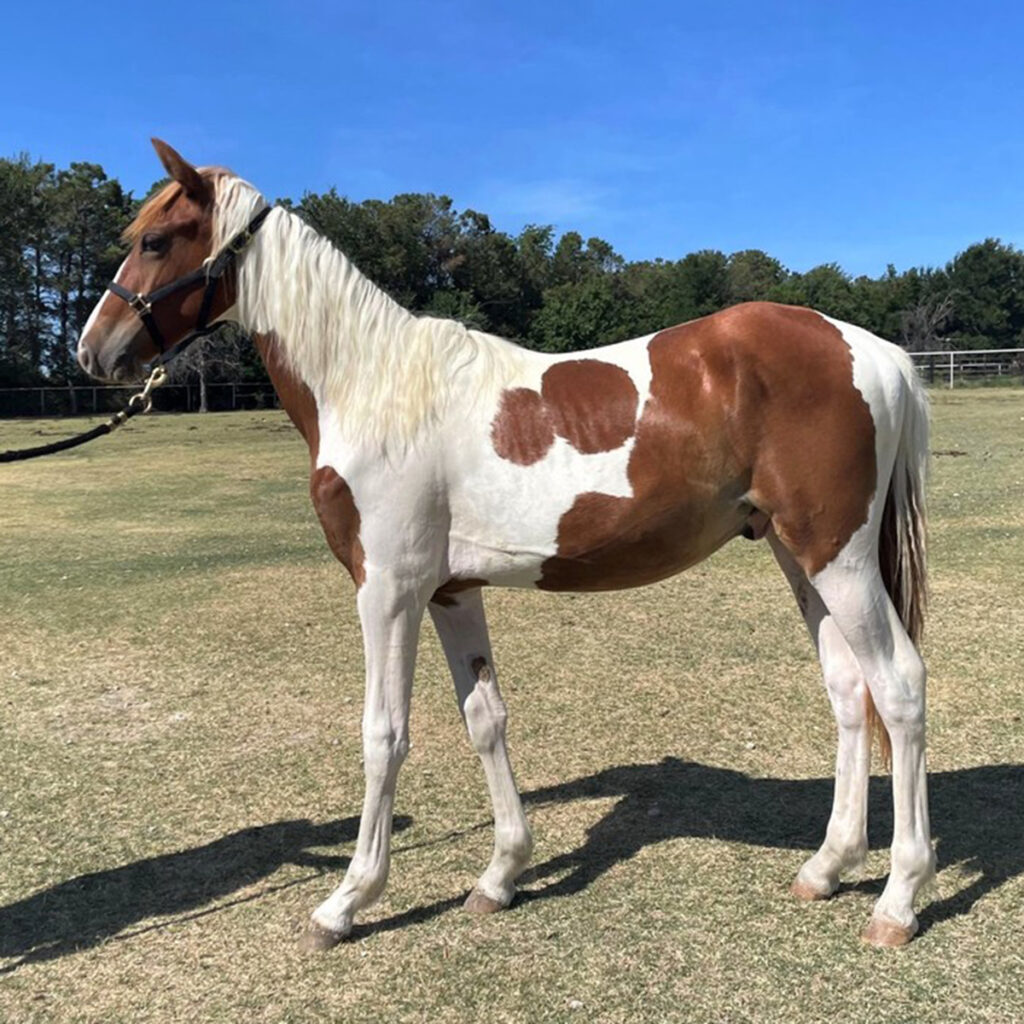 Could Dustin be your Right Horse? Click here for more information about Dustin, the Right Horse Adoptable Horse of the Week.
My Right Horse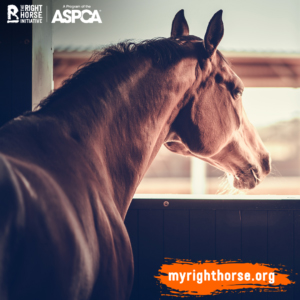 My Right Horse is the online adoption platform of The Right Horse Initiative, a collection of equine industry and welfare professionals and advocates working together to improve the lives of horses in transition. A program of the ASPCA, their goal is to massively increase horse adoption in the United States. To find more adoptable horses and foster horses, visit www.myrighthorse.org. To learn more about The Right Horse, a program of the ASPCA, visit www.therighthorse.org.