Welcome to Horse Illustrated's weekly installment of the Right Horse Adoptable Horse of the Week, offered in partnership with the ASPCA's Right Horse program. This week's adoptable horse is Jack! Check back weekly for a new featured horse so you can find your Right Horse.
Adoptable Horse:
Jack
,
 a 14hh 8-year-old pinto gelding
Organization:
New Mexico Horse Rescue at Walkin N Circles Ranch
in Stanley, NM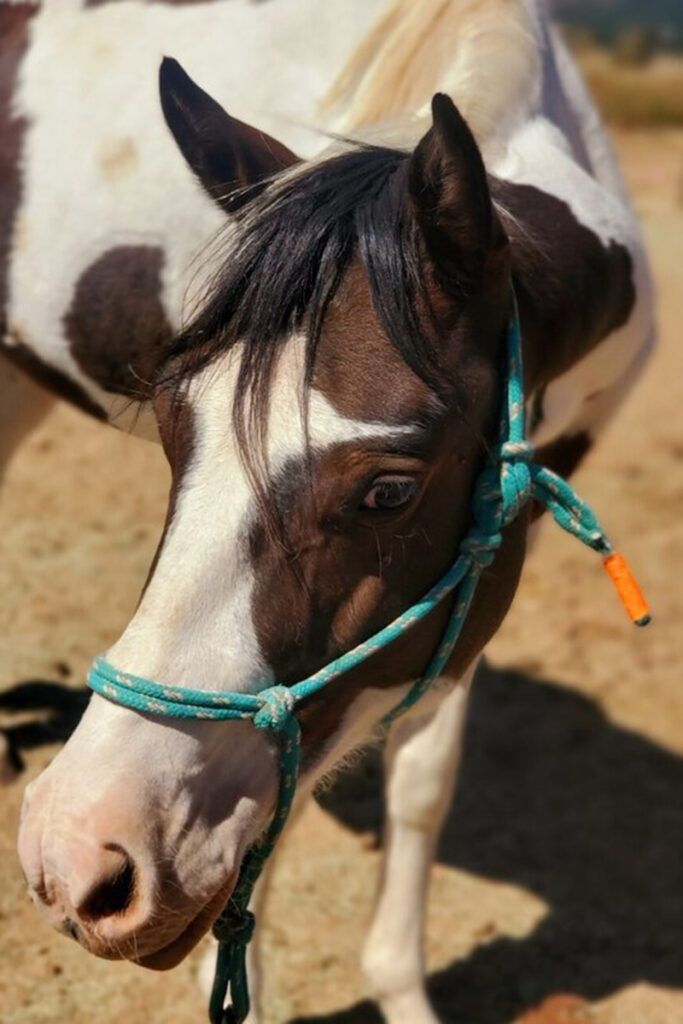 Get to Know Jack
Jack was rescued by the New Mexico Livestock from an unsafe living situation. He has begun in-hand work, and though he is still a bit shy, he is coming along nicely. Jack is fairly easy to catch and can perform basic groundwork skills in a round pen. He accepts a cinched bareback pad easily and will soon be started under saddle.
Jack recently had all four feet trimmed and he was a champ for the farrier! This guy is really done a great job of overcoming his fears but he sometimes will kick out when pressured to do something he doesn't want to do.
Could Jack be your Right Horse? Click here for more information about Jack, the Right Horse Adoptable Horse of the Week.
My Right Horse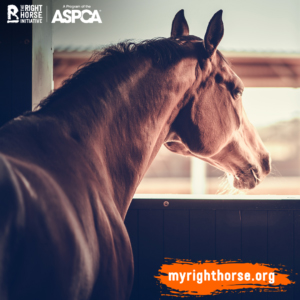 My Right Horse is the online adoption platform of The Right Horse Initiative, a collection of equine industry and welfare professionals and advocates working together to improve the lives of horses in transition. A program of the ASPCA, their goal is to massively increase horse adoption in the United States. To find more adoptable horses and foster horses, visit www.myrighthorse.org. To learn more about The Right Horse, a program of the ASPCA, visit www.therighthorse.org.