Welcome to Horse Illustrated's weekly installment of the Right Horse Adoptable Horse of the Week, offered in partnership with the ASPCA's Right Horse program. This week's adoptable horse is Jamaica! Check back weekly for a new featured horse so you can find your Right Horse.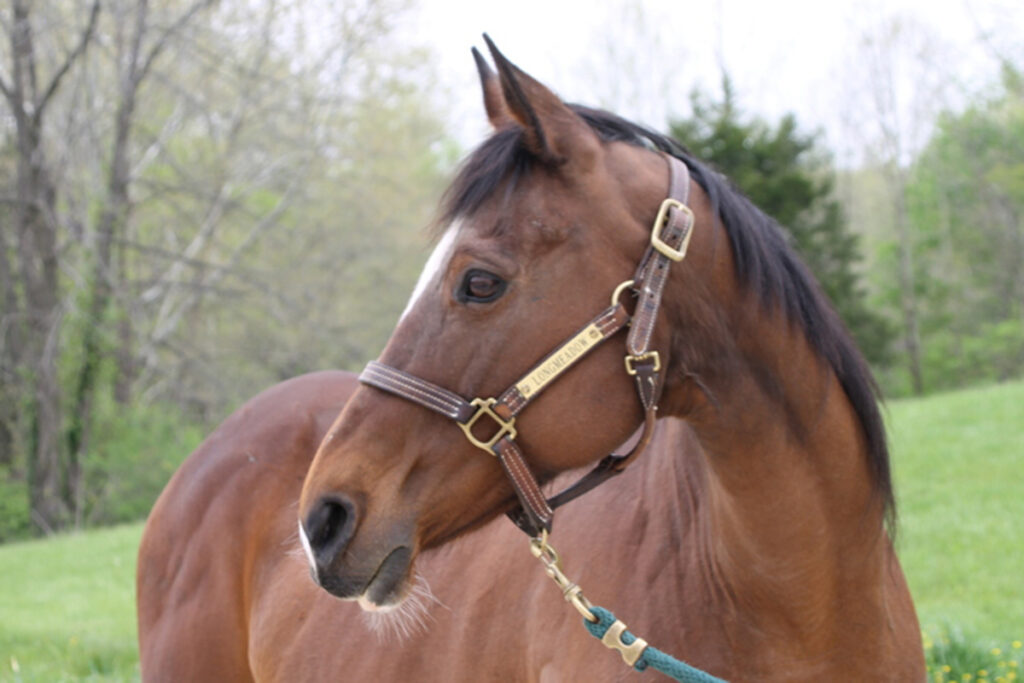 Adoptable Horse:
Jamaica
, 18-year-old 15hh bay grade mare
Organization:
Longmeadow Rescue Ranch
, Union, Missouri
Get to Know Jamaica
Unfortunately we were notified by a family member that Jamaica's adopter passed away. Jamaica was returned to Longmeadow and is looking for her forever home. She is a smart, opinionated mare who is interested in being a pasture pet or returning to being a riding horse. Because of the unfortunate circumstances of her return, we are not sure what Jamaica has learned and experienced in the last 15 years of her life while she was with her adopter. Our trainer did evaluate her and Jamaica remembers the basics. Jamaica could go back into a riding career, but she struggled with bending and became frustrated when asked to bend. The chiropractor examined her and he believes that after a few sessions and regular stretching she will regain full mobility for riding.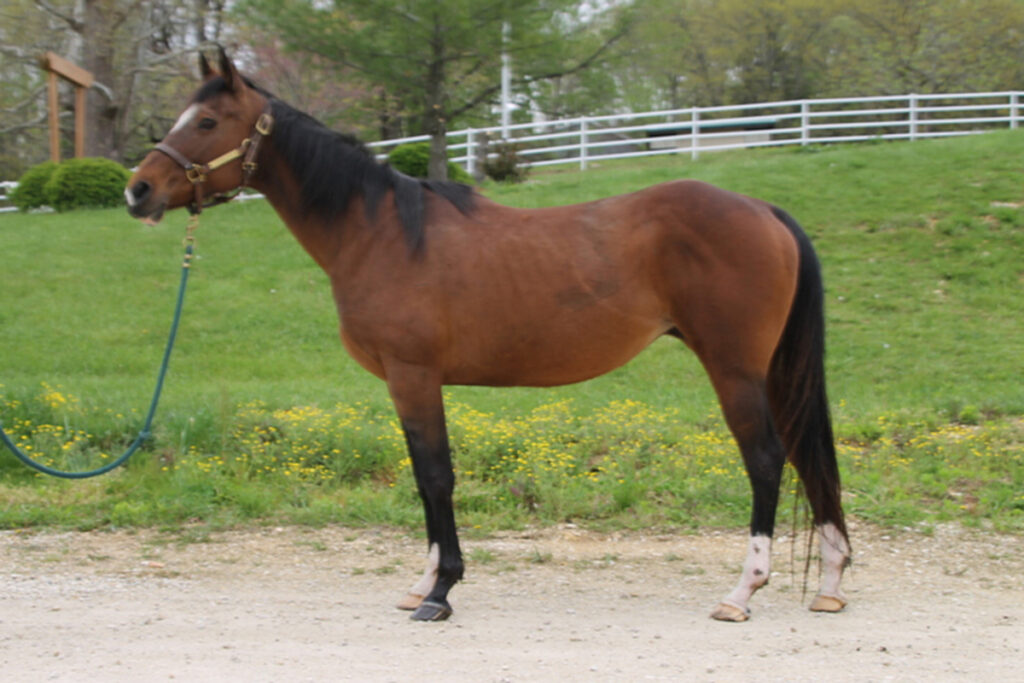 As she is, Jamaica would be perfectly happy as a pasture companion. She loves to run and play in the pasture with her herd companions. If Jamaica's future adopter is interested in riding her we would be happy to connect them with a chiropractor and teach them her stretches. As mentioned above, Jamaica can be opinionated and will require a confident intermediate handler. With a few gentle reminders Jamaica is quite a lovely mare who appreciates attention, snacks and would love to be the next addition to your family.
Carrying weight: 185lbs (including tack and rider)
Could Jamaica be your Right Horse? Click here for more information about Jamaica, the Right Horse Adoptable Horse of the Week.
My Right Horse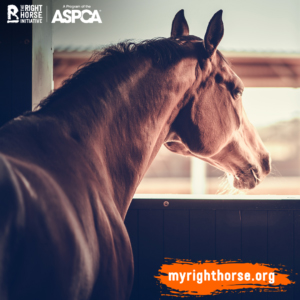 My Right Horse is the online adoption platform of The Right Horse Initiative, a collection of equine industry and welfare professionals and advocates working together to improve the lives of horses in transition. A program of the ASPCA, their goal is to massively increase horse adoption in the United States. To find more adoptable horses and foster horses, visit www.myrighthorse.org. To learn more about The Right Horse, a program of the ASPCA, visit www.therighthorse.org.