Welcome to Horse Illustrated's weekly installment of the Right Horse Adoptable Horse of the Week, offered in partnership with the ASPCA's Right Horse program. This week's adoptable horse is Maggie! Check back weekly for a new featured horse so you can find your Right Horse.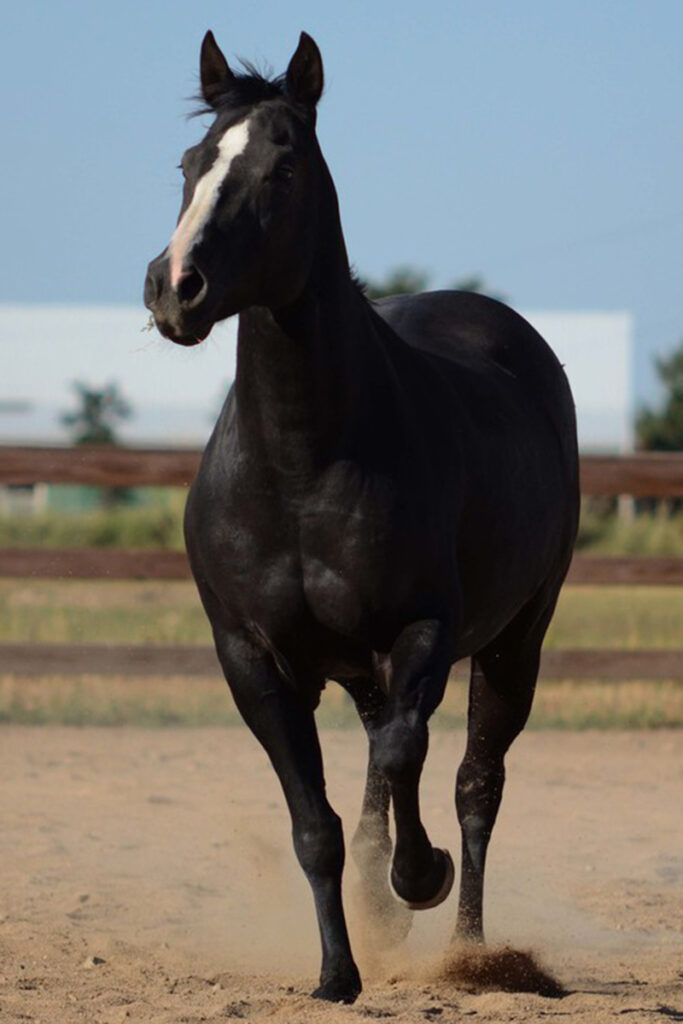 Adoptable Horse:
Maggie
, 19-year-old 15 hh American Paint Horse mare
Organization:
Colorado Horse Rescue
, Longmont, Colorado
Get to Know Maggie
Maggie is a non-riding companion mare looking for her perfect home. She's a spirited, personable, and stunning black mare who would love to be a part of a family environment. Maggie has recently spent time in a foster home where she enjoyed being ponied out on trails with other horses and being a wonderful companion to a mare and gelding. She is back and more ready than ever to find a permanent home! Requires shoes and pads on hard ground.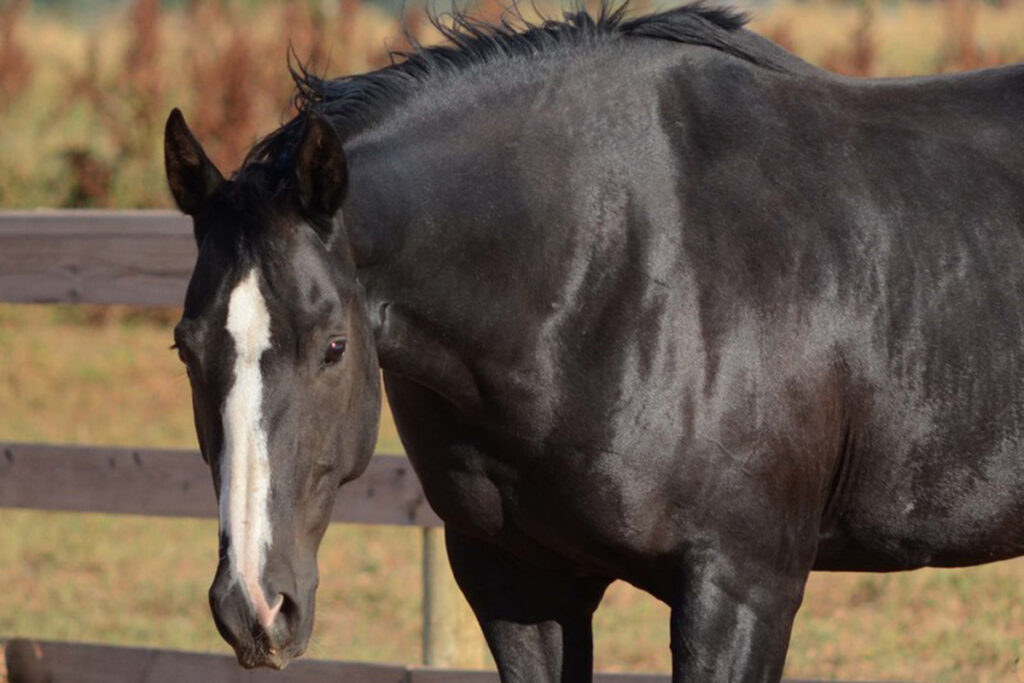 Could Maggie be your Right Horse? Click here for more information about Maggie, the Right Horse Adoptable Horse of the Week.
My Right Horse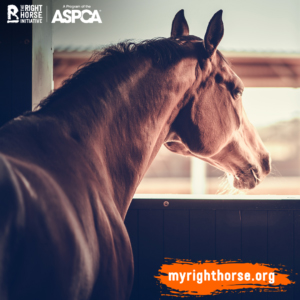 My Right Horse is the online adoption platform of The Right Horse Initiative, a collection of equine industry and welfare professionals and advocates working together to improve the lives of horses in transition. A program of the ASPCA, their goal is to massively increase horse adoption in the United States. To find more adoptable horses and foster horses, visit www.myrighthorse.org. To learn more about The Right Horse, a program of the ASPCA, visit www.therighthorse.org.