Welcome to Horse Illustrated's weekly installment of the Right Horse Adoptable Horse of the Week, offered in partnership with the ASPCA's Right Horse program. This week's adoptable horse is Maverick! Check back weekly for a new featured horse so you can find your Right Horse.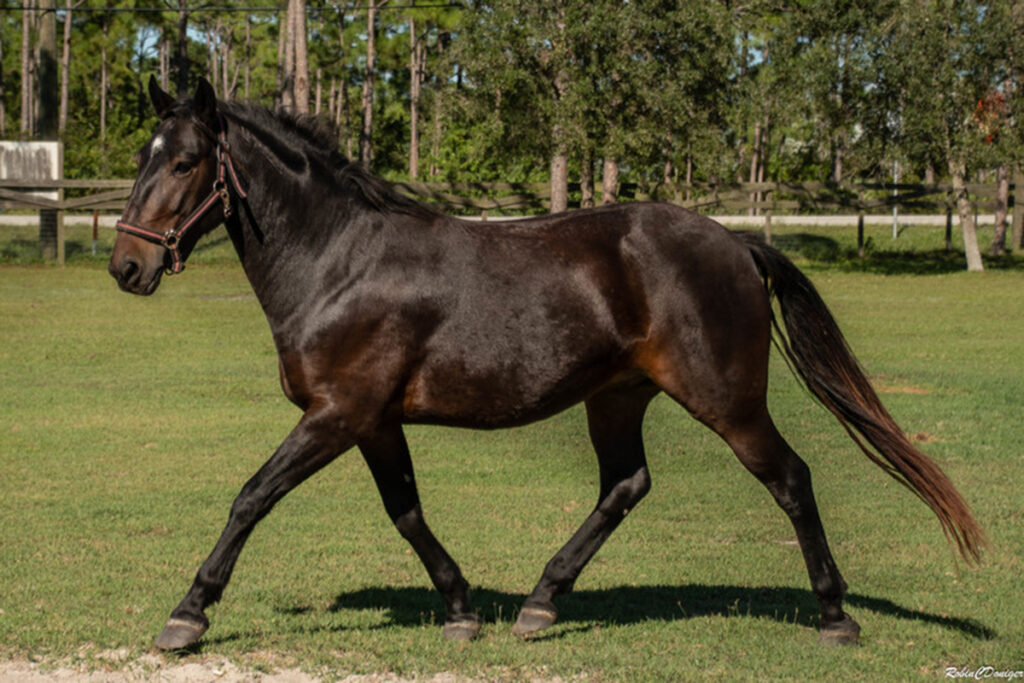 Adoptable Horse:
Maverick
, 7-year-old 14 hh bay mustang gelding
Organization:
Equine Rescue and Adoption Foundation Inc
, Palm City, Florida
Get to Know Maverick
Maverick lived the wild mustang life, traded it in for domestication, and never looked back! He is a barn favorite and friend to all. If you ASK Maverick to join your team, he will give you his heart and soul. If you TELL Maverick anything, he will want no part of whatever it is you want him to do. He learns quickly and is doing excellent groundwork. With the right person, Maverick is ready to learn his job.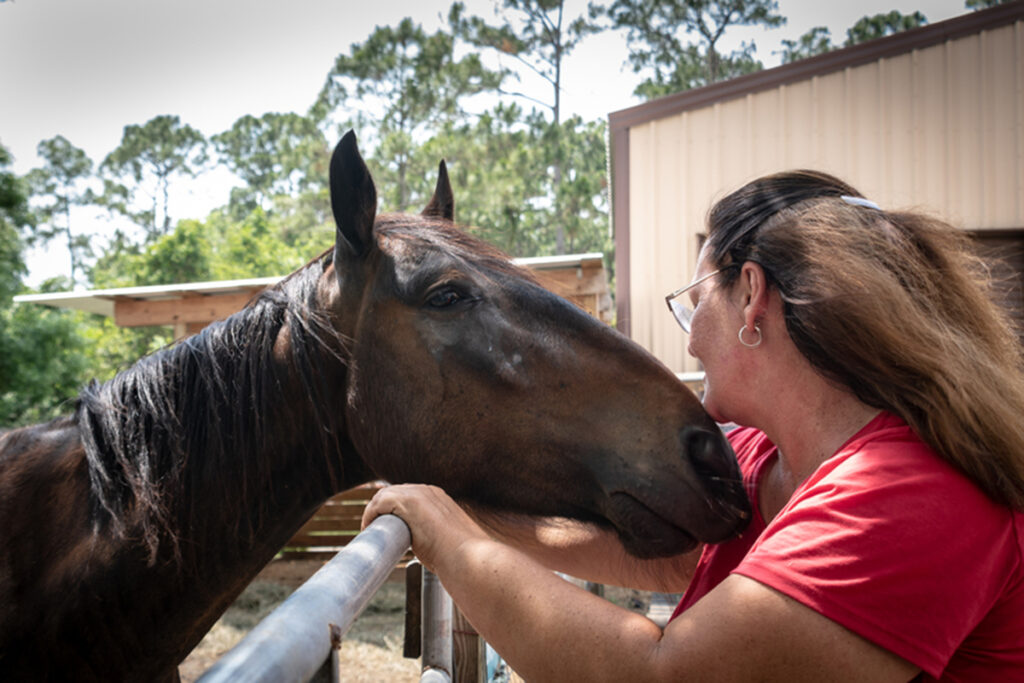 Could Maverick be your Right Horse? Click here for more information about Maverick, the Right Horse Adoptable Horse of the Week.
My Right Horse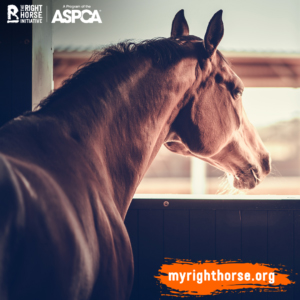 My Right Horse is the online adoption platform of The Right Horse Initiative, a collection of equine industry and welfare professionals and advocates working together to improve the lives of horses in transition. A program of the ASPCA, their goal is to massively increase horse adoption in the United States. To find more adoptable horses and foster horses, visit www.myrighthorse.org. To learn more about The Right Horse, a program of the ASPCA, visit www.therighthorse.org.