Welcome to Horse Illustrated's weekly installment of the Right Horse Adoptable Horse of the Week, offered in partnership with the ASPCA's Right Horse program. This week's adoptable horse is Rebecca! Check back weekly for a new featured horse so you can find your Right Horse.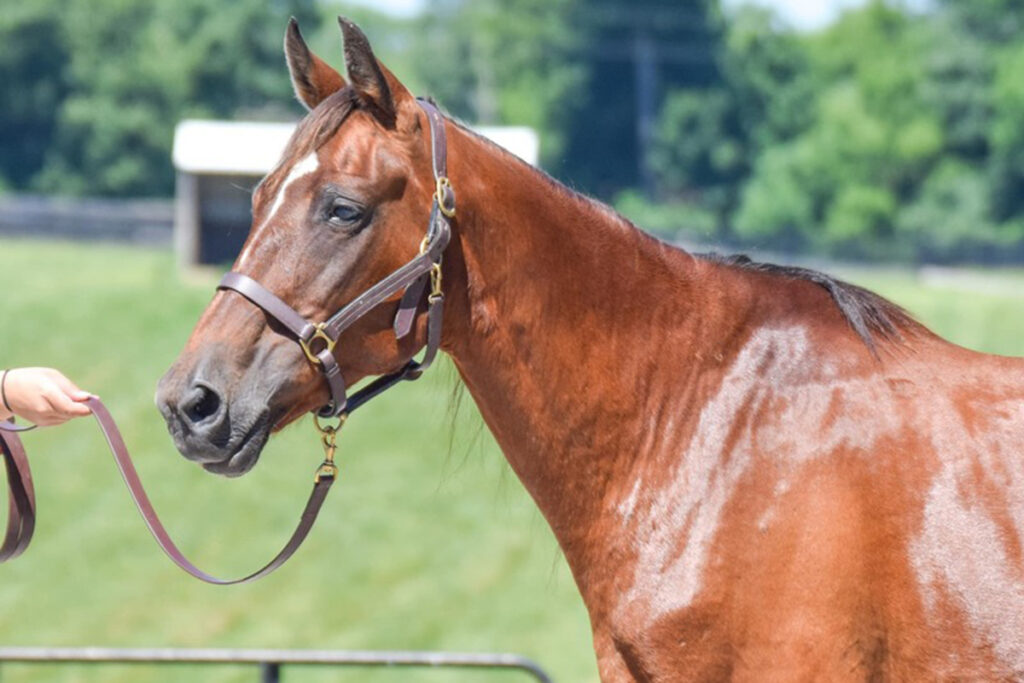 Adoptable Horse:
Rebecca
, 20-year-old 14.3 hh bay mare
Organization:
Kentucky Humane Society
, Simpsonville, Kentucky
Get to Know Rebecca
Rebecca arrived at Kentucky Humane Society as a transfer from Heart of Phoenix Equine Rescue not long after they rescued her and several of her kids where she had been living for the last ten years or so with the bare minimum of care. The intake info given to them stated that she was an Appendix Quarter Horse mare around 20 years old, but after an evaluation ride it seems Rebecca had some secrets about her family tree. She offered to slow gait a bit under saddle, but when prompted forward she also has a nice trot. Her exact breed makeup will remain a mystery.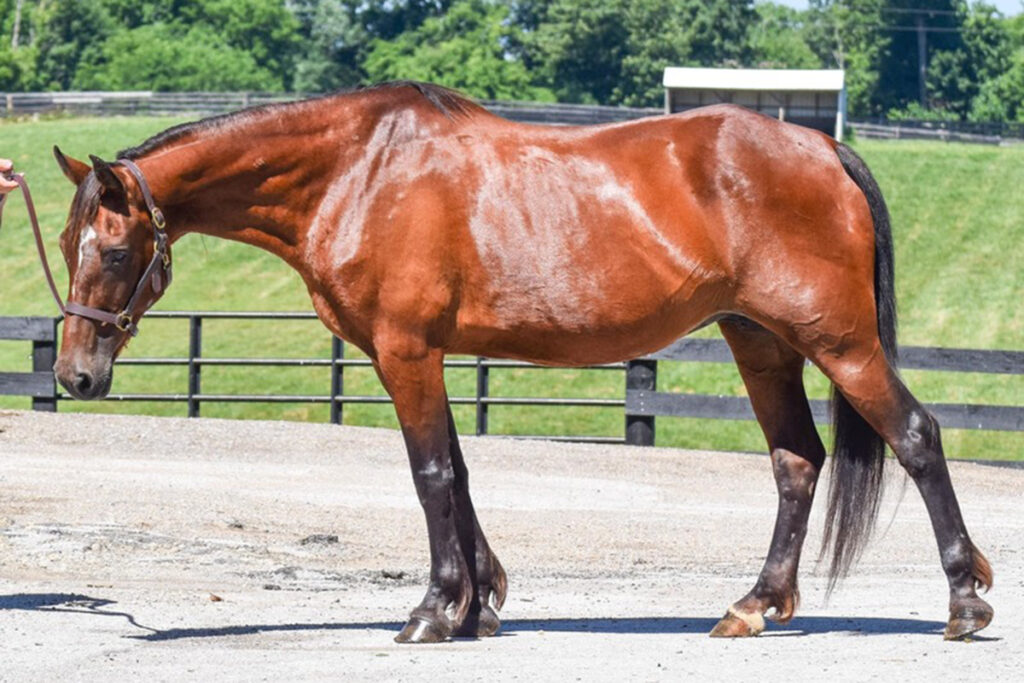 Rebecca is not startled or surprised by much of anything so far. She was polite to tack up, stood well for mounting, and rode off without any fuss or theatrics. Rebecca doesn't seem to have much in the way of "fine tuning", but she should be able to provide plenty of joy to someone looking for an uncomplicated, easygoing mare to ride with friends for a stroll on the trail or trek around the farm.
Could Rebecca be your Right Horse? Click here for more information about Rebecca, the Right Horse Adoptable Horse of the Week.
My Right Horse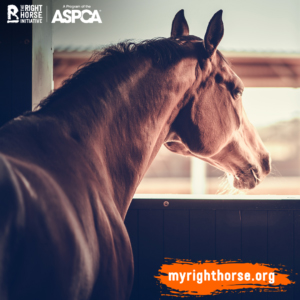 My Right Horse is the online adoption platform of The Right Horse Initiative, a collection of equine industry and welfare professionals and advocates working together to improve the lives of horses in transition. A program of the ASPCA, their goal is to massively increase horse adoption in the United States. To find more adoptable horses and foster horses, visit www.myrighthorse.org. To learn more about The Right Horse, a program of the ASPCA, visit www.therighthorse.org.