Welcome to Horse Illustrated's weekly installment of the Right Horse Adoptable Horse of the Week, offered in partnership with the ASPCA's Right Horse program. This week's adoptable horse is Tranquil Tuesday! Check back weekly for a new featured horse so you can find your Right Horse.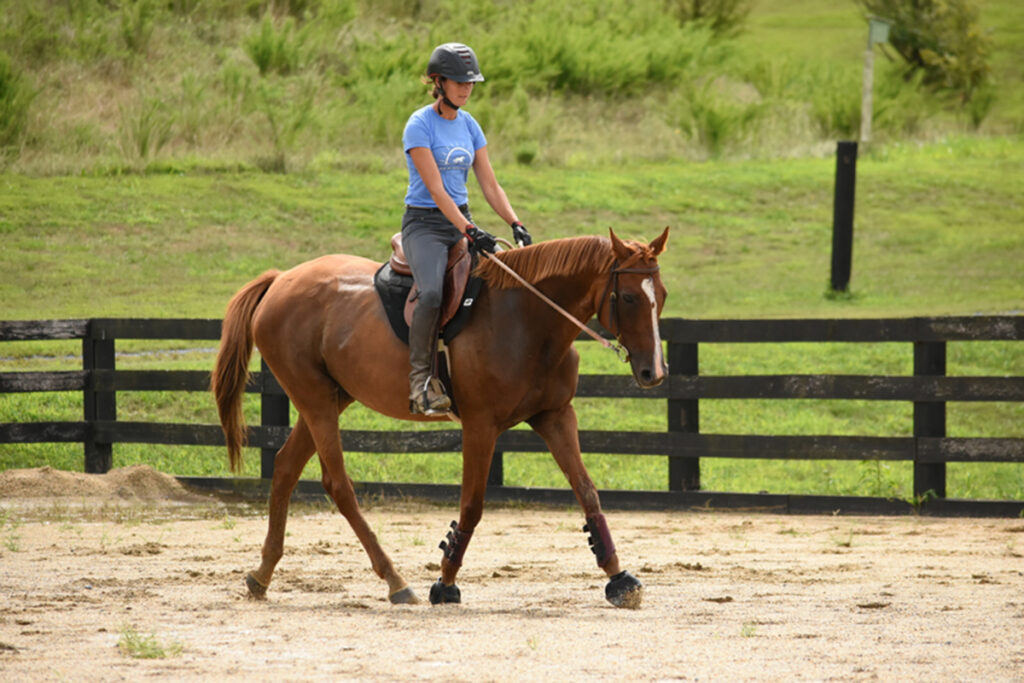 Adoptable Horse:
Tranquil Tuesday,
 a 15.2hh 12-year-old Thoroughbred mare
Organization: 
Days End Farm Horse Rescue
in Woodbine, MD
Get to Know Tranquil Tuesday
Tranquil Tuesday is on the lookout for her next riding partner! She is currently going walk, trot, canter, and over trot poles. Tuesday has been ridden both english/western in a copper snaffle. She enjoys pretending she is a western pony, but can shape up nice and travel around like a lower level dressage horse if so desired! She has done extensive groundwork from cavesson work, long lining, and the beginning of liberty work.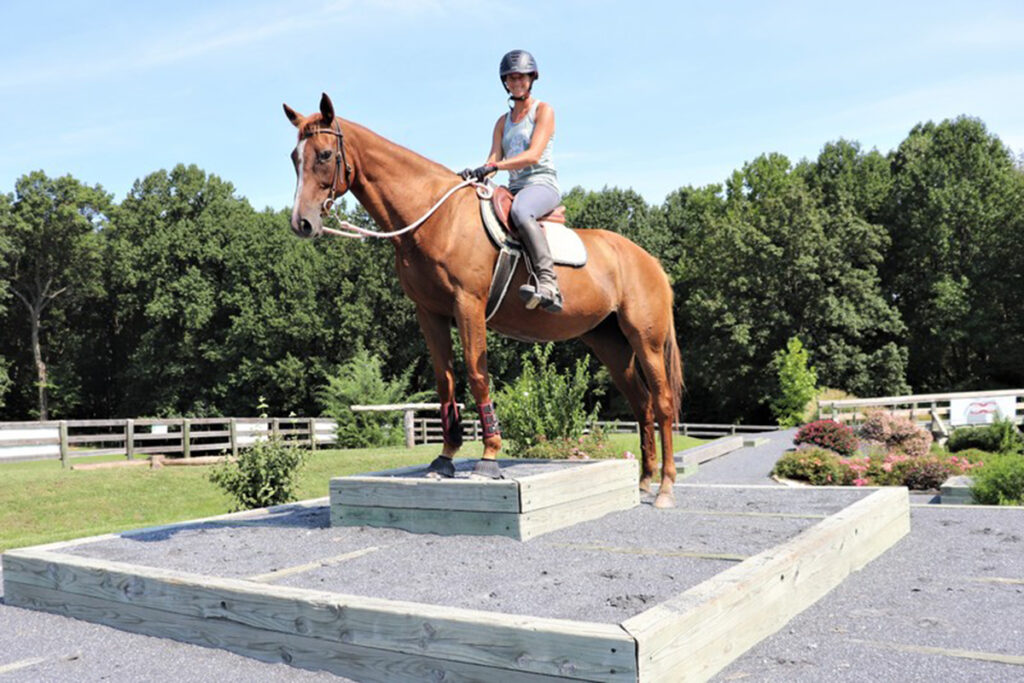 Tuesday or "Toods" is wicked smart and really fun to ride/work with (as long as she is engaged and mentally with you that day). She has been off property a few times including exploring obstacles at Double C Farm where she conquered each challenge with bravery and thoughtfulness. Toods is a sensitive and responsive girl so she would like a person who is aware and attune to horse behavior.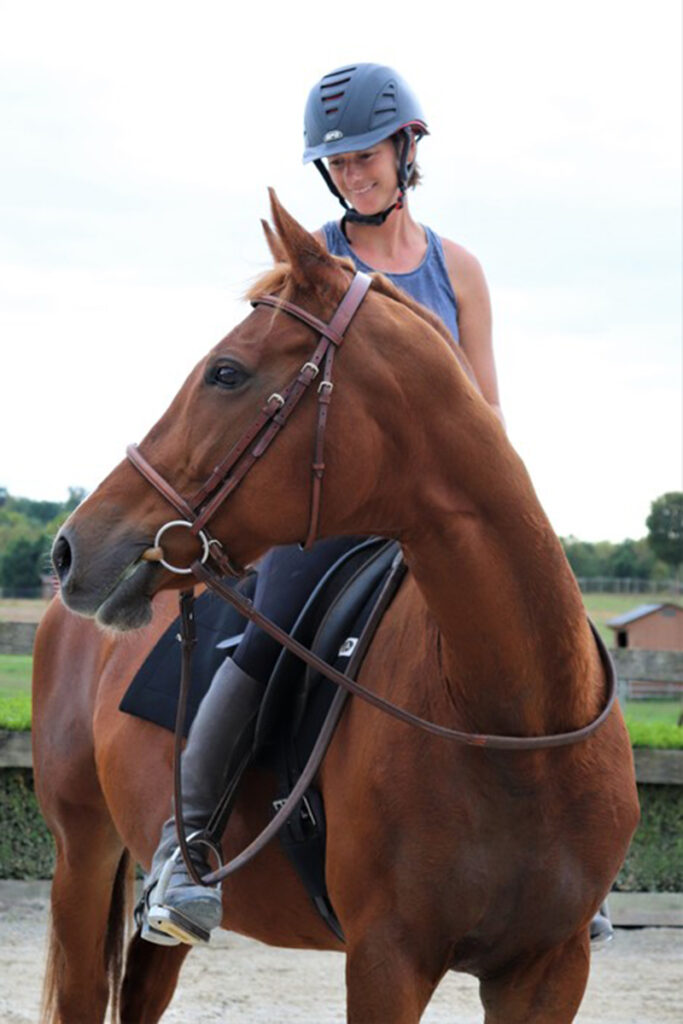 Could Tranquil Tuesday be your Right Horse? Click here for more information about Tranquil Tuesday, the Right Horse Adoptable Horse of the Week.
My Right Horse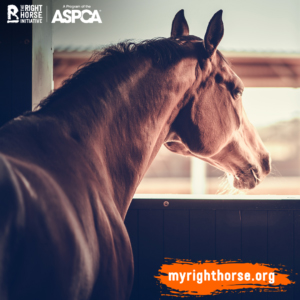 My Right Horse is the online adoption platform of The Right Horse Initiative, a collection of equine industry and welfare professionals and advocates working together to improve the lives of horses in transition. A program of the ASPCA, their goal is to massively increase horse adoption in the United States. To find more adoptable horses and foster horses, visit www.myrighthorse.org. To learn more about The Right Horse, a program of the ASPCA, visit www.therighthorse.org.