Dale Rudin
Writer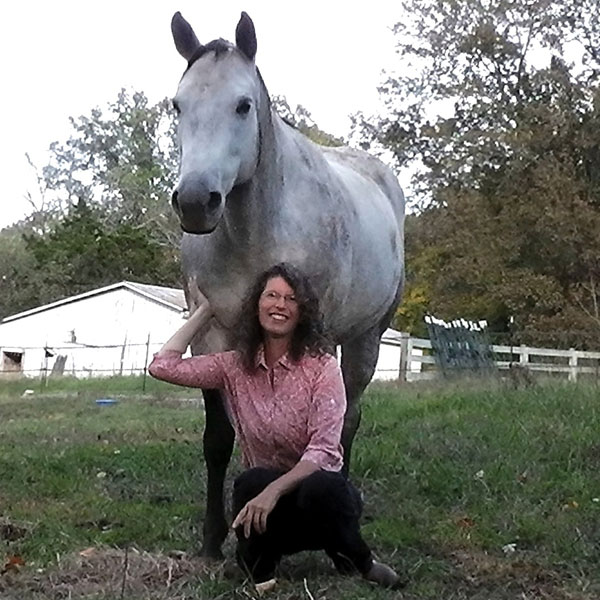 Dale Rudin is a CHA certified riding instructor, trainer, clinician, and contributor to Young Rider, Horse Illustrated, and HorseChannel.com. She is the creator of Unnatural Horsemanship – a mindful approach to the horse-human relationship, and a founding member of Force-Free Tennessee, an animal advocacy organization that fosters humane low-stress training and handling of all animals.
Dale sees horsemanship as an opportunity for a mutually beneficial collaboration between our two species. To achieve positive results on the ground and under saddle, Dale makes the horse's welfare her first priority. She emphasizes the important of comfort, calmness, confidence, balance, and clear compassionate communication. She works with all breeds of horses in every discipline using positive reinforcement, clicker training, and the principles of classical dressage. Dale offers training, lessons, workshops, and clinics on her farm in Santa Fe, Tennessee.
See all HorseChannel contributors >>
Click here to contact our editors and contributors.