Welcome to
Barn Banter
, the official podcast of
Horse Illustrated
. In Barn Banter episode 13, hosts
Susan Friedland
 and
Horse Illustrated
Editor In Chief
Holly Caccamise
chat with Adrienne Brandes, an equestrian who has channeled her love for entertaining into a cookbook and cooking show. Then, they talk with Ava, an 11-year-old with a special
ASPCA Right Horse
success story.
Listen to Barn Banter episode 13 now to meet Adrienne and Ava.
Title Sponsor: Straight Arrow Family of Brands
Adrienne Brandes, Realtor & Cook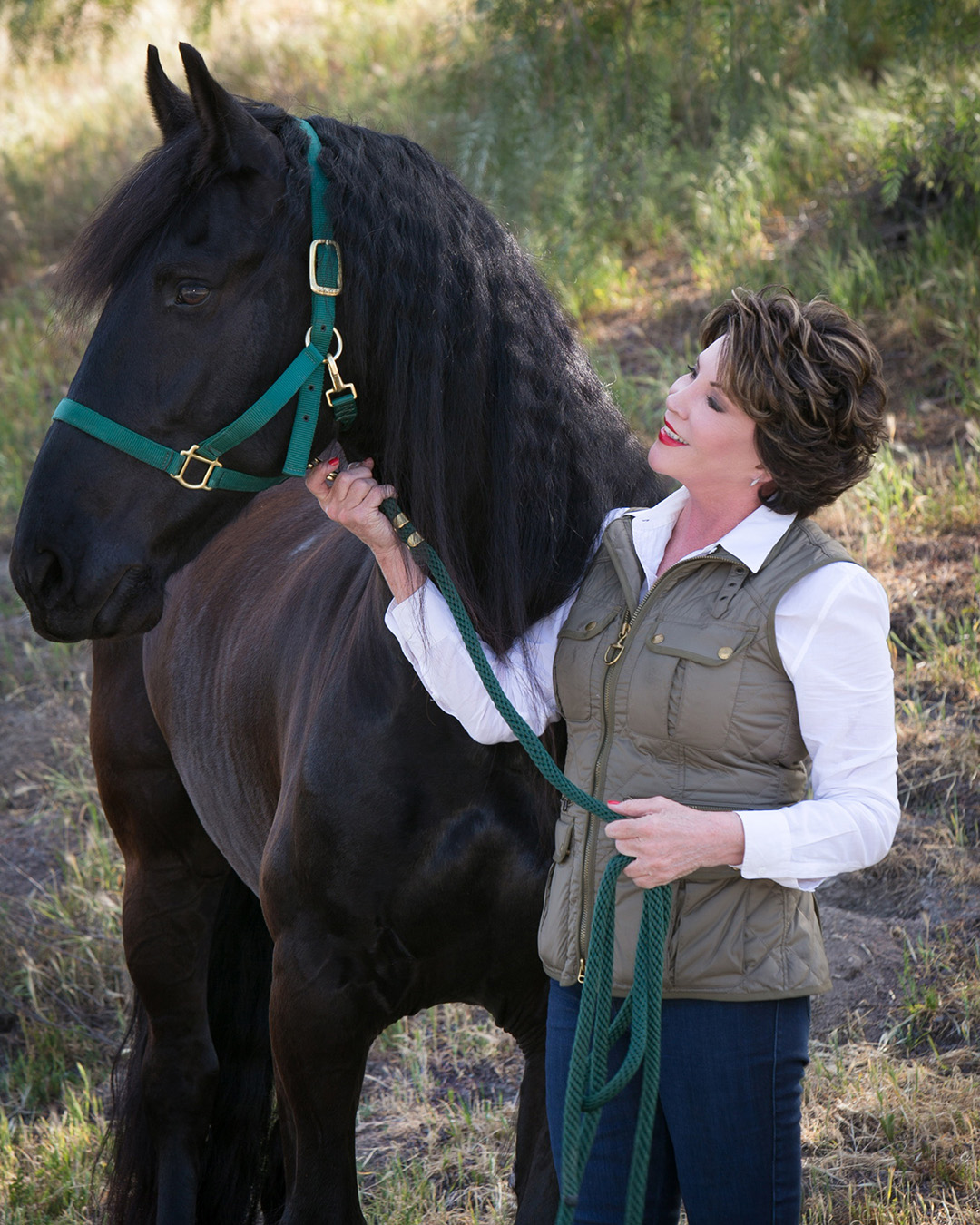 Based in Orange County, Calif., Adrienne Brandes is a residential luxury property realtor by day, but her side passions include horses and cooking. In the 1980s, she became the 60th female police officer to graduate from the Los Angeles Police Academy. She has a lifestyle and cooking show on YouTube and an online cookbook that is free to access. When not busy entertaining, she spends time riding her Friesian horse and working on their
dressage skills.
◆ Adrienne's Cookbook
◆ Adrienne's YouTube Channel
◆ Adrienne's Instagram (@adriennebrandes)
Ava, ASPCA Right Horse Adopter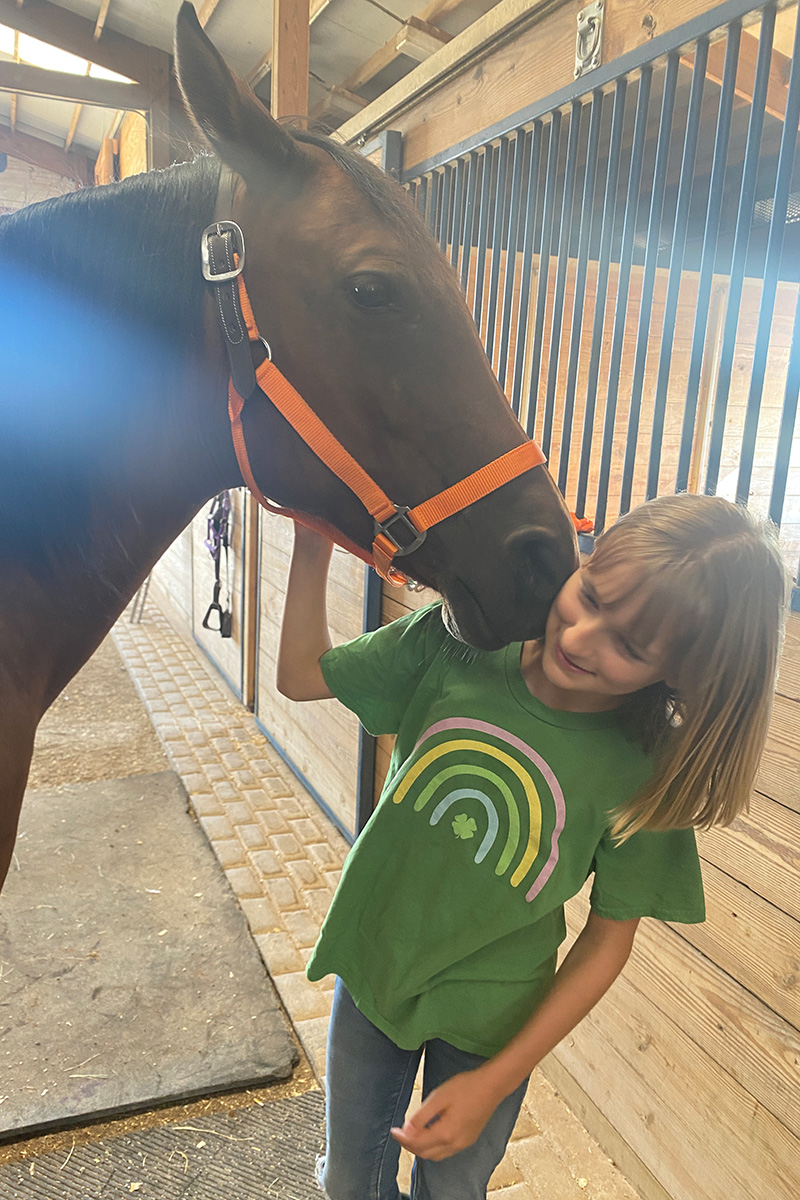 Our second guest this month is Ava, an 11-year-old from West Virginia who adopted her horse, an Arabian/Selle Français cross named Little Man, after reading about the ASPCA Right Horse program in Horse Illustrated. While her dream was to own an off-track Thoroughbred, she found them a bit out of her budget since she was saving up her own money. While browsing the myrighthorse.com website, she fell in love with 14-hand Little Man. Although unstarted under saddle, he showed a lot of potential and was very sound, two things that appealed to her. After her application and screening interview she was approved to adopt, so her parents drove her out to Oklahoma to pick him up. Over the months since then, the pair have been focusing on groundwork and building their relationship. Ava is very thankful for Little Man this Thanksgiving season!
Title Sponsor of Barn Banter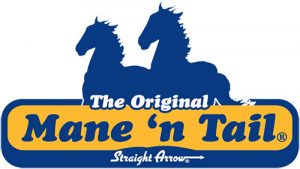 We want to thank our Title Sponsor, the Straight Arrow Family of Brands, makers of Mane 'n Tail, Cowboy Magic & Exhibitor's, with over 100 years of grooming excellence. For more information about your favorite products, visit straightarrowinc.com and find Straight Arrow Products at a tack shop near you!
In addition to Barn Banter episode 13, you check out all previous episodes of Horse Illustrated's podcasts.