In the Horse Illustrated podcast Barn Banter episode 3, hosts
Susan Friedland
 and 
Raquel Lynn
chat with
Taryn Young
and
Natalie Gavi
about goal setting and nutrition in the new year.
Listen now to meet Taryn and Natalie. Plus, hear about our ASPCA Right Horse adoptable horse of the month, I'm a Designer, offered by The American Saddlebred Legacy Foundation, Inc., in Eminence, Ky.
Title Sponsor: Straight Arrow Family of Brands
Taryn Young, Equestrian & Marketer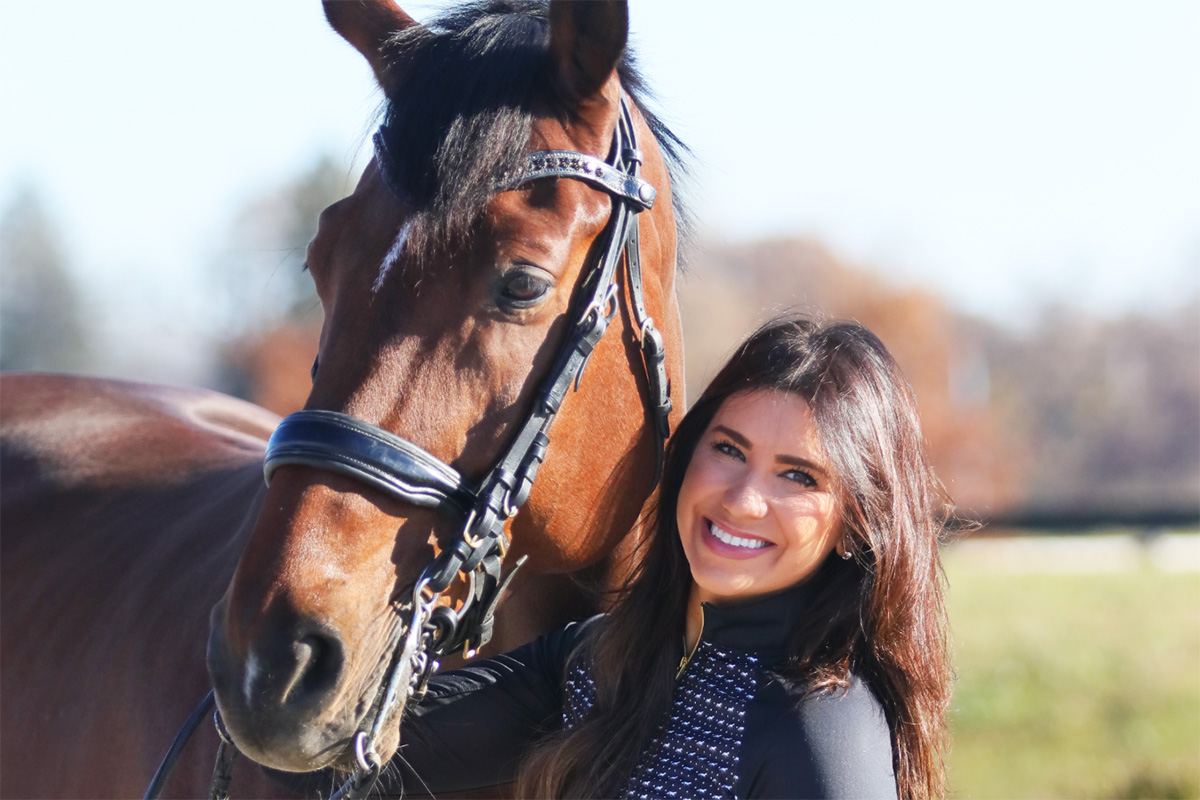 Taryn Young is a VP of Marketing by day and a new mom and an avid equestrian by night and weekends. She is also the creator of the equestrian influencer account @WarmbloodsandWine and recently launched a new equestrian clothing line, Novella Equestrian.
Based in the Chicago area, Taryn is a competitive dressage rider and has earned her USDF Bronze and Silver medals. She has earned a following of over 15k by sharing her equestrian journey with her heart horse, Rayne Dance.
One of her priorities is to showcase the "working woman equestrian lifestyle," and her goal is to connect with like-minded, positive equestrians who encourage and lift each other up.
◆ Warmbloods + Wine on Instagram
◆ Novella Equestrian on Instagram
Natalie Gavi, Dietitian & Sports Nutrition Coach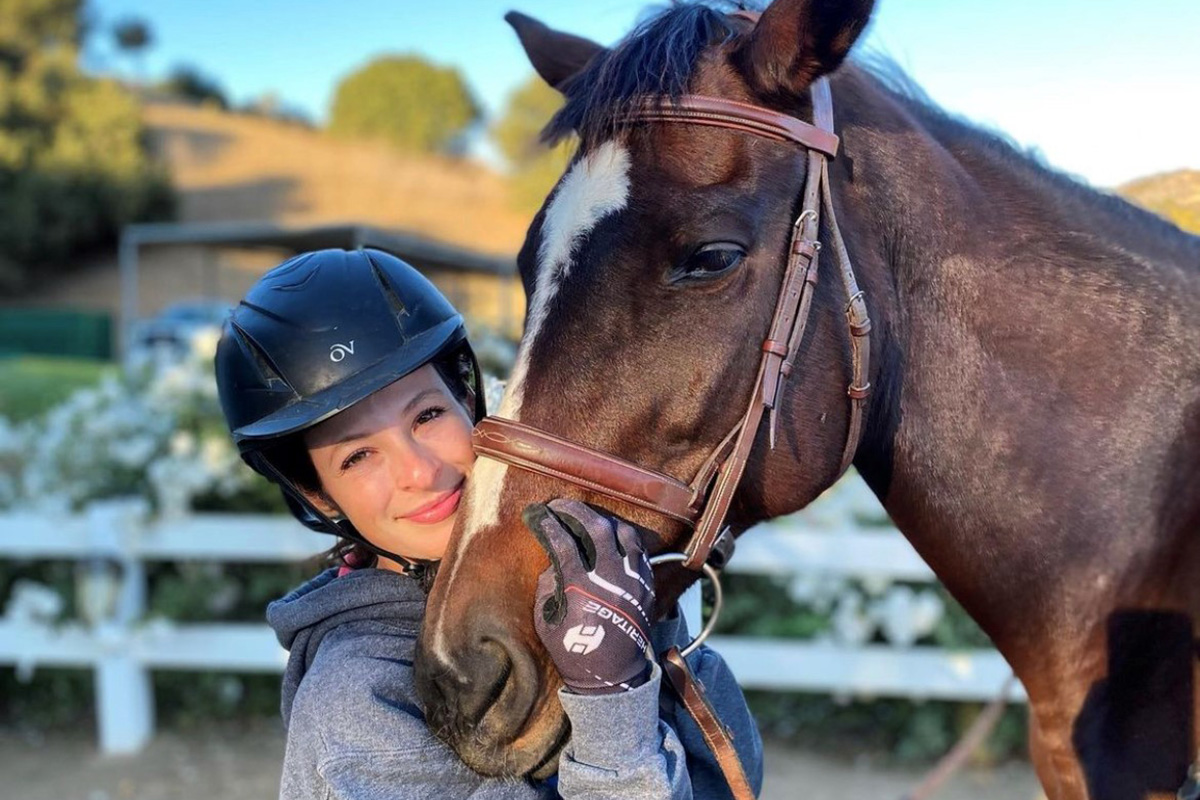 Natalie Gavi is a nationally recognized non-diet nutrition expert who is passionate about the power that food plays in physical and mental health, as well as athletic performance. She received her bachelor's degree in Nutrition Science from The University of Illinois at Chicago, and her master's degree in Nutrition from Oregon Health and Science University in Portland, where she also began working as a Registered Dietitian Nutritionist. A lifelong equestrian, Natalie combined her two passions and opened a private practice, Gavi Equestrian, where she specializes in working with equestrian athletes. Currently residing in Los Angeles, Natalie works at both UCLA and in her private practice. Natalie enjoys spending quality time with her OTTB, Stella, exploring the food scene, beaches, and mountains around Los Angeles.
◆ The Equestrian Dietitian Instagram
Featured Adoptable Horse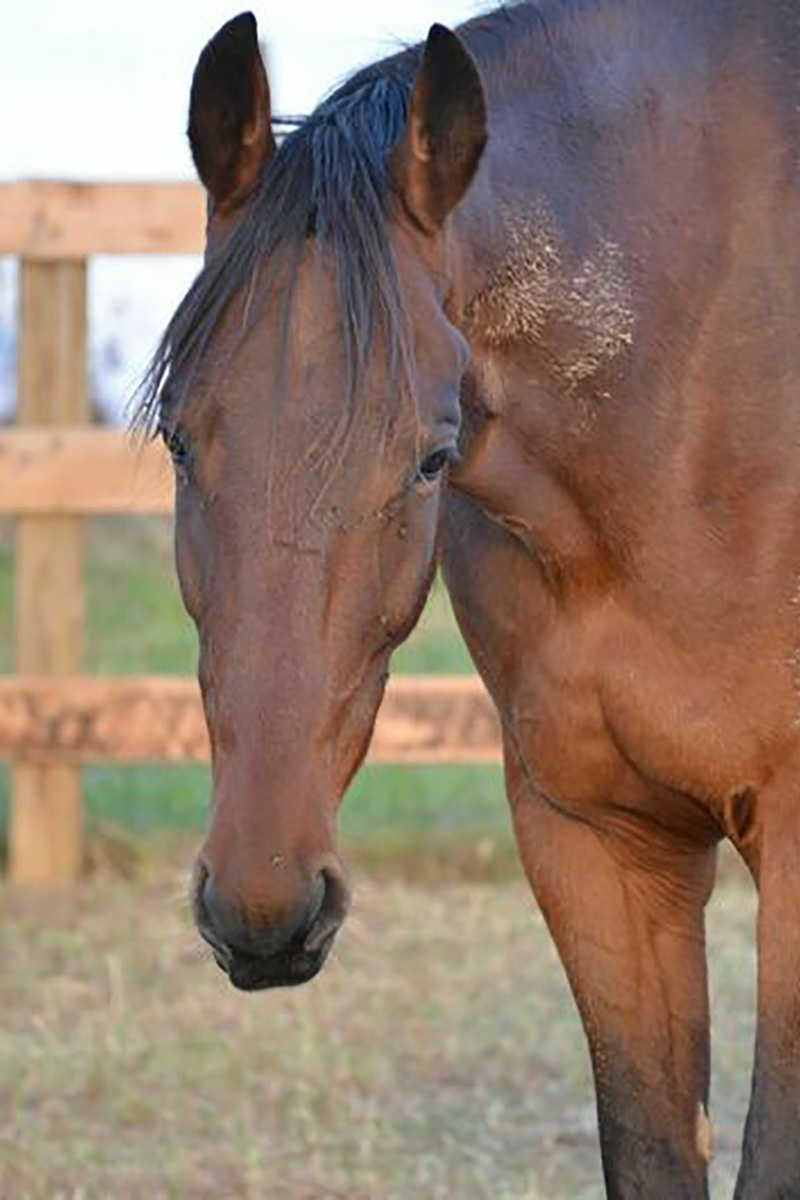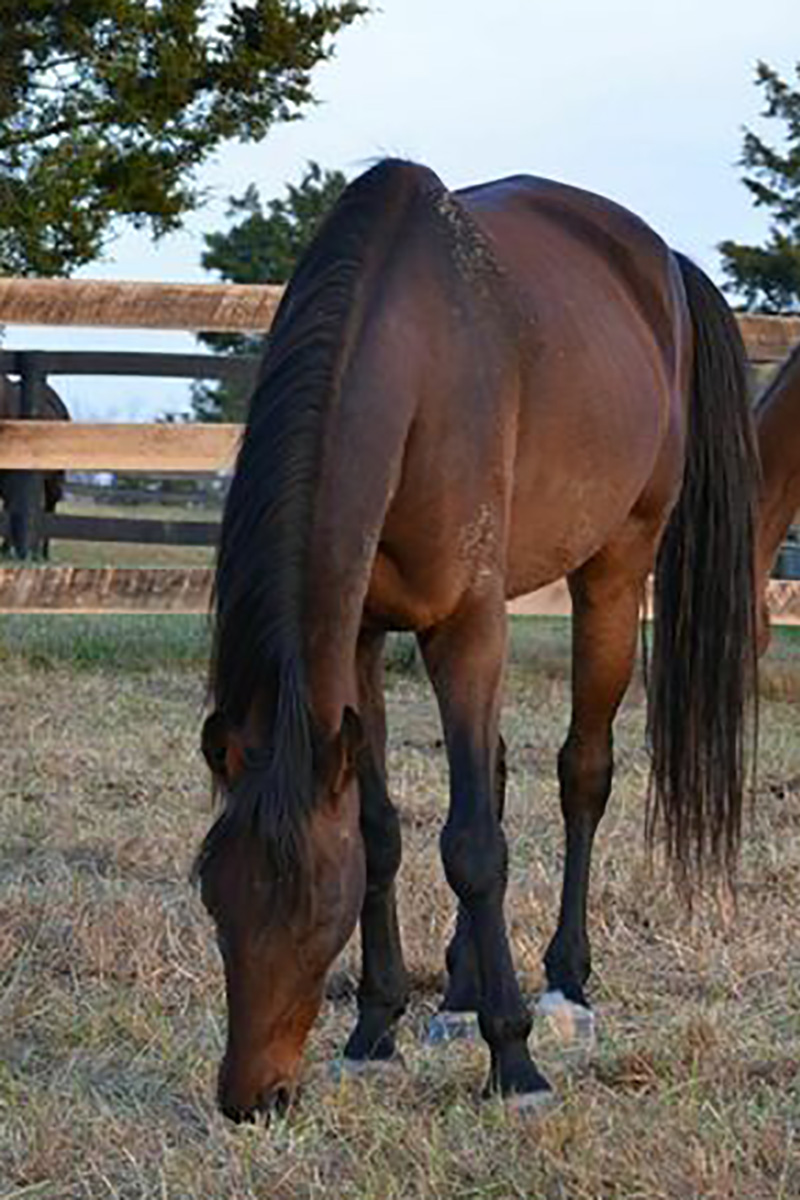 Today we talk to Jennifer Wittig of The American Saddlebred Legacy Foundation, Inc., in Eminence, Ky. This month's ASPCA Right Horse adoptable horse of the month is I'm a Designer, aka Joey. Joey is looking for a person as special as he is. He rides but has issues with his groundwork and anxiety. His placement fee is negotiable for the right home. He is special so an experienced handler is a must and it is asked that you come and meet him in person unless the foundation already knows you. For more info on Joey, click here.
Title Sponsor of Barn Banter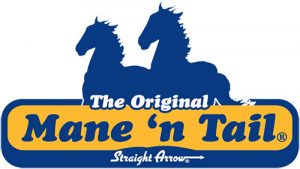 We want to thank our Title Sponsor, the Straight Arrow Family of Brands, makers of Mane 'n Tail, Cowboy Magic & Exhibitor's, with over 100 years of grooming excellence. For more information about your favorite products, visit straightarrowinc.com and find Straight Arrow Products at a tack shop near you!
In addition to Barn Banter episode 3, you can find all previous episodes of Horse Illustrated's podcasts here.
Also read – Barn Banter – Episode 4