In the Horse Illustrated podcast Barn Banter episode 4, hosts
Susan Friedland
 and 
Raquel Lynn
chat with guests Hope Ellis-Ashburn and Leah Kaufmann about an ag-centric life and establishing an equestrian lifestyle brand.
Listen now to meet Hope and Leah. Plus, hear about our ASPCA Right Horse adoptable horse of the month, Miss Jane, offered by This Old Horse, Inc. in Hastings, Minn.
Title Sponsor: Straight Arrow Family of Brands
Hope Ellis-Ashburn, Horse Illustrated Contributor and Farm Owner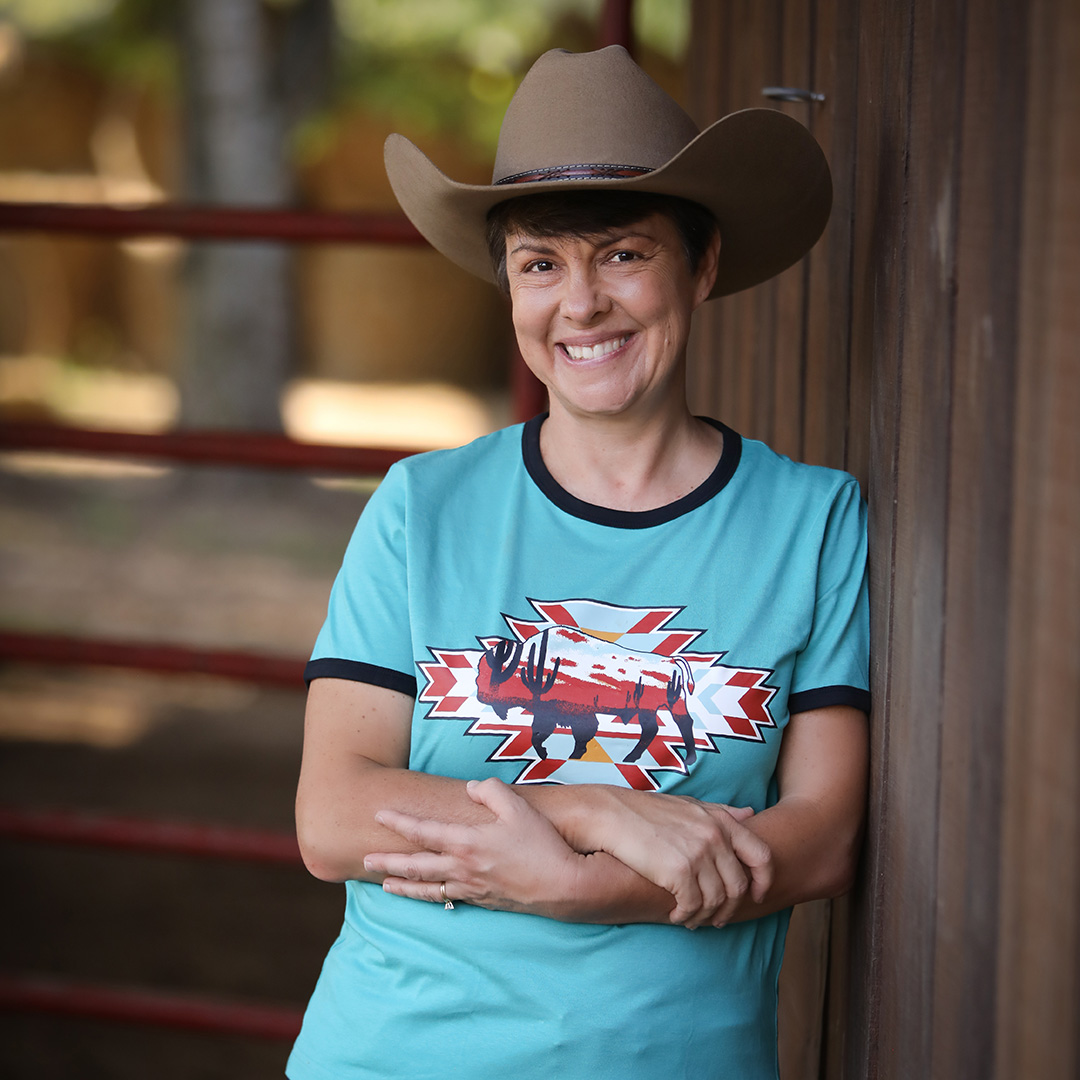 Hope Ellis-Ashburn of Red Horse on a Red Hill Communications is an award-winning author, dynamic educator, equestrian, and farmer whose work has appeared in more than a dozen agriculture and equestrian publications including Hobby Farms, Horse Illustrated, and Young Rider. Her books include "Always Hope: How Dairy Cows and Arabian Horses Inspired Grit in a Young Girl's Life" and "Kimbrook Arabians: How an Unlikely Midwestern Couple Influenced an Ancient Breed," along with a riding diary, "New Horse Journal."
Hope and her family live in a 1927 farmhouse located on the family's Tennessee Century Farm in the Sequatchie Valley of southeast Tennessee where they raise hay and Black Angus cattle. She has a Half-Arabian mare (Sally), an American Warmblood gelding (Bucky), two donkeys (Harmony and Goobie), Border Collie dogs (Gus and Daisy), and a house cat (Rose). 
◆ Red Horse on a Red Hill Website
◆ Red Horse on a Red Hill on Facebook
◆ Red Horse on a Red Hill on Instagram
◆ Hope on LinkedIn
◆ Hope's books on Amazon
◆ Hope's books on Goodreads
Leah Kaufmann, Founder of Dapplebay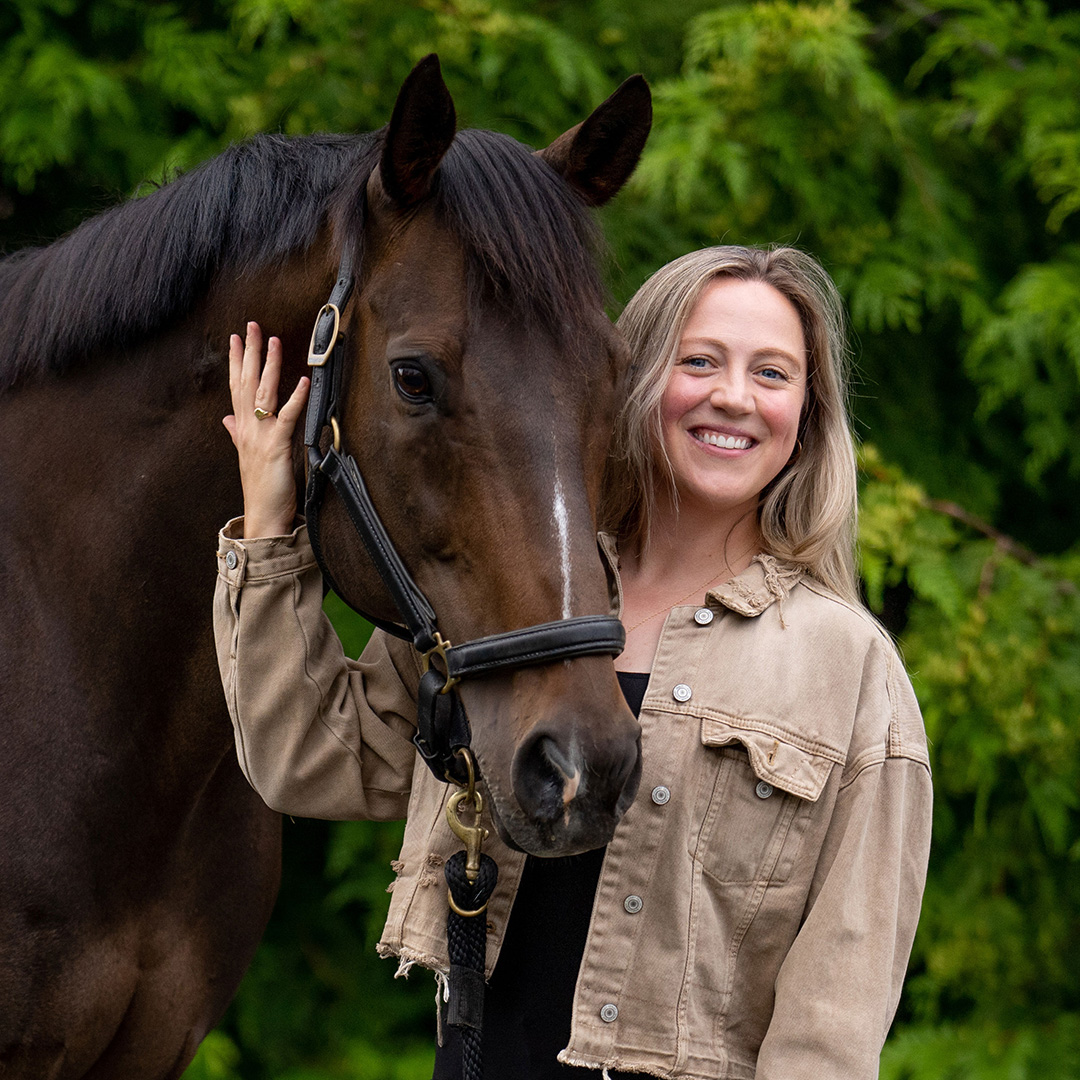 Leah Kaufmann is the CEO, Creative Director and artist behind Dapplebay, a top-selling equestrian apparel and accessories brand. The creative mind behind Dapplebay's sassy sayings and unique products, Ms. Kaufmann fully conceives the equine designs for the company's attire and accessories. She not only built Dapplebay into a successful business but also uses the company to celebrate a shared passion for horses between the consumer and herself.
◆ Dapplebay Website
◆ Dapplebay on Instagram
◆ Dapplebay on TikTok
Featured Adoptable Horse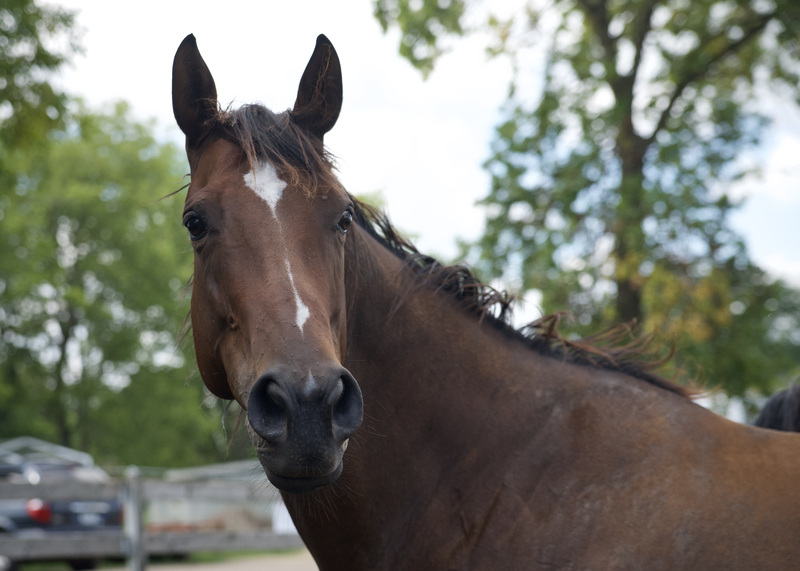 Today we talk to Nancy Turner, the president of This Old Horse in Hastings, Minn. This month's ASPCA Right Horse adoptable horse of the month is Miss Jane, lovingly known as Jane. Jane started at the tracks in 2016 and became a broodmare after her last race in 2018. Since ending her career as a broodmare, she joined the Racehorse Retraining program at the University of Wisconsin – River Falls. Jane is a one-rider horse and has the ability to succeed in a multitude of things. Her personality encourages trying new things and not having repetitive training sessions, as well as loving obstacles of any kind. Jane has been working on her connection on the flat, consistently working on pole/jump work, as well as going on trail rides. Jane would be a perfect horse for a rider interested in doing all-around work. For more info on Jane, click here.
Title Sponsor of Barn Banter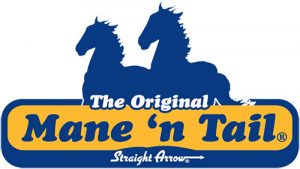 We want to thank our Title Sponsor, the Straight Arrow Family of Brands, makers of Mane 'n Tail, Cowboy Magic & Exhibitor's, with over 100 years of grooming excellence. For more information about your favorite products, visit straightarrowinc.com and find Straight Arrow Products at a tack shop near you!
In addition to Barn Banter episode 4, you can find all previous episodes of Horse Illustrated's podcasts here.