In the Horse Illustrated podcast Barn Banter episode 6, hosts
Susan Friedland
 and 
Raquel Lynn
chat with guests Jochen Schleese about the important topic of saddle fit and Jec Ballou about empowering riders to help their horses use their bodies comfortably and confidently.
Listen now to meet Jochen and Jec. Plus, hear about our ASPCA Right Horse adoptable horse of the month, Lauren, offered by Second Stride in Prospect, Ky.
Title Sponsor: Straight Arrow Family of Brands
Jochen Schleese, saddle fitting expert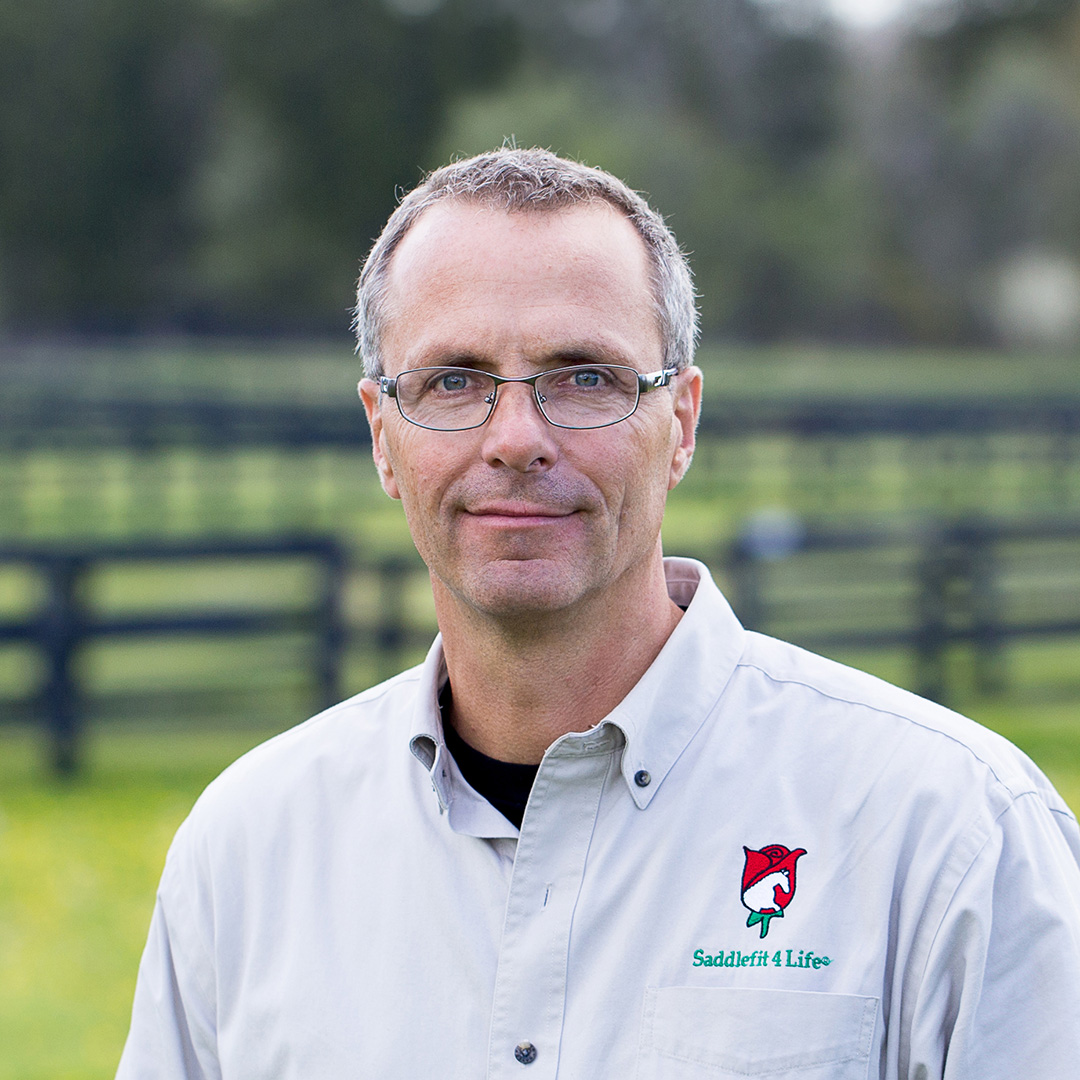 German Certified Master Saddler and Saddle Ergonomist Jochen Schleese received his initial training in saddle making from Passier and Sohn in Germany. In 1984, he was certified as the youngest master saddler ever in Europe, and was asked to come to North America from Germany in 1986 to be the Official Saddler for the World Dressage Championships held in Toronto. Jochen confers regularly with industry professionals and is a guest speaker at equine veterinary schools, riding instructor conferences, and teaches equine ergonomics on five continents through Saddlefit 4 Life, founded in 2006 as a global network of equine professionals dedicated to the comfort and protection of the horse.
◆ Saddlefit 4 Life Website
◆ Schleese Website
◆ Facebook: Schleese
◆ Instagram: @schleese
◆ YouTube: Schleese Saddlery
Jec Ballou, clinician and Horse Illustrated contributor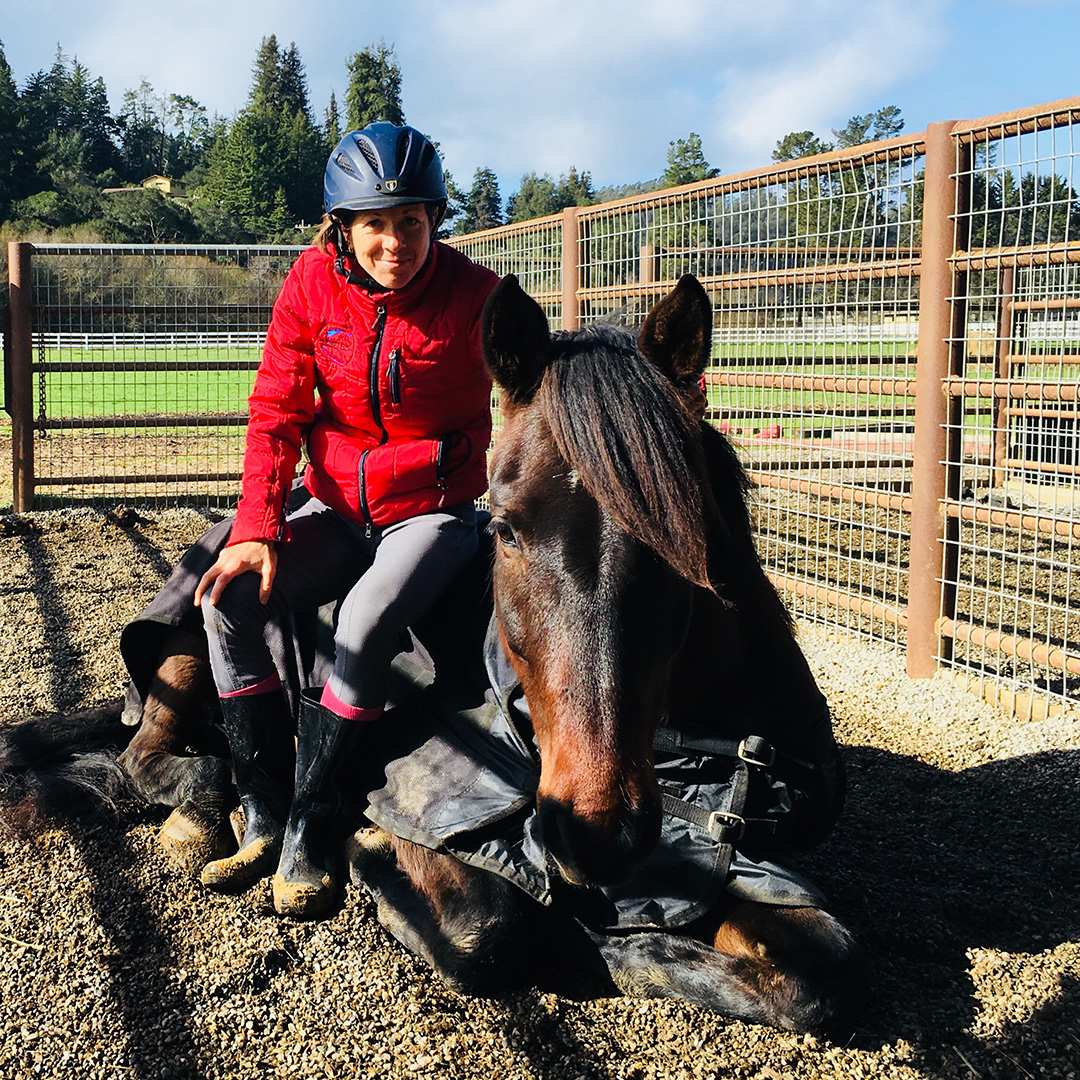 Raised in a horse training family in Vermont, Jec Ballou studied dressage throughout Europe, and eventually settled in California. About 15 years ago, she realized most of the problems riders struggled with stemmed from their horses not using their bodies well. They lacked strength or coordination, they had muscle imbalances, they were stiff. Meanwhile, horse training had become too specialized and way too complicated. Jec saw a need for simple tools to help horses use their bodies optimally and so she wrote her first book in 2005, 101 Dressage Exercises for Horse and Rider, which was endorsed by the United States Dressage Federation as critical for every rider to own. Three other books followed which have been translated into foreign languages and widely trusted around the world for helping horses regain freedom of movement, an enjoyment of exercise and strong bodies. Jec offers online courses, clinics and customized training programs to empower riders to get their horses moving confidently and comfortably. Find out more at jecballou.com.
Featured Adoptable Horse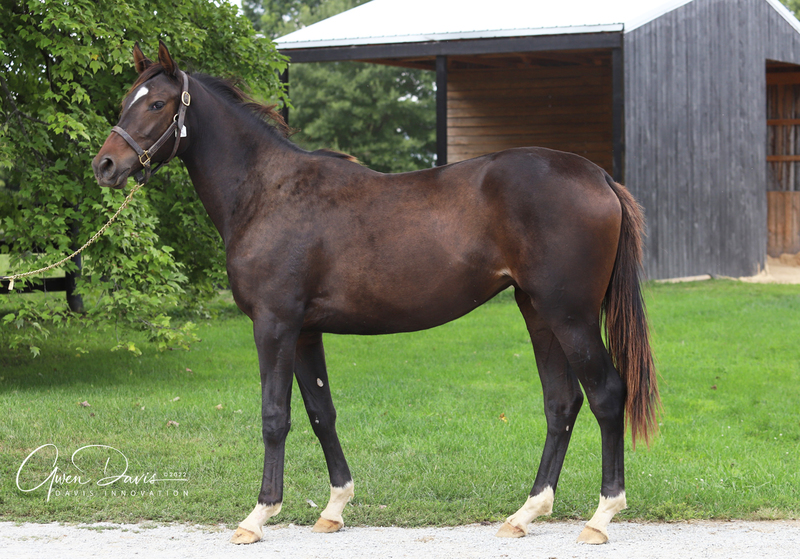 Finally, we talk to Kate Olson, the program coordinator of Second Stride in Kentucky. This month's ASPCA Right Horse adoptable horse of the month is Lauren, a 2-year-old Thoroughbred filly that wasn't suitable for racing due to conformation. Lauren is a bold and flashy filly that is learning basic groundwork and likes to explore obstacles in the arena and around the farm. Lauren has been backed lightly and responded extremely well to her rider.
Lauren will be best suited for flat work. However, once she is developed at age 4, she may be able to have a more athletic career. Regardless, she will need an adopter that is well versed in horse behavior and can help Lauren maintain her boundaries. For more info on Lauren, click here.
Title Sponsor of Barn Banter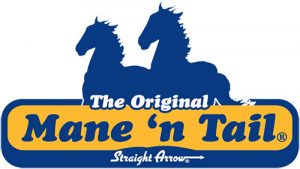 We want to thank our Title Sponsor, the Straight Arrow Family of Brands, makers of Mane 'n Tail, Cowboy Magic & Exhibitor's, with over 100 years of grooming excellence. For more information about your favorite products, visit straightarrowinc.com and find Straight Arrow Products at a tack shop near you!
In addition to Barn Banter episode 6, you can find all previous episodes of Horse Illustrated's podcasts here.