In the Horse Illustrated podcast Barn Banter episode 7, hosts
Susan Friedland
 and 
Raquel Lynn
chat with author Sarah Hickner about Thoroughbreds and Jessica Andrews, the creator of Eques Pante—a line of underwear made specifically for equestrians.
Listen now to meet Sarah and Jessica. Plus, hear from Cailin Caldwell, Director of the ASPCA Right Horse Program, about the celebration of Adopt a Horse Month.
Title Sponsor: Straight Arrow Family of Brands
Sarah Hickner, author and Thoroughbred aficionado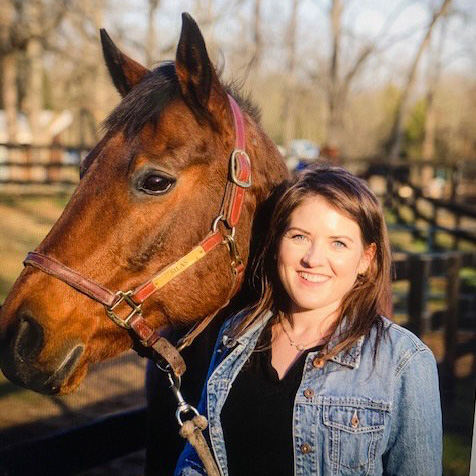 Sarah Hickner is a lifelong horse-obsessed girl who has found joy in recording some of her crazy experiences for other horse lovers to enjoy. The horse world is one of the hard knocks, but Sarah likes to find the good and the lessons in all of it and pass them on to others. Sarah is currently training her horse Danny to compete in this year's Thoroughbred Makeover by Retired Racehorse Project. Find Sarah's newly released memoir, Finding Gideon, along with Stories from the Barn Aisle at all major book retailers. Connect with Sarah and check in on Danny's progress on Instagram @author_sarah_hickner.
Jessica Andrews, creator of Eques Pante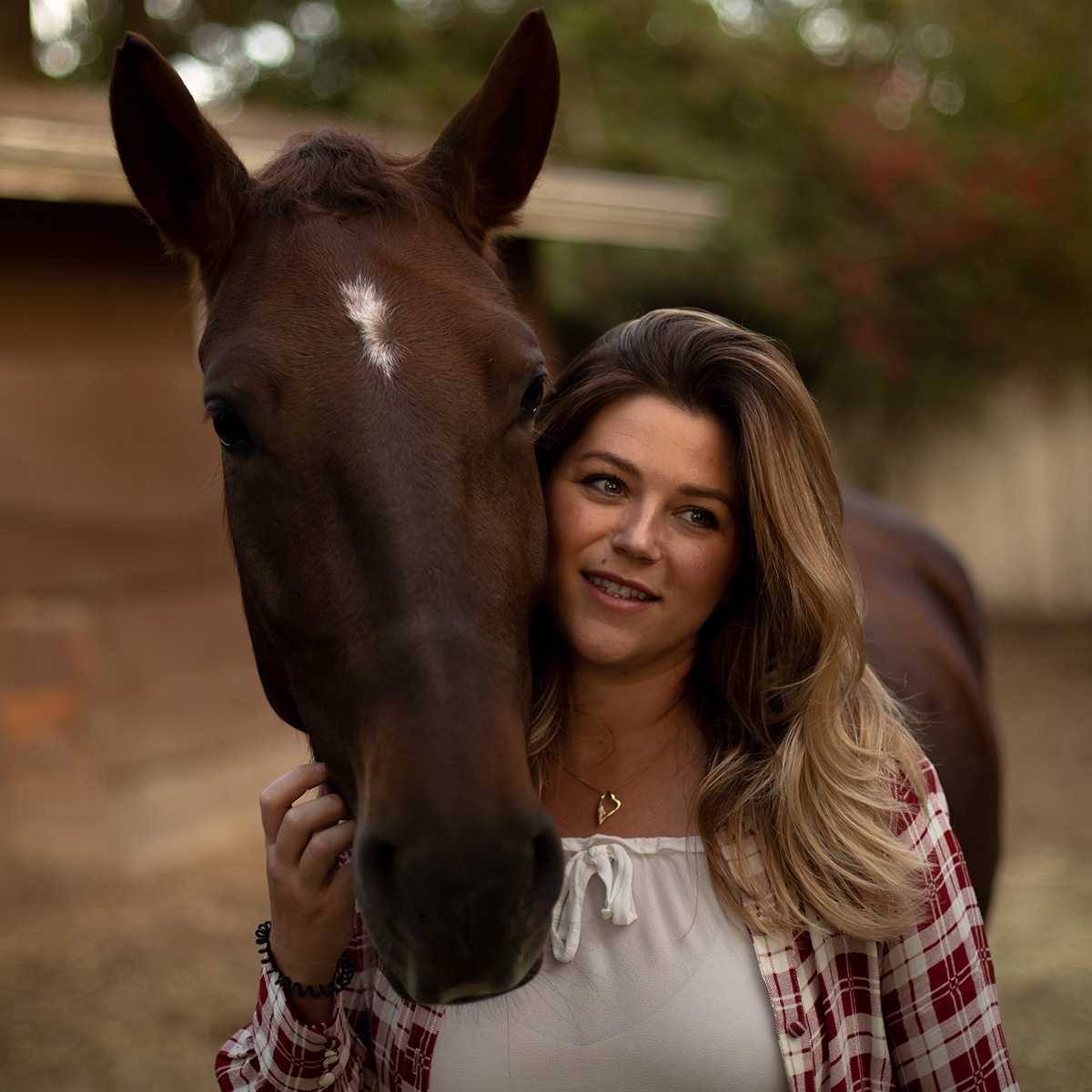 After many years in the saddle, Eques Pante founder Jessica Andrews noticed her knickers were lacking. They didn't protect. They didn't support it. Having worked in the beauty industry for over 20 years, Jessica has extensive experience helping women feel confident and beautiful. A little red rescue filly and a series of events led to Jessica's career change and the creation of Eques Pante.
Adopt a Horse Month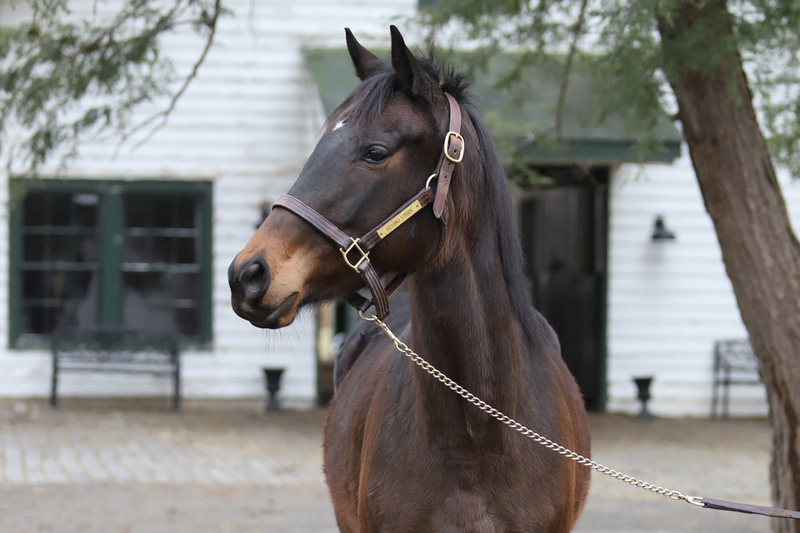 Finally, we talk to Cailin Caldwell, Director of the ASPCA Right Horse Program, about the celebration of Adopt a Horse Month. This May is the third annual recognition of this month, which promotes horse adoption. Cailin talks to us about these three adoptable horses:
Lillian
Now available for adoption, Lillian is a sweet-natured mare who needs an adopter with a soft and gentle approach to horsemanship. She gets along with other horses, stands great for the farrier and even to get a bath, and loads very well. She is best suited for a home where she can be "a pretty pasture unicorn." Learn more about Lillian here.
Gem
This Paint mare is in search of a partner to complete her love for trail riding and selfies. Don't judge as she is a little self conscious about it, but Gem does have a slight sway to her back. It does not seem to affect her and she promises to do her ground poles to build up the muscle. Gem is looking for a light rider in terms of size of person and difficulty of trail. And Gem prefers a home where horses each have their separate space for meal time, as she can be protective at feeding time. Learn more about Gem here.
Harbor Angel
This 4-year-old filly never raced, as she retired with a left hind non-displaced medial sesamoid fracture. She has been rehabbed and does have a chip that may come out.
Angel is very kind and very willing. She is quite green but with training from an experienced trainer, she should learn quickly. She is soft in the mouth and is in tune to what her rider is asking, a quick study. She has a lovely trot and canter and is very willing to work and go forward. She will be best suited for flat work: dressage, trails, pleasure, etc. Second Stride will pay Angel's entry fee to the Retired Racehorse Project's Thoroughbred Makeover if entered. She will also have a half-off adoption fee to a repeat adopter in good standing. Learn more about Angel here.
Title Sponsor of Barn Banter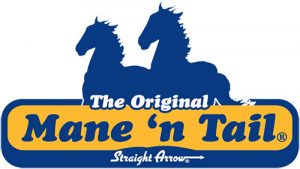 We want to thank our Title Sponsor, the Straight Arrow Family of Brands, makers of Mane 'n Tail, Cowboy Magic & Exhibitor's, with over 100 years of grooming excellence. For more information about your favorite products, visit straightarrowinc.com and find Straight Arrow Products at a tack shop near you!
In addition to Barn Banter episode 7, you can find all previous episodes of Horse Illustrated's podcasts here.