Click to listen on mobile.
Welcome to Barn Banter, the official podcast of Horse Illustrated! In this first episode, hosts Susan Friedland and Raquel Lynn chat with business owner Amy Ellison and equine photographer Shelley Paulson.
Listen now to meet Amy and Shelley in the first episode of Barn Banter. Plus, hear about our ASPCA Right Horse adoptable horse of the month, Faith, offered MSPCA at Nevins Farm in Methuen, Mass.

Hosts: Susan Friedland of Saddle Seeks Horse and Raquel Lynn of Horses and Heels
Title Sponsor: Straight Arrow Family of Brands
Amy Ellison, Hunt Seat Paper Co. Owner
Amy Summer Ellison, founder and artist of Hunt Seat Paper Co., is a Los Angeles native and self-proclaimed weird horse girl. Her collection of equestrian gifts and greetings are inspired by every-day horse life and designed to be mixed-and-matched. Starting from just 12 greeting card designs six years ago, Amy has single-handedly (literally a one-lady-show) grown her product line into hundreds of styles sold in over 300 retail stores worldwide. Every product is lovingly hand-packaged, sustainably made, and shipped by Amy herself. When she's not in her studio, Amy loves jamming out to her Official Hunt Seat Paper Co. Spotify Playlists, napping with her Pit Bull, Roy Boiii, tending to her aquariums, and loves reading historical, philosophical and scientific non-fiction books.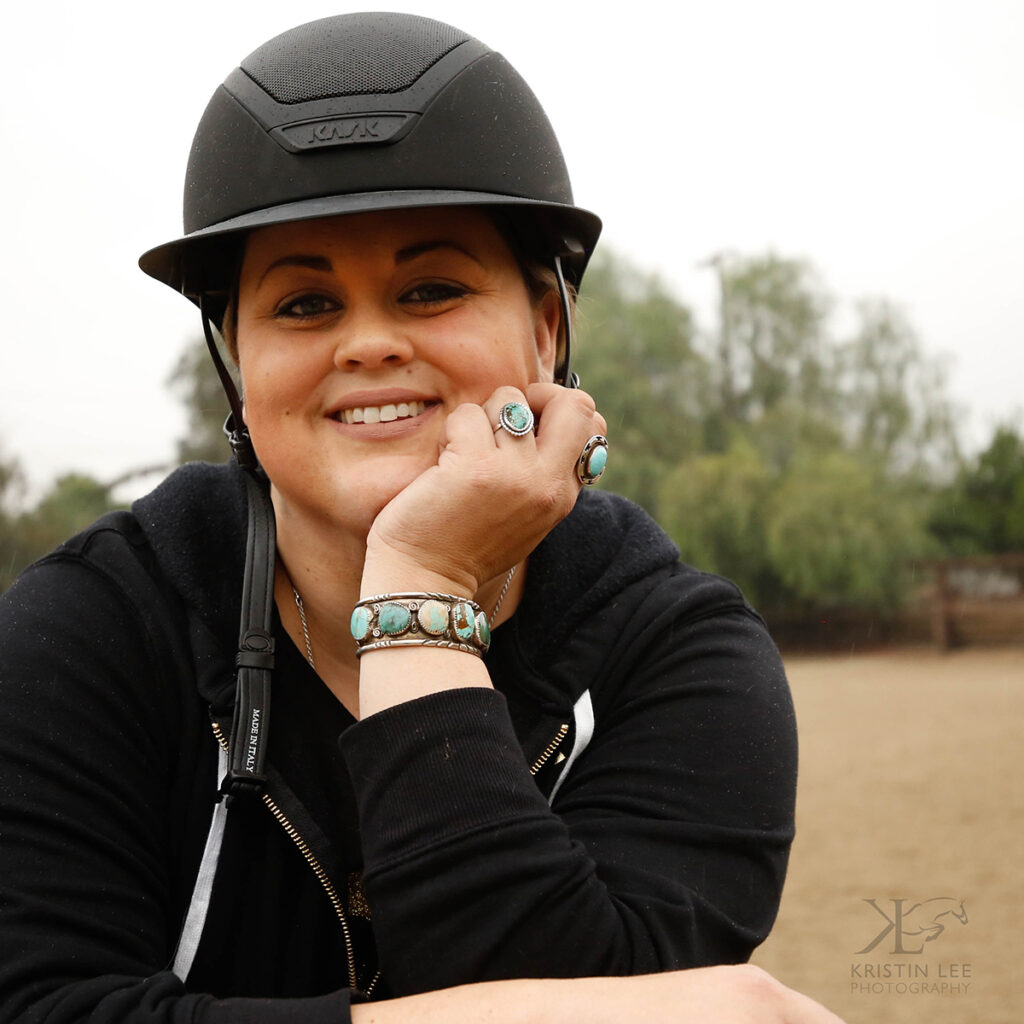 Hunt Seat Paper Co. was born in a barn, with the goal of bringing our equestrian community together. We strive to make our sport better by encouraging gratitude, creating friendships, and offering a leg up to riders and horse enthusiasts of all ages and disciplines. Whether you're a professional show jumper, or a hobby trail rider, we are all equestrians…and we stick together!
Our collections are exclusively designed for and marketed to horse lovers worldwide. We hope you'll join us in our mission to curate the next generation of riders, and unite all equestrians around the globe…but keep your heels down, we're gifts with a forward seat!
All Hunt Seat Paper Co. products are hand-packaged with love in sunny Los Angeles, CA, and all our paper goods are printed in the USA. 
Shelley Paulson, Equine Photographer
Shelley Paulson is an award-winning equestrian photographer based in Minnesota. She has combined her deep love of horses with her passion for photography to create a thriving full-time career focused on commercial and editorial work as well as mentoring other equine photographers.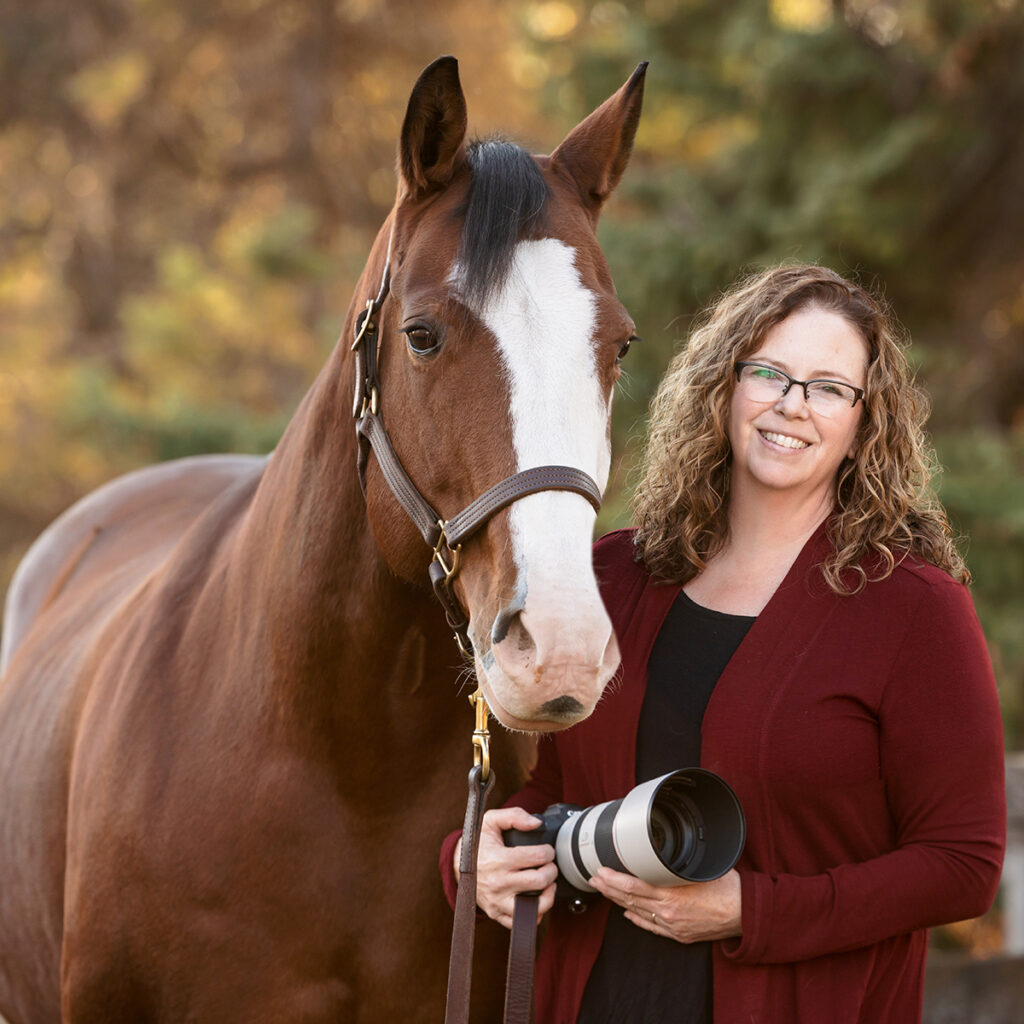 Featured Adoptable Horse
Meet Faith, the ASPCA's Right Horse adoptable horse of the month, a 17-year-old Thoroughbred mare offered by MSPCA at Nevins Farm in Methuen, Mass.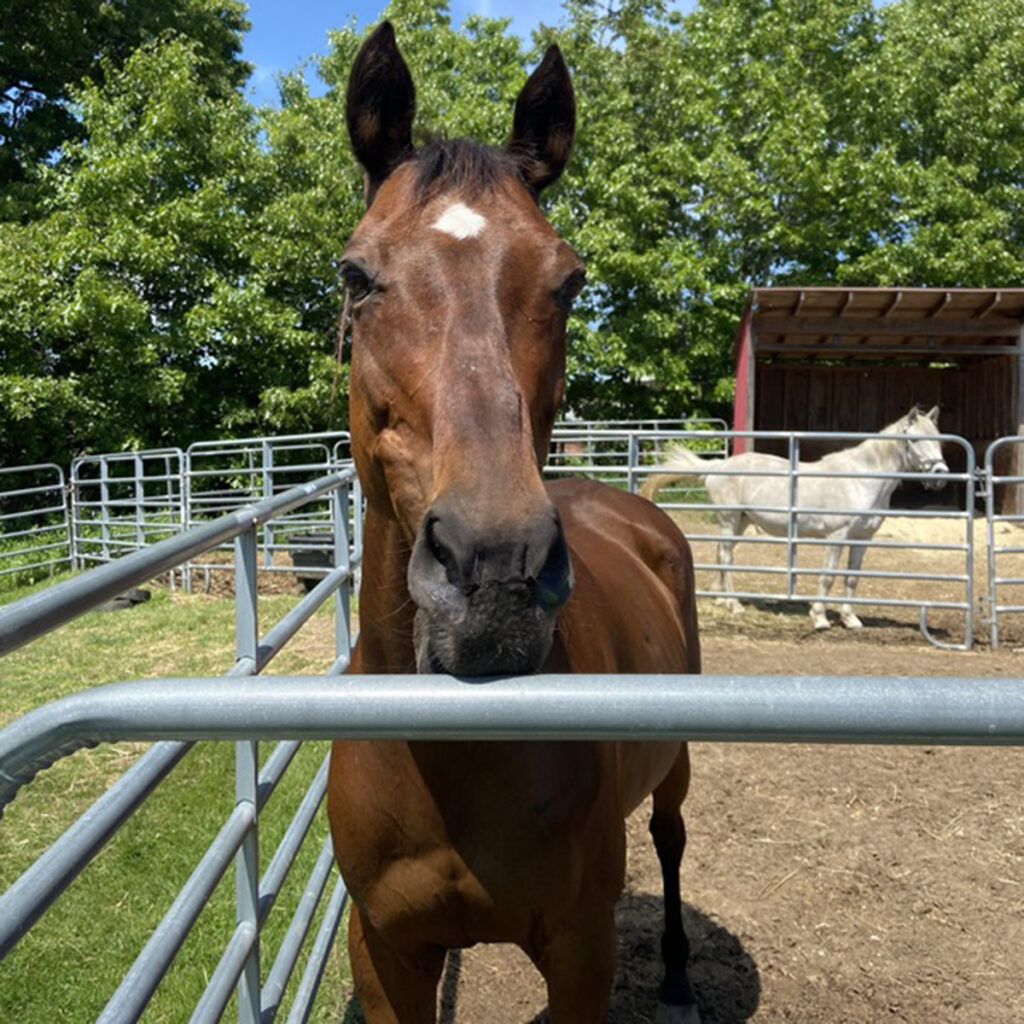 Learn more about Faith.
Title Sponsor of Barn Banter

We want to thank Barn Banter's Title Sponsor, the Straight Arrow Family of Brands, makers of Mane 'n Tail, Cowboy Magic & Exhibitor's, with over 100 years of grooming excellence. For more information about your favorite products, visit straightarrowinc.com and find Straight Arrow Products at a tack shop near you!