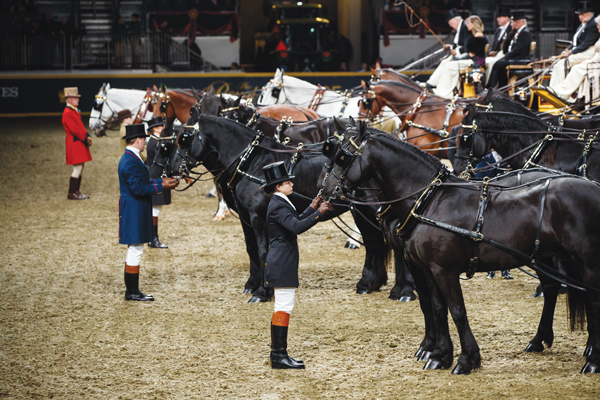 A visit to The Royal Agricultural Winter Fair in Toronto should be on every equestrian's bucket list. The event, which runs for two weeks every November, offers the ultimate in fair favorites with culinary delights, farm animals, shopping, and agricultural demonstrations, but at an indoor venue with equestrian competitions that attract some of the world's top names.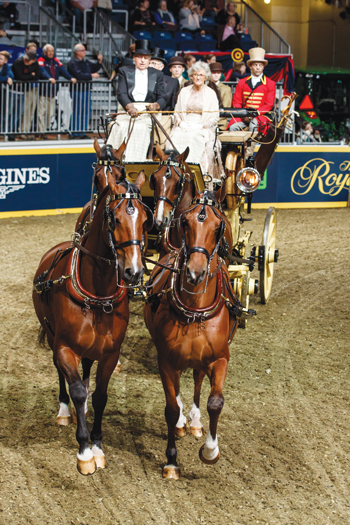 "The Royal," as it's often called, was started in 1922 as a place to showcase the best in Canadian agriculture. Its name is the result of petitioning and receiving approval from King George V to add "Royal" to the fair's name.
The Royal Horse Show is a cornerstone of the event with equestrian competitions for driving, draft horse hitches, saddle seat riding, indoor eventing, hunter derbies, and show jumping, including an FEI World Cup competition with a prize for the winner of $210,000.
THE ROYAL AGRICULTURAL WINTER FAIR
Exhibition Place, Toronto
Visit www.royalfair.org/horse-show for tickets and info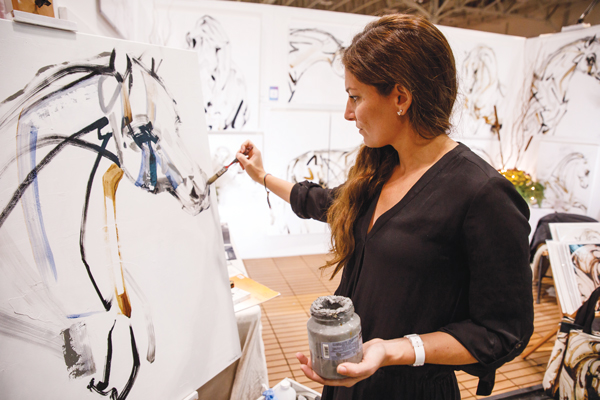 Bring some spending money when you visit: The Royal brings together some of the best of the world's equestrian brands and talented artisans all in one place for a world-class shopping experience. Photo by Shelley Paulson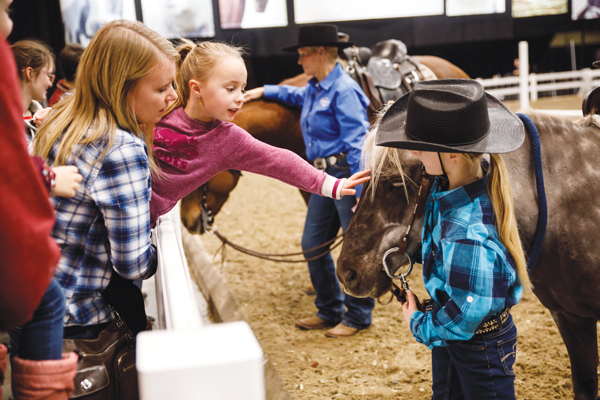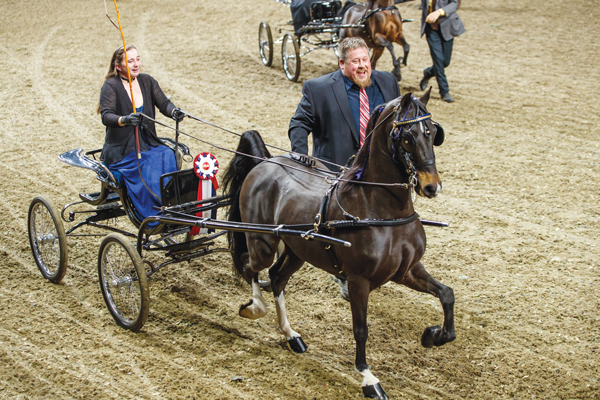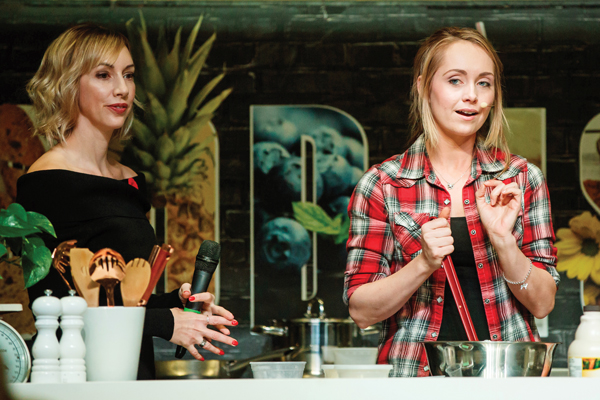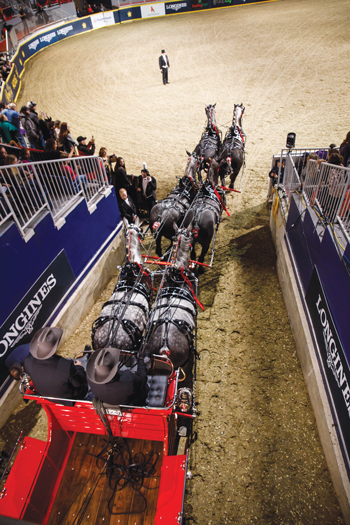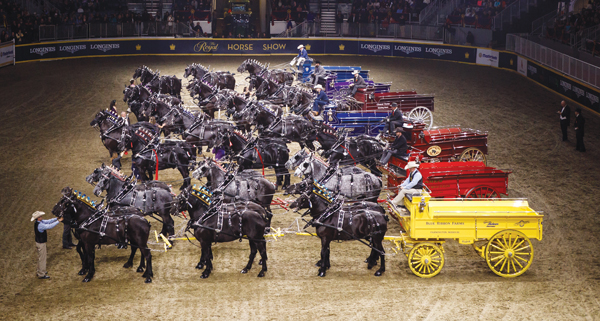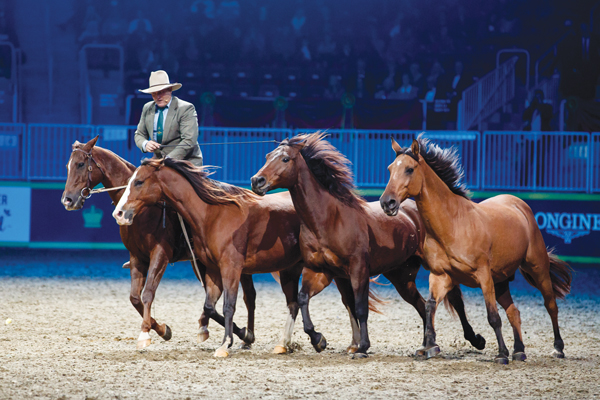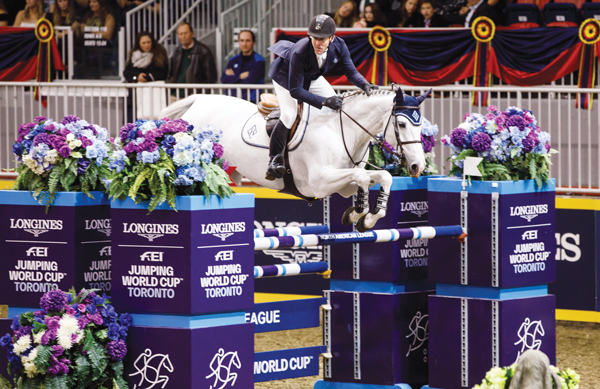 This article about the Royal Agricultural Winter Fair appeared in the November 2019 issue of Horse Illustrated magazine. Click here to subscribe!