Celebrate Young Rider's 25th Birthday at BreyerFest!
Stop by our pop-up birthday parties:
Friday, July 12, 10 a.m. to noon
Saturday, July 13, 10 a.m. to noon
Get some awesome swag and enter to win great prizes from our friends.
Find us near Fluffy, the inflatable Breyer horse!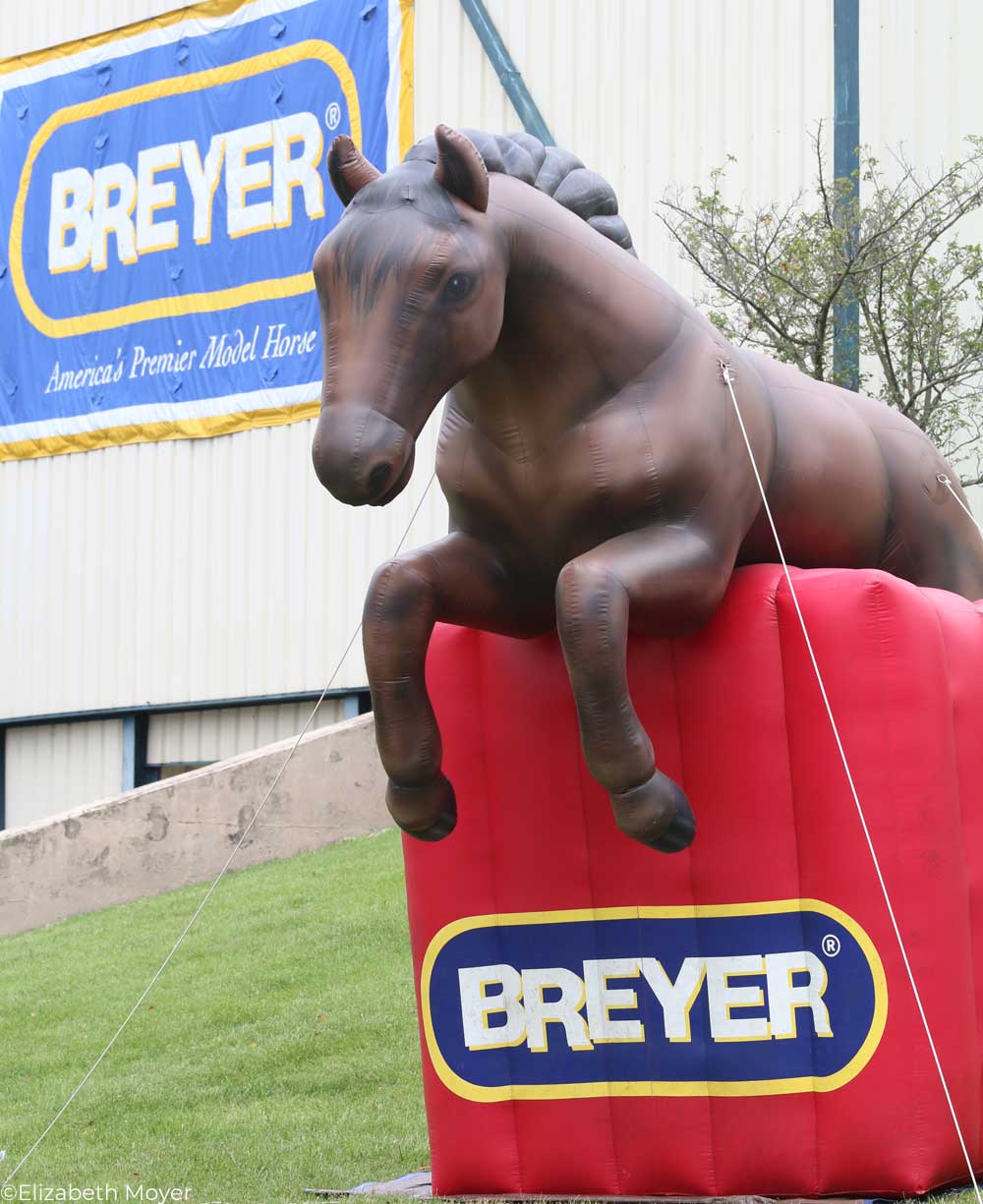 A special thank-you to our Birthday Party sponsors!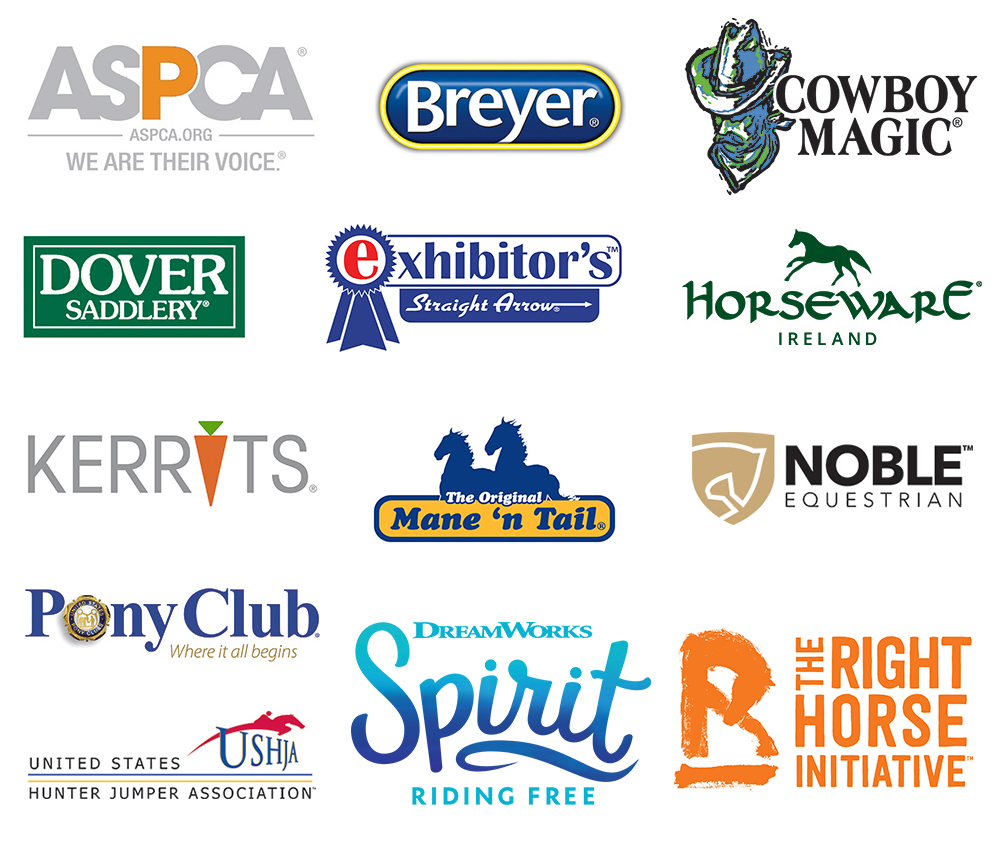 Be sure to follow us for more birthday and BreyerFest fun on Instagram @YoungRiderMagazine.