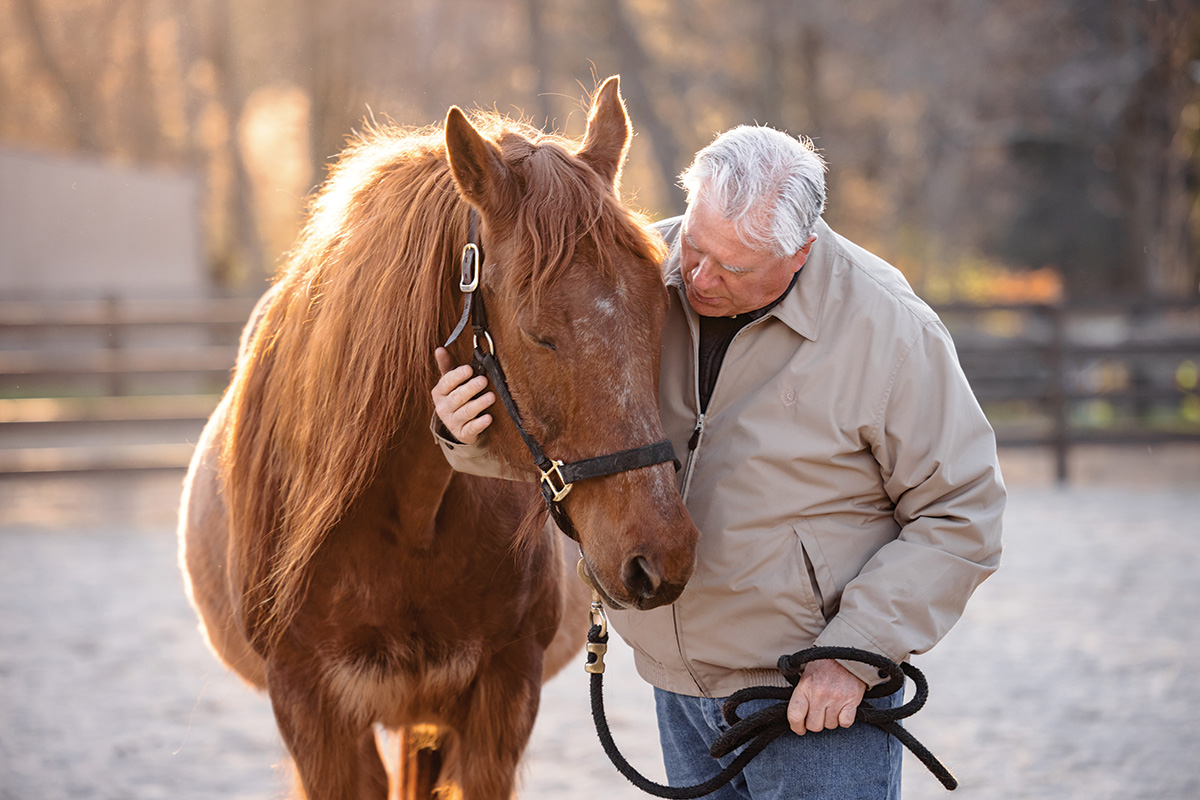 There is strength in numbers, but when it comes to helping horses in need, reliable numbers have been hard to come by—until recently, that is. The Equine Welfare Data Collective (EWDC) was launched in 2018 and has been working hard to gather data on equine rescue and welfare organizations nationwide and the horses and owners they are helping. With this information, funding, programs, and support can be directed to where they will help the most.
The EWDC issued its fourth report in February of 2022, analyzing data collected in 2020.
"With each report published by the EWDC, information critical to helping owners and equines in need spreads throughout the community," writes EWDC Program Manager Emily Stearns as an introduction. "As our knowledge base grows, so too does the power of welfare organizations and the industry to assist those reaching out for help."
Harnessing the Power of Data
The EWDC was created by the United Horse Coalition (UHC), a program of the American Horse Council (AHC) Foundation that works to provide information about responsible horse ownership and the issues surrounding at-risk horses. Funding and support for the EWDC comes from the American Society for Prevention of Cruelty to Animals (ASPCA), including its Right Horse program, and The Foundation for the Horse (formerly the AAEP Foundation).
"This group of agencies recognized the power of data and how it can vastly shift the dialogue around an issue and drive positive change," explains AHC President Julie Broadway.
"Understanding the landscape of horses going into shelters and rescues around the country is vital for us [as funders] to be able to support these groups," says Emily Weiss, Ph.D., vice president of ASPCA equine welfare.
Knowing the Numbers
Prior to the EWDC, there was very limited data specifically related to horses in need.
"In our inaugural press release in 2018, we opened by saying, 'Do you know how many equines there are in shelters, rescues, and sanctuaries across the country? How about the number of equines adopted last year? Neither do we!'" Broadway recalls.
There was interest in helping these horses from organizations and industry leaders, but many questions about how to help without knowing the numbers.
"Before the EWDC, we could only guess and suggest programming changes based on what we perceived was happening anecdotally," says Ashley Harkins, UHC director. "The EWDC has been a game-changer in that we now have the factual data to work off of and can really identify and elevate programs that target and address the root of what needs to change to help at-risk horses."
Gathering the Data
The EWDC uses surveys to collect national data on equines at risk and in transition from 501(c)(3) nonprofit rescues, sanctuaries, adoption centers, and organizations involved in equine welfare.
Data collected includes intakes and outcomes for horses coming into the custody of rescues—where they're coming from, how long they stay, and how they're leaving. The surveys also look at the use of safety net services—people asking for help feeding their horses, getting vet care for their horses, assistance with euthanasia, behavioral training—anything a welfare organization could help with outside of taking custody of the animal.
Also included are direct placement programs—organizations that help facilitate horses transitioning from one owner to another, without taking physical custody of the animal. The EWDC is also gathering demographic profiles of the organizations surveyed, such as size and location.
Data analysis is published biannually and is freely available.
Capacity to Help
Capacity to help horses in need is the top number everyone wants to know, says Stearns. Length of stay is also identified in the EWDC Fourth Report as a critical data point to understanding the current annual national capacity for assisting at-risk equines and those in transition in the custody of equine welfare organizations. A preliminary number estimates around 200 to 300 days as the average length of stay for horses at a rescue or adoption facility.
"What we were able to come up with was a daily capacity: how many stalls exist, on a given day, for horses in rescue," says Stearns. "And that number hovers around 47,000. People get worried that capacity is limited, but what we can do with this knowledge now is direct programming in ways to increase capacity through decreasing length of stay."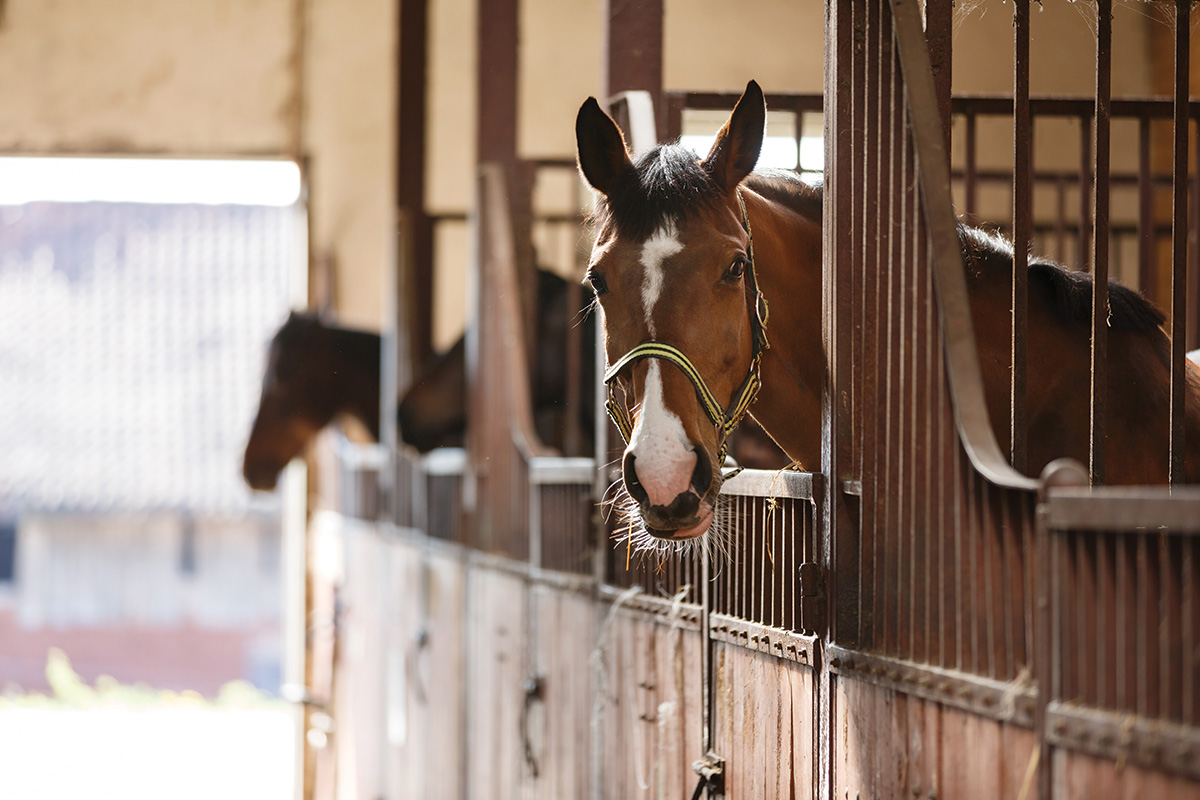 Knowing that there's a high level of potential support eliminates the idea that there is no place for horses to go, and that there's a large "unwanted horse" challenge, according to Weiss.
"We have the places," she says. "Now we have to invest in those groups to help them continue to professionalize, continue to grow the adoption message, and eliminate stigmas."
Providing Support
Another telling number from the EWDC is where horses are coming from, with 77 percent of equines entering the custody of EWDC participants coming from a combination of owner surrenders and law enforcement confiscations. Owner finances are the most commonly reported reason for surrender, followed by owner health.
"Looking at the intake by percentage, owner support is going to be really impactful," says Stearns, noting that this is where safety net programs, such as hay and feed banks or assistance with veterinary care, could make a difference in helping owners who want to keep their horse.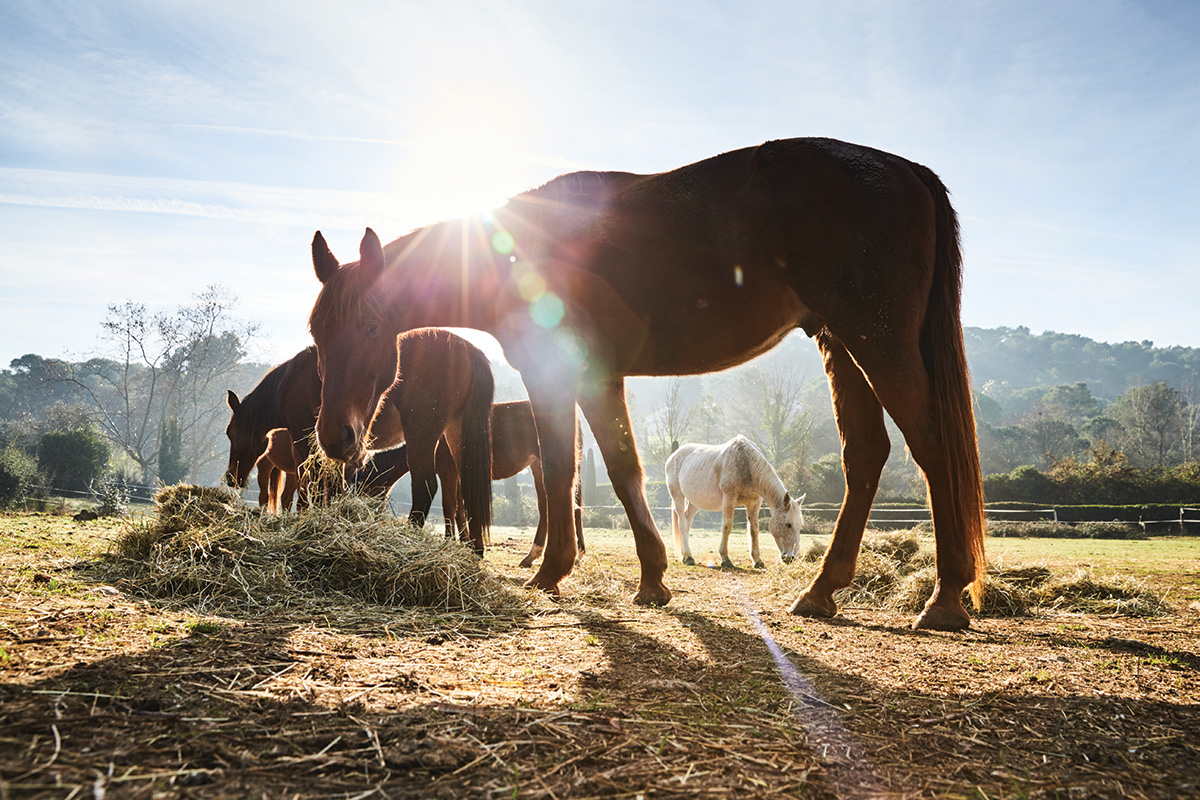 The number of surrenders attributed to owner health also prompted the UHC to take action through education.
"This really impressed upon us the importance of getting owners to think, 'What happens to my horse if something happens to me?'" says Harkins. "If we can address the source of why these horses are ending up at risk, through teaching horse owners about responsible horse ownership and responsible options, hopefully we can prevent them from having to enter the equine welfare system altogether."
Seeing Results
Over 80 percent of all horses in shelters get adopted into a new home, according to reported outcomes in 2020. More good news is that organizations reporting for 2020 were able to fulfill over 75 percent of equine rehoming assistance requests.
While the perception has long been that rescue facilities are overflowing, Stearns says that is not the case nationwide, now that we are seeing the bigger picture on capacity.
"While some organizations do report at above 100 percent of their capacity during some sessions, nationally we're not full, we're not overflowing, and there's room to be moving horses from region to region," she says.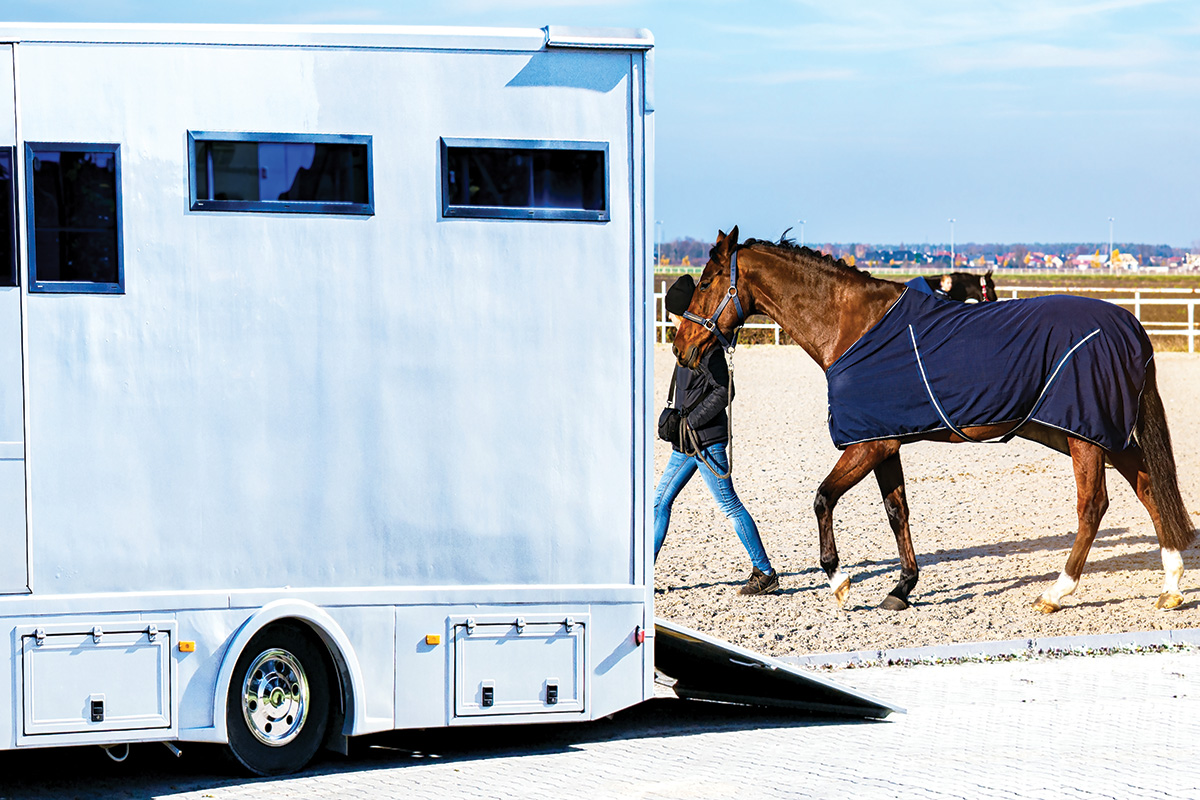 Based on this information, Stearns observes that rescue and adoption organizations have increased their networking. The ASPCA has also worked to increase networking between organizations for transport of horses between regions through their Horse Adoption Express program.
"We're starting to see what the story is nationally," says Weiss. "If we look at the data that has been reported [so far], we know there is capacity at shelters and rescues, and there are places for horses to go. We are starting to understand what kind of support there is and will be for horses who could stay home. We're getting an understanding of the types of horses that are coming in, and where there might be opportunity for funding to help shift the trajectory."
The horse industry is taking note as well. When the pandemic happened, Stearns reports that the UHC received an increased volume of inquiries from people and equine industry partners wondering how they could support horse owners and how rescues could support horse owners.
"As a horse person—not just as someone who has this job in the horse industry, but as a horse person—it's nice to see the industry start to get on board and really understand that it's going to take everybody from all aspects to build programs and creative solutions and get the information to owners," says Stearns.
Thanks to data from the EWDC, we now know more than ever about horses in need in the U.S.—we have the numbers. To Weiss, each one of those numbers represents a soft muzzle, making it incredibly powerful information.
To learn more, visit the EDWC website. If you or someone you know needs assistance, visit the EDWC equine resource database.
This article about how the Equine Welfare Data Collective has helped horse rescue efforts appeared in the September 2022 issue of Horse Illustrated magazine. Click here to subscribe!