Despite our best efforts, it's all too easy to lose track of a favorite horse. They're bought and sold, names are changed, and new owners may not always update the registration information.
Since the beginning of social media, horse owners have used the power of networking to track down horses they once knew, or to find information about horses they have now whose pasts are unknown. A new initiative sponsored by Purina makes this process even more powerful.
Find Your Old Friends is a Facebook-based program that helps people connect with horses from their past by leveraging the collective power of the online equine community. Purina was inspired to create the program based on the way equestrians were already using social media.
"Horse enthusiasts love sharing stories and pictures of their current and former horses on the Purina Horse Facebook page, and the idea to connect them to their old horse grew from there," says Pete Theisen, VP of marketing for Purina Animal Nutrition. "Horses play such an important role in people's lives. Just like reconnecting with old classmates, friends and family, finding a horse from your past can be a mix of emotions and incredibly joyous. We hope the page findyouroldfriend.com will be a platform for many connections."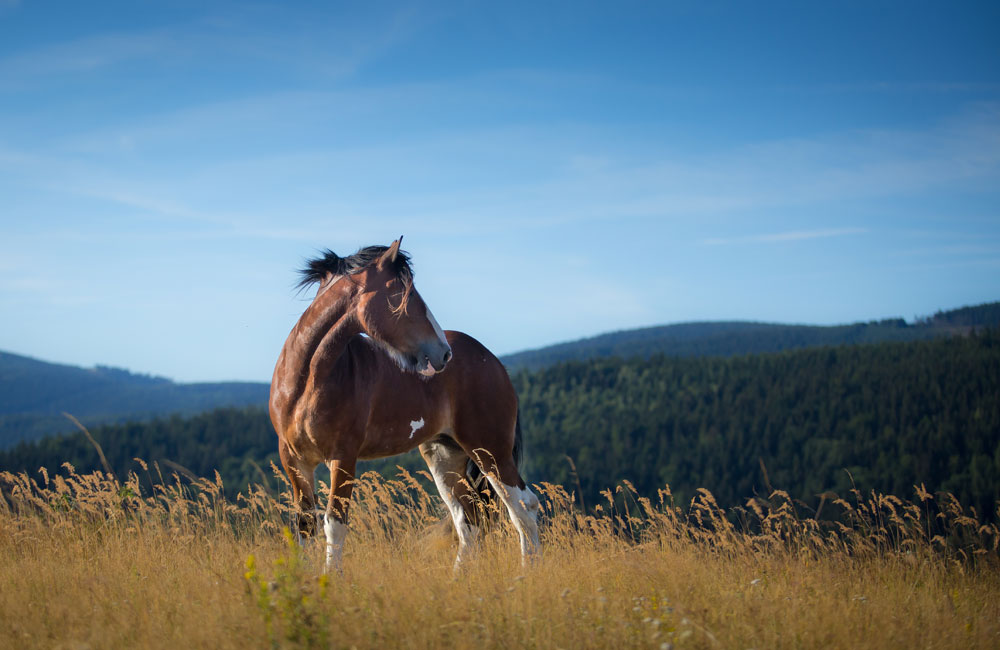 How it Works
1. Visit findyouroldfriend.com and join the Find Your Old Friend
Facebook group.
2. Upload a photo to the group, along with as much information as you have about the horse you're searching for.
The group includes photo albums for different regions of the country so that users can keep the search close to the horse's last known home. Include as much information as possible, including the horse's name, sex, color, breed, last known location, and the years you owned or rode the horse.
3. Some of the photos will be turned into ads on Facebook that will run in the region where the horse was last known to be to expand the reach beyond the group.
Horse lovers are encouraged to join the Find Your Old Friend group even if they're not currently searching for a horse—you might find that someone is looking for information about a horse you know.
"We have a very active community on social media, and people use these networks to reconnect with friends from all over," explains Theisen. "We encourage people to continue working with each other through the Facebook group to track down horses. It only takes one person to help someone find their old friend."
April and Dixie
Purina launched the Find Your Old Friend program with the release of a short film created by The Martin Agency. The film follows a girl named April and her Clydesdale horse, Dixie. The pair grow up together, but eventually the requirements of adulthood pull April away from her childhood home and horse.
Illustrating the bond between horses and their people, April ultimately reunites with her beloved Dixie. The story showcases the type of success story that Find Your Old Friend aims to make happen: a horse returning to a loving owner and a home for life.
Watch the film, learn more about the program, and join the Facebook group at findyouroldfriend.com.
---
This article originally appeared in the November 2018 issue of Horse Illustrated magazine. Click here to subscribe!