Versatility is important these days. Equestrians want to try many riding activities, and they need the right horse. Read on to learn more from Young Rider about the Haflinger breed. Each breed is backed by a history of being bred to do either a specific task or a variety of them. When it comes to the Haflinger, versatility is the name of the game.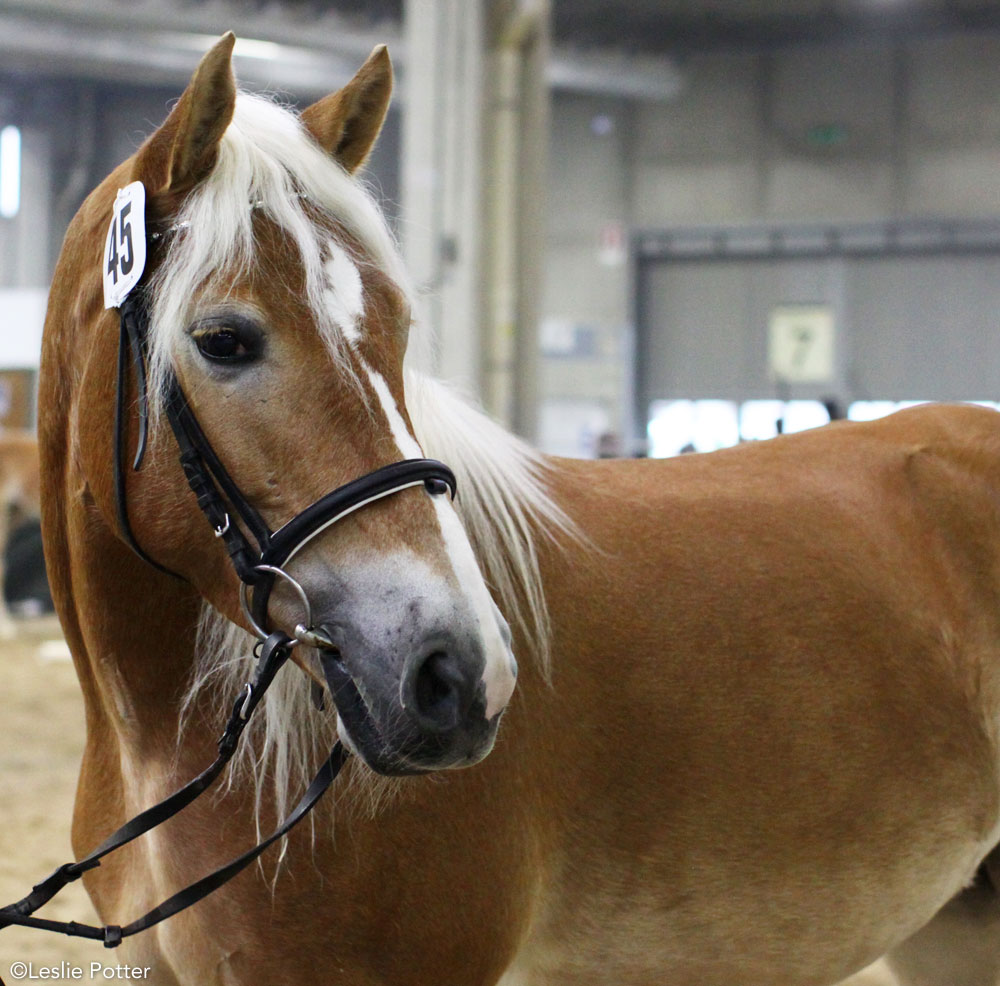 He's Got Personality
Haflingers were surefooted pack horses in the Southern Tyrolean Mountains (present day Austria and northern Italy) during medieval times. The willing and kind breed has now become a favorite family horse.
"Their wonderful personalities allow you to grow strong bonds with them," says Caraline Cornman, 17, of Pennsylvania, who has four Haflingers. "[My mare] Cashmere of Genesis is truly one of a kind. She has the funniest personality I have ever seen in a horse."
Caraline's family also owns the highest-scoring horse in the American Haflinger Registry's inspection and classification program, Faith by Fire DAF (owned by Genesis Farm). She has been a dependable teammate for Caraline, who enjoys pleasure and combined driving.
"She's the most talented Haflinger I've ever worked with," says Caraline. "She combines an extremely smart and hardworking personality with incredible beauty and athleticism. She has been my favorite Haflinger to train."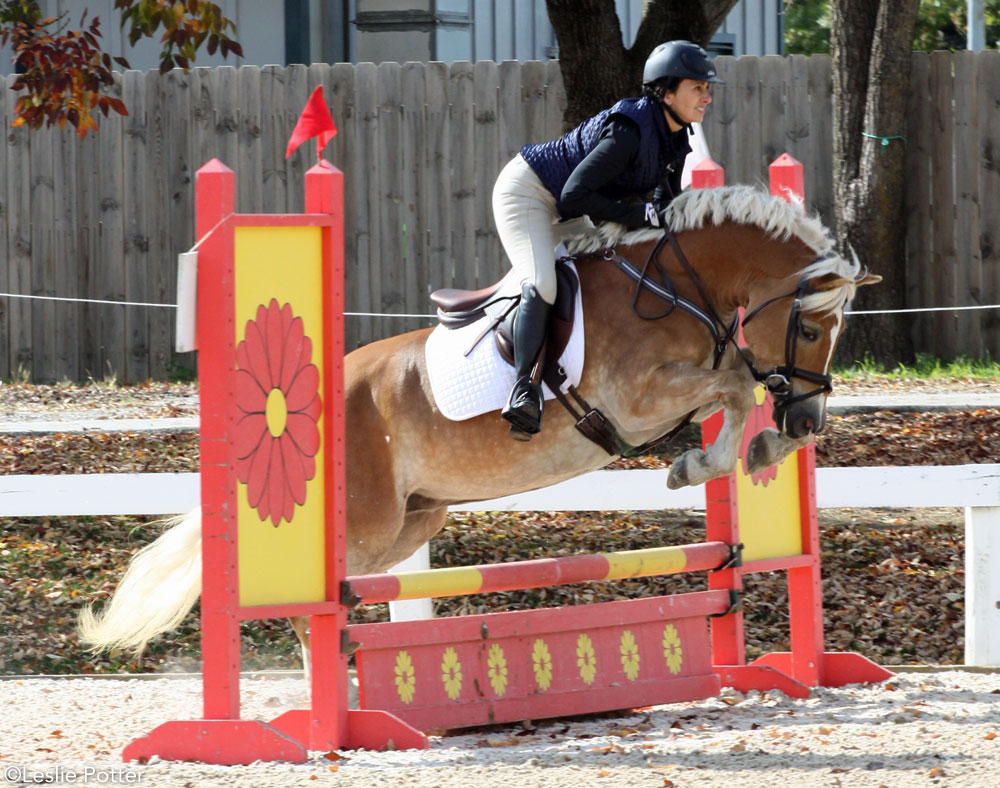 One for All
During World War II, Haflingers took their packing skills to the battlefields. Afterward, the focus shifted to breeding lighter horses that were versatile for both riding and driving to meet the growing demand of recreational equestrian sports.
Anna Haszelbart's horses certainly prove the breed's versatility.
"My mom loves driving carriages and has taught me how to drive too," says Anna, 15, whose family has six Haflingers on their ranch in Colorado. "In 4-H, I ride English, western and gymkhana. Next year, I am planning on doing ranch horse in 4-H. My family enjoys trail riding on our ranch, too."
Today, the Haflinger is a reliable teammate in many equestrian disciplines, including dressage, jumping, vaulting, driving, western, trail riding, endurance and therapeutic riding.
I Won a Haflinger
You read that right! Saige Matheny, 13, of Ohio won a Haflinger gelding through a contest done by the American Haflinger Registry Youth program.
"Brian and Dana Mitteer of Showme Haflingers in New York donated Noble Donation to the youth program," says Saige. "He's 7 months old. We will be learning a lot together. I will be responsible for his training and plan to show him next year in halter, showmanship and in-hand trail classes."
Saige's family has four other Haflingers that she rides and helps to train. "I love the Haflinger breed because they're very friendly and mellow," says Saige. "They are people-oriented and love to help you with everything. They are the first to run to the fence when you come to the barn!"
Find out more about the breed by visiting the American Haflinger Registry at www.haflingerhorse.com.
---
This article originally appeared in the March/April 2017 issue of Young Rider magazine. Click here to subscribe!