Of all the horse breeds in the world, perhaps none are quite as cute and unique as Miniature Horses, which stand about half the height of the average equine. Although some people assume that Minis are just very small ponies, Miniature Horses are proportionally more like full-sized horses in appearance. Here are five fun facts that you might not know about Miniature Horses:
1. They're super-small
As their name implies, Miniature Horses are very small—in fact, they are the smallest on record. The Miniature Horses Black Beauty and Thumbelina have each held the Guinness World Record for the world's smallest horse, with each standing about 17 to 18 inches tall—talk about tiny! (Not only have Miniature Horses set records for small size, they've also set records for longevity! Miniature horses frequently live past the age of thirty, and a Miniature Horse named Angel reportedly lived past the age of 50.)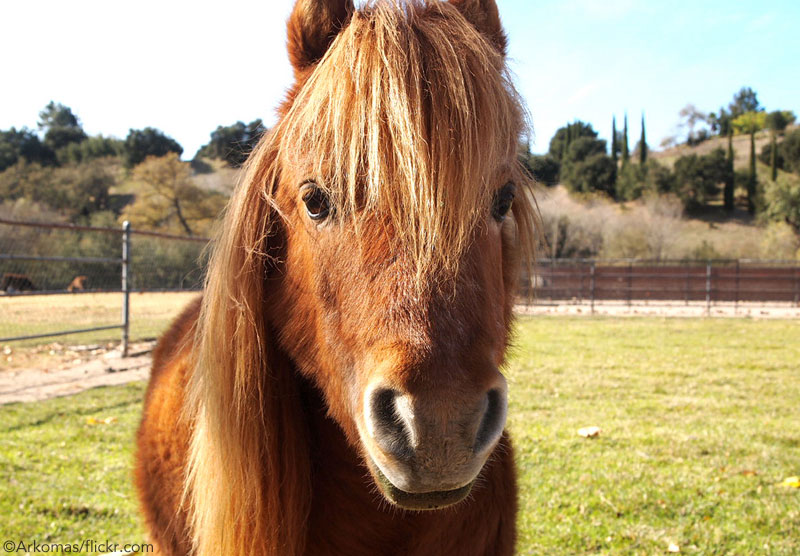 Mini Horse by Arkomas on flickr/Creative Commons
2. They're used as therapy horses
Since their small size makes it possible for Miniature Horses to go places where full-sized horses cannot, such as inside buildings and small rooms, Miniature Horses are successfully used as therapy horses. According to Horse-Therapy.org, Miniature Horses visit more than 45,000 people every year, bringing the joy of horses to people in a variety of situations.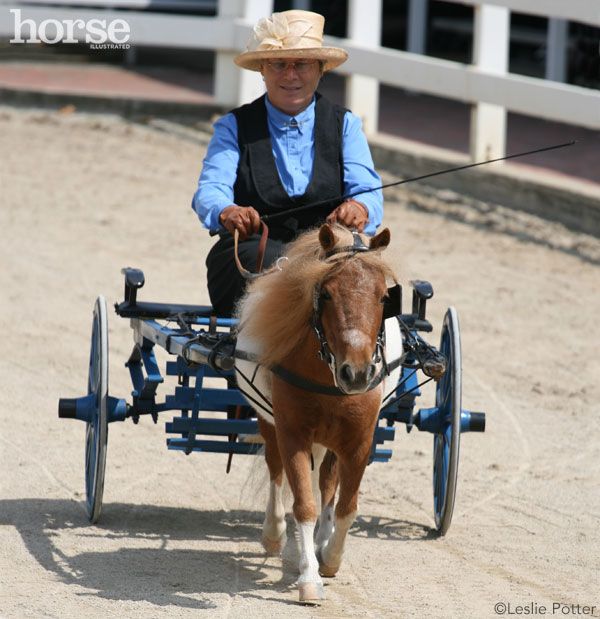 3. They're found in two different sizes
The American Miniature Horse Registry separates the breed into two distinct divisions, with Division A for Miniature Horses up to 34 inches and Division B for Miniature Horses ranging from 34 inches to 38 inches. This means that some Miniature Horses can be a bit taller than others, although a second breed registry—the American Miniature Horse Association—only recognizes Miniature Horses standing 34 inches or less.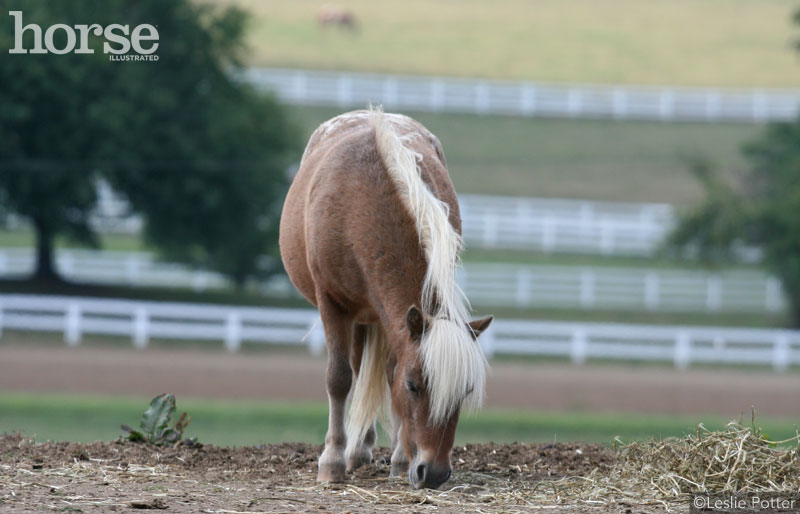 4. They're found in MANY colors
Unlike some horse breeds, which are found in a fairly limited range of colors, Miniature Horses come in an amazing array of colors. In addition to frequently seen colors like black, bay, brown, gray, and chestnut, Miniature Horses can also be found in more unusual colors like cremello, perlino, pintaloosa, and champagne.
5. They're not measured at the withers
Surprised? As you probably know, most horse breeds are measured at the highest point of the withers, but the notable exception to this rule is (yes!) the Miniature Horse. Minis are measured at the last hair of their mane, instead of at the withers.

Is there a Miniature Horse in your life? Leave a comment and tell us about him!