From the heather-dotted moors of Scotland to the lumber camps of the American Midwest, the draft horse has made its mark all over the world. For centuries, draft horses have completed the strenuous work of clearing and plowing fields, pulling heavy wagons, and hauling logs in forests. No matter what the task, the draft horse has always risen to the occasion and steadily and quietly done its job, earning respect and admiration along the way.
Many draft breeds hail from Europe and are said to descend from the medieval "great horse." The strength, beauty and gentle temperament of the draft horse create a winning combination of equine excellence. And despite their sometimes intimidating bulk, the draft breeds are blessed with docile dispositions.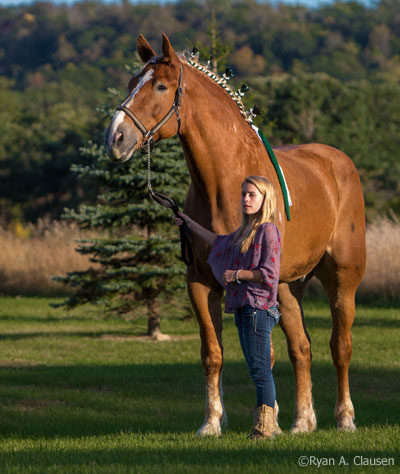 Although advancements in mechanization during the early 20th century reduced the need for draft horses in the agricultural world, these treasured breeds still participate in farming activities today, thanks to dedicated enthusiasts who appreciate the beauty and power of farming with horses. But today's draft horse is just as likely to be found in the show ring, competing as a part of a draft hitch at county fairs and larger competitive venues across the country.
Draft horses are also an integral part of the agritourism movement, as their gentle dispositions make them the perfect choice for introducing families to farm life and the joy of horses. And despite the undeniable power of trucks and tractors, some loggers have discovered that they prefer the company of draft horses when working in the forest.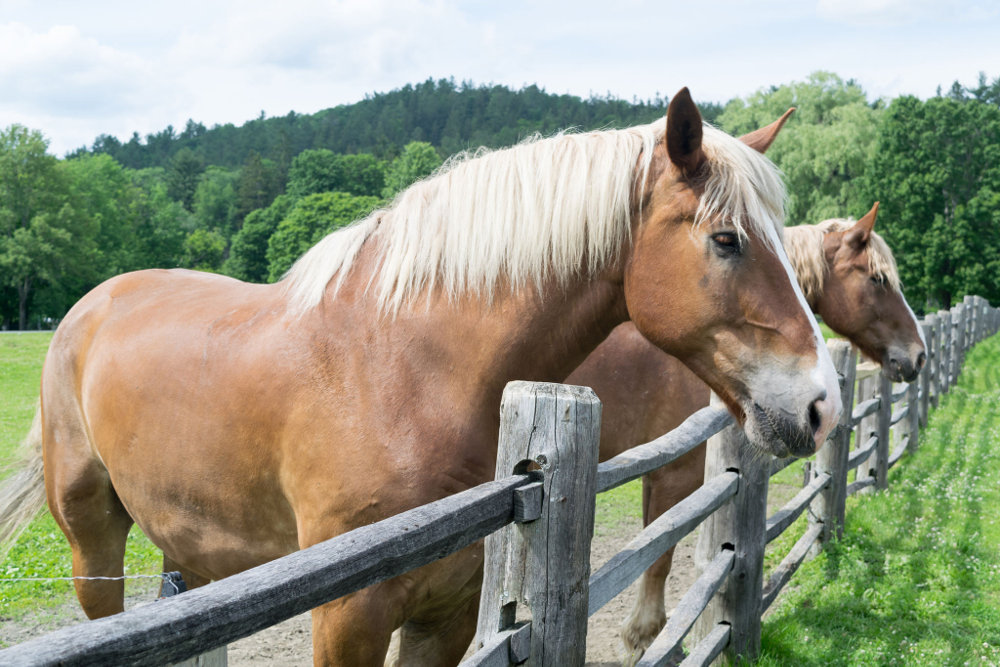 Belgian Fast Facts
In 2010, Guinness World Records recognized a Belgian named Big Jake as the tallest living horse. Big Jake stands at an impressive 20 hands, 2 ¾" tall at the withers (6'10") and weighs 2,600 pounds. He is owned by Smokey Hollow Farm in Wisconsin.
American Cream Draft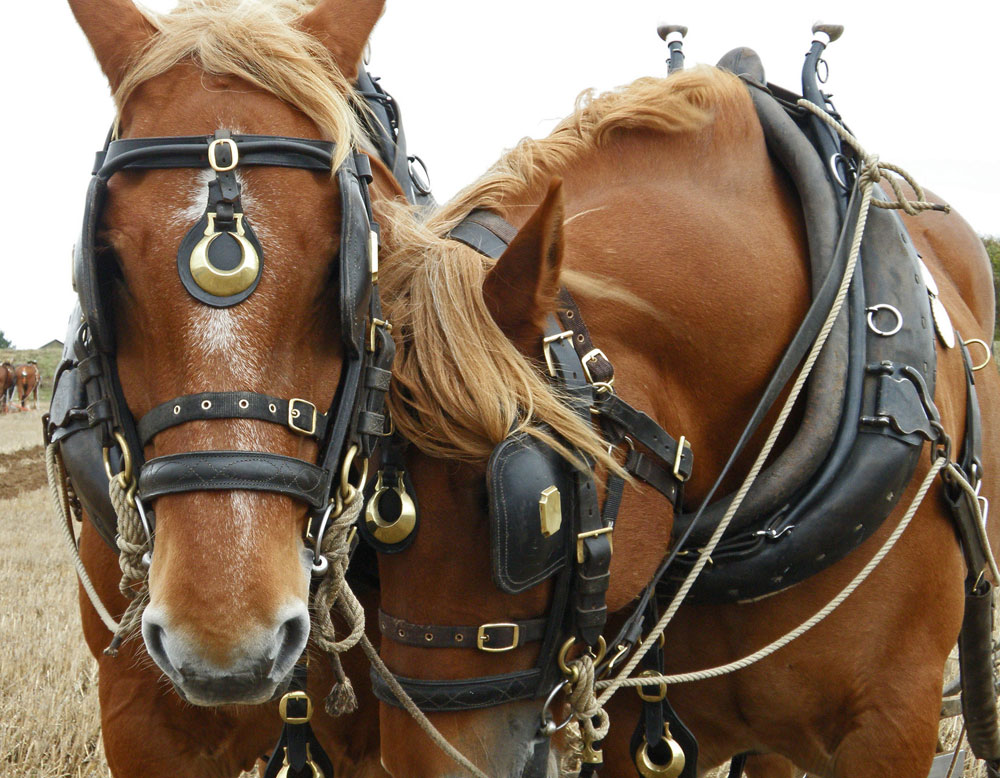 Suffolk Punch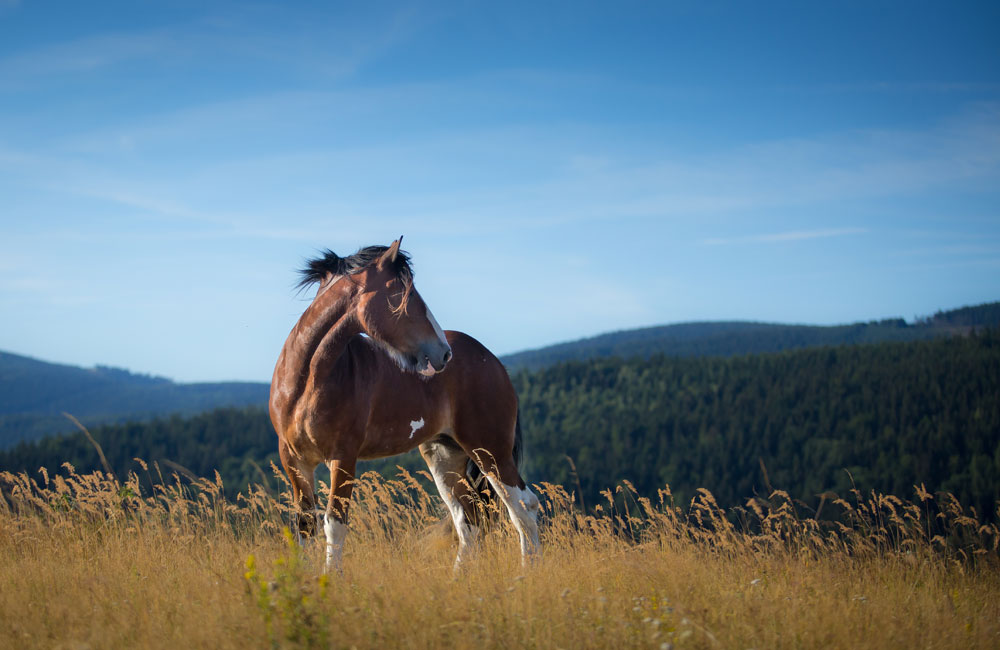 Clydesdale
Click here to meet the Express Clydesdale hitch of Oklahoma.
North American Spotted Draft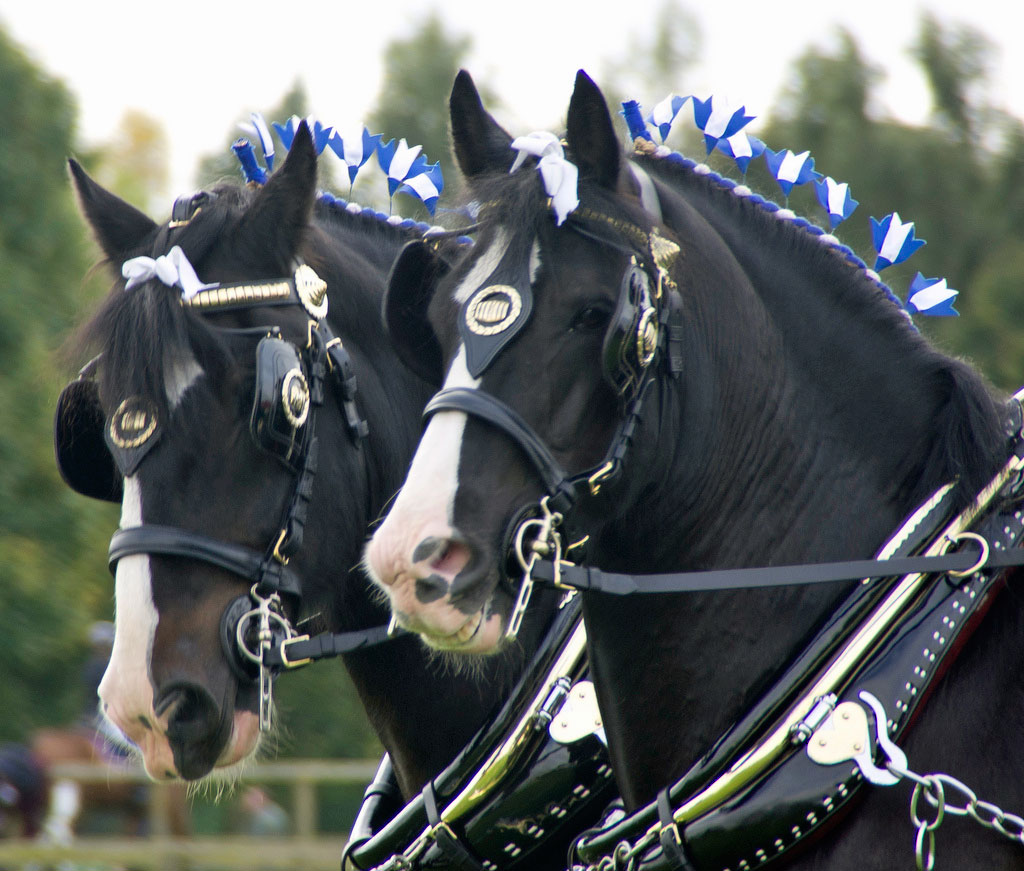 Shire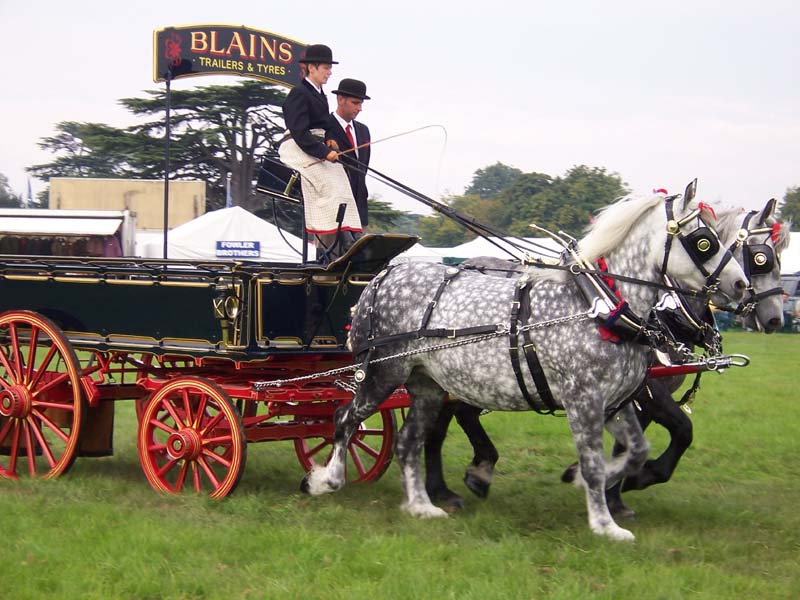 Percheron
Tap here to learn more about draft horse hitches and their terminology.
---
This article originally appeared in the December 2013 issue of Horse Illustrated magazine. Click here to subscribe!