If you've been involved with horses for any length of time, you've probably encountered your fair share of stereotypes. You know—the ones about how all ponies are mean (that one drives me crazy), how horses with four white feet are somehow inferior to those without white socks (huh?), and how chestnut mares are sensitive and moody (so unfair). So in the interest of debunking the negativity about chestnut mares, I've compiled a list of five chestnut mares that defy the myth.
Genuine Risk
Every year on the first Saturday in May, the historic Kentucky Derby horse race for three-year-old Thoroughbreds is held at Churchill Downs in Louisville, Kentucky. For many years, it was considered virtually impossible for a filly to win the Derby, as only one filly had done so since the race was first run in 1875. But no one told that to the remarkable chestnut filly Genuine Risk, who entered the 1980 Kentucky Derby as a longshot, yet rallied from behind to defeat her twelve rivals in a thrilling and celebrated triumph. She would later confirm her extraordinary talent by placing second in the Preakness Stakes and Belmont Stakes, two other prestigious races that comprise the "Triple Crown" of horse racing. She remains the only filly in history to have finished in the top three in all three races.
---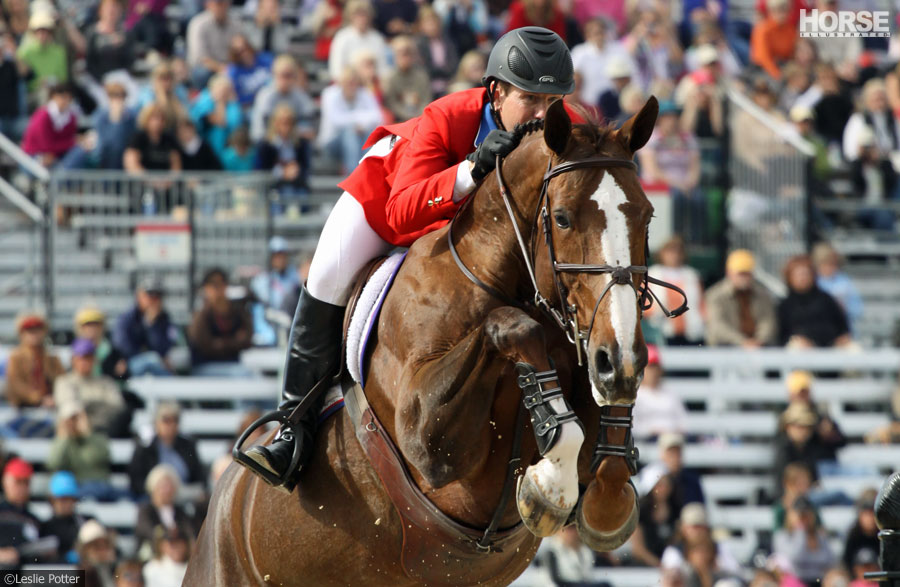 Sapphire
The talented chestnut show jumping mare Sapphire was a two-time Olympic team gold medalist with her rider McLain Ward. A Belgian Warmblood, Sapphire — nicknamed Sara — competed in many major international show jumping competitions over the years, eventually retiring at the age of 17 in 2012. Given the longevity of her career and breadth of accomplishments, it's safe to say that she ranks among the superstars of chestnut mares.
---
Lena's Bar
Born in 1954, Lena's Bar was a chestnut Thoroughbred mare that achieved success both as a racehorse and a broodmare, and she was inducted into the American Quarter Horse Hall of Fame in 2003. On the track, she ran with success against Quarter Horses in New Mexico, winning 24 races during a lengthy career. But it was as a broodmare that she truly excelled, producing five foals—all winners on the racetrack—including the great champion Quarter Horse Easy Jet, who was a world champion in 1969 and won a remarkable 27 of 38 races while finishing in the top three 36 times.
---
Sonador, Flicka, and Rain
Of course, fictional chestnut mares are great, too. Remember Sonador, the star of Dreamer? In the movie, Sonador won the Breeders' Cup Classic. Not bad for a chestnut mare. And Flicka, the sensitive chestnut filly of My Friend Flicka fame, has captured the hearts of millions through Mary O'Hara's trilogy and the subsequent movies. And we mustn't forget Rain, the chestnut pinto mare that galloped to fame in Spirit: Stallion of the Cimarron.
---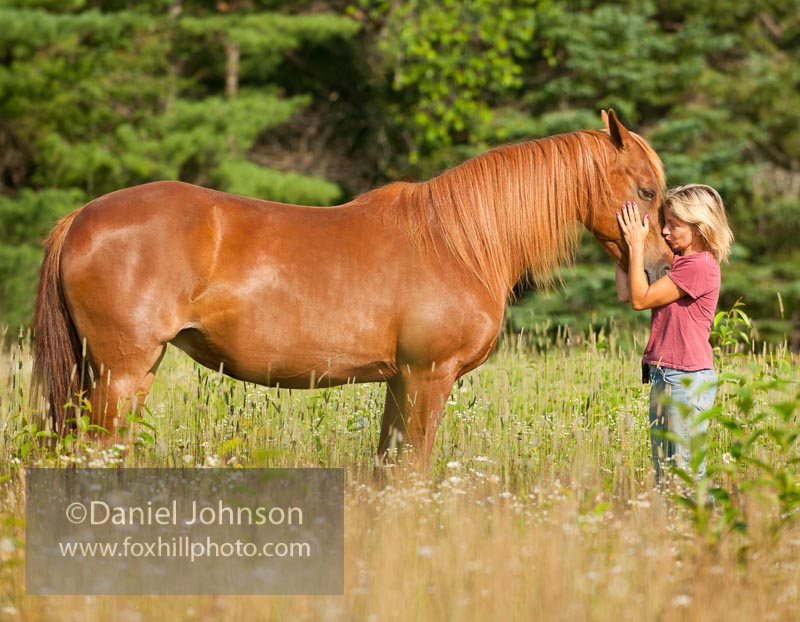 Ruby
This one is a bit closer to home, but I'd definitely rank my old pal Ruby—a chestnut Welsh Mountain Pony—among the greats of chestnut mare-dom. (You can read more about the lessons I've learned from Ruby here.)
---
Have you known an extra-special chestnut mare? Tell us about her in the comments!
Liked this article? Here are others you'll enjoy:
Lessons from Ruby
The Mare Mystique
Samantha Johnson is a freelance writer and the author of several books, including The Field Guide to Horses, (Voyageur Press, 2009). She raises Welsh Mountain Ponies in northern Wisconsin and is a certified horse show judge. Follow her on Twitter: @miraclewelsh