Stuck at work? Tired of sitting at a desk, staring at a computer screen? We totally get it—we'd rather be out trail riding, too. We don't condone lying to your boss about an emergency at home and then ditching work to go ride (we don't condone it; however, we won't tell anyone if you do it.) But surely no one will mind if you take a couple of minutes out of your otherwise highly productive day to go on a virtual trail ride.
June 4 was National Trails Day, so we asked our Facebook community to share photos from their favorite riding trails. We've included a few of our favorites here. If you've got a favorite equestrian trail, share a photo with us!

Lupine fields in Twisp, Washington. Photo shared by Becky Cogdal.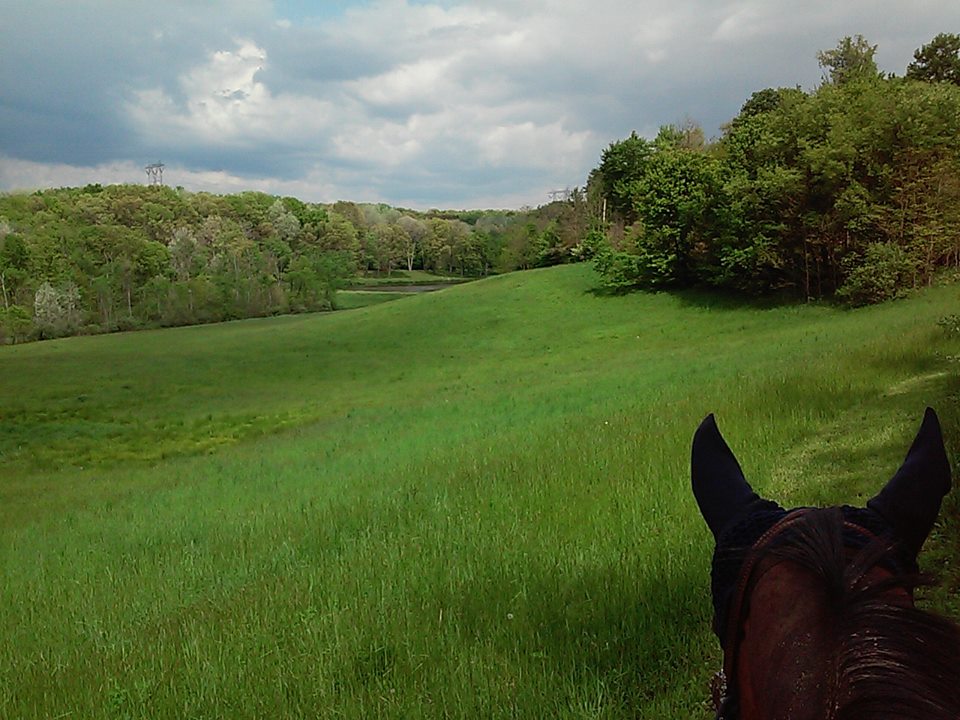 Whitacre Greer, Magnolia, Ohio. Photo shared by Carrie VanMeter.


Vermillion, South Dakota. Photo shared by Cindy Schlegel.


Photo shared by Debbie Bates.


Jacobsburg, Pennsylvania. Photo shared by Jody Cordell Mondak.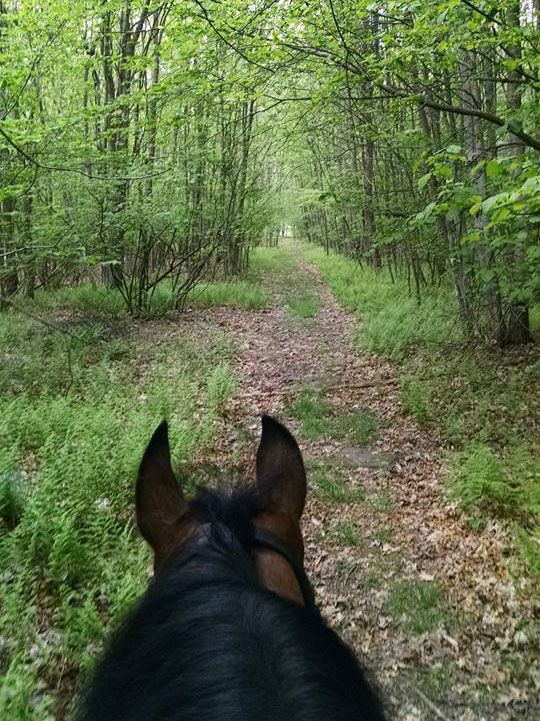 Bald Eagle State Forest, Pennsylvania. Photo shared by Karen Boyd Benn.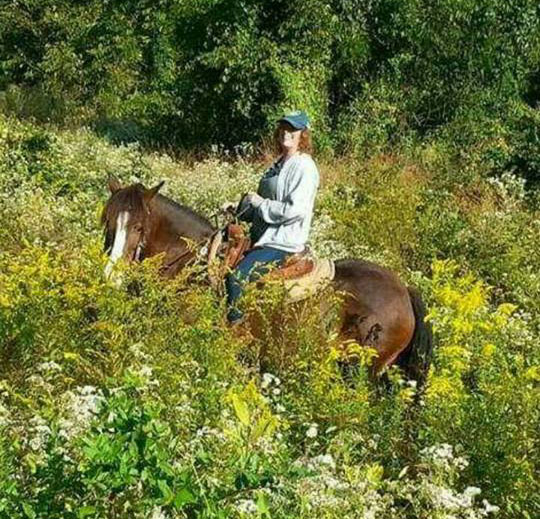 Tyler State Park, Pennsylvania. Photo shared by Linda Boland Schwenke.


Trails of Hope ride at Genito Trails, Virginia. Photo shared by Megan Russell.


Norco Riverbed, California. Photo shared by Miki Przybylski.


Mt. Adams Endurance Ride in Washington. Photo shared by Morgan Miller.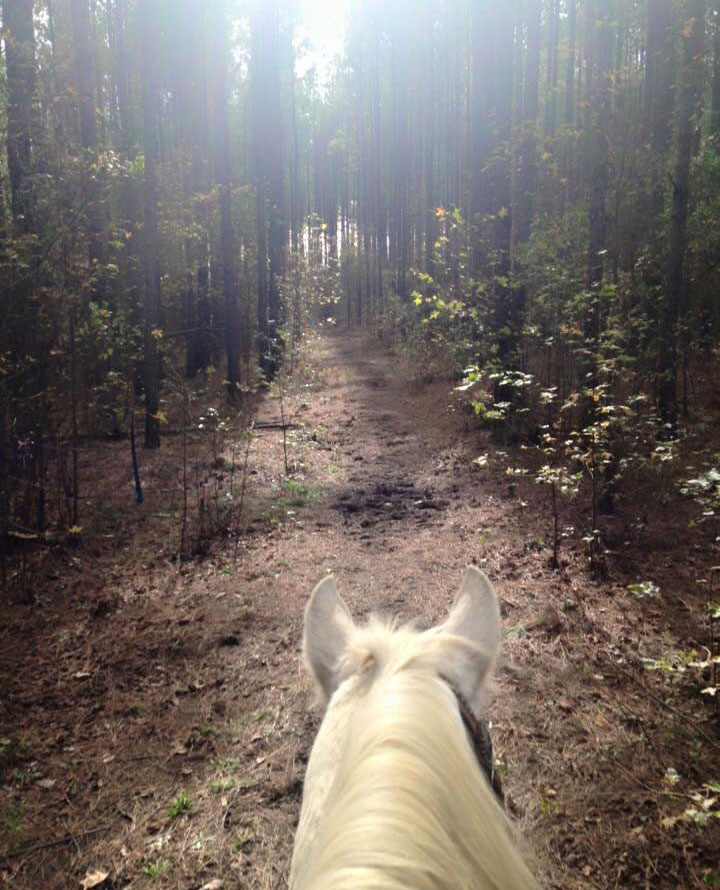 Ward, South Carolina. Photo shared by Stephanie Sullivan.


Moreland, Georgia. Photo shared by Suzanne Strickland Stern.