Photographer Bev Pettit knows that when it comes to horses, you have to be patient and wait for the moment. But it's time well spent, leading Pettit to the vision for her striking and imaginative HorseScapes series. The quiet hours spent observing her own horses let creativity take shape.
"Just hanging out with horses allows me to keenly observe their physical design, their curves, their lines, and their textures," she explains. "As I began to look more closely at them, I saw the many details in their bodies and muscles, and how they change shape as they move. I saw their ever-changing facial expressions, the soft movement of their manes and tails as the wind blows. I noticed the various shapes and designs created over their backs through the play of evening light and shadow, and in the patterns and textures of their fur, I started to see natural landscapes and think of common elements of weather patterns.
"One image can take on an entirely different look and feel when shown in monotone. In many cases, I try to match the existing "real" landscape, such as a mountain range in the background, with similar curves or lines in a horse's back or neck.
"When I'm with a group of horses, I lose all track of time. I become one with them and feel honored to be invited into their world and allowed to stay to photograph them.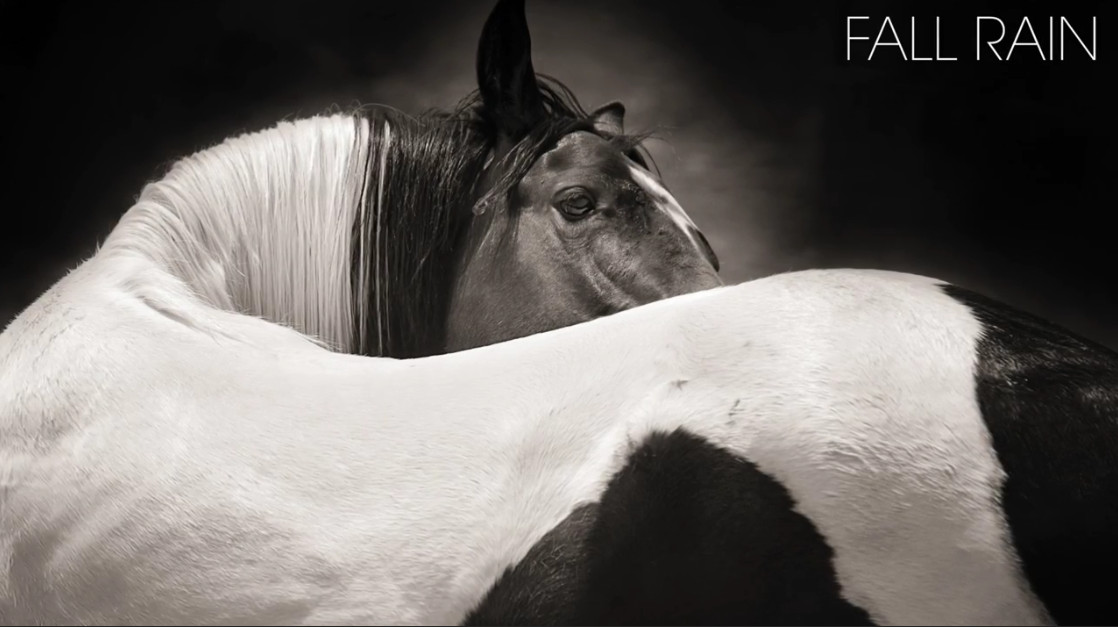 Meet the Photographer
Bev Pettit has been creating fine art photographs for more than 25 years. She has traveled the world from Asia to the back roads of Europe and South America, creating unique images. After settling back into her favored rural lifestyle in Arizona, she began to photograph what she loved the most: horses and the West.
"As an equine photographer, I am very fortunate to be surrounded by many horses in my life on any given day," she says. "My work has become more fine-tuned and meaningful over the years; I've gained a better understanding of how horses think through hours observing their behavior and their interactions.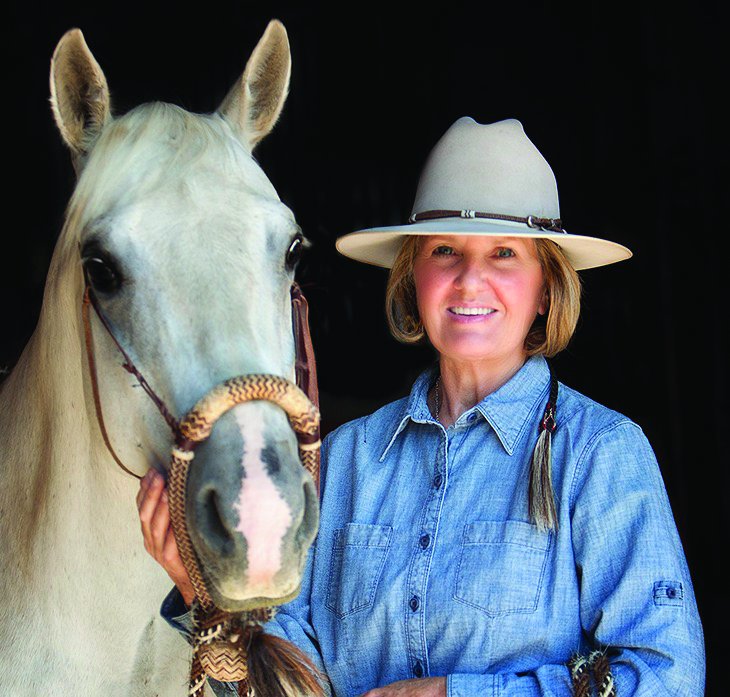 "The beauty and grace of horses captivates me," Pettit continues. "I strive to capture their essence, their personalities, their peacefulness and wise instincts by focusing on their expressions, their eyes and their body language when I photograph them."
An award-winning photographic artist, Pettit's work has been published and exhibited worldwide, and her images grace the walls of fine art collectors. www.bevpettit.com
---
This article originally appeared in the January 2017 issue of Horse Illustrated magazine. Click here to subscribe!