Any season is good when it's spent with horses, but there's just something about summer. It doesn't matter if your preferred equestrian activity is on the trails, in the show ring or hanging out at the barn with your friends, those days between Memorial Day and Labor Day offer endless possibilities.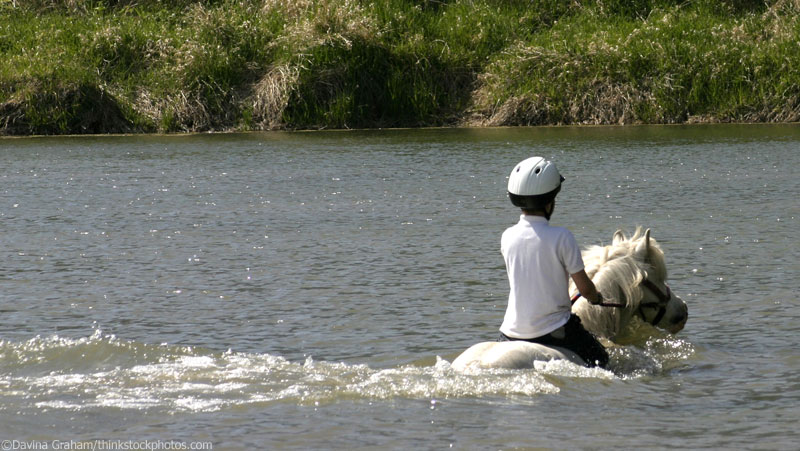 Were you one of the lucky kids who spent your summer vacation at horse camp? The memory of a special camp horse or an inspirational counselor is part of many lifelong riders' formative experiences with equines. Those weeks spent at summer camp are also a rare opportunity for kids from the city or suburbs to immerse themselves in the equestrian experience.
Are your summers devoted to competition? Fall may be the setting for the big championships, but for most equestrians, the bulk of the season takes place in the summer. Think back to those blazing hot days and surprise afternoon thunderstorms, punctuated by blue-ribbon victories and valuable learning experiences. There's nothing quite like the summer show circuit.
Is summer your prime time for trail riding? With daylight hours at their maximum, there's plenty of time to explore new trails and see wild places that you could never reach by car. Warm nights open up the possibility for horse camping and moonlit rides. You can't beat that.
Whatever your summer activity of choice, we want to know about your favorite horsey summer memory. Shake off these remaining cold days of winter and warm up with summery thoughts. Click "Submit a Comment" below and share your story. Some of the editors' favorite responses could be featured in a future issue of Horse Illustrated!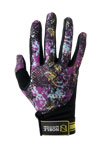 This month, Noble Outfitters is sponsoring the Rider Insider column in Horse Illustrated with a prize of Cool Mesh Gloves for the selected featured response. If you'd like to be considered for a prize, make sure to include your contact info in the email field of the comment form (emails will not be publicly displayed.)
Back to Rider Insider >>