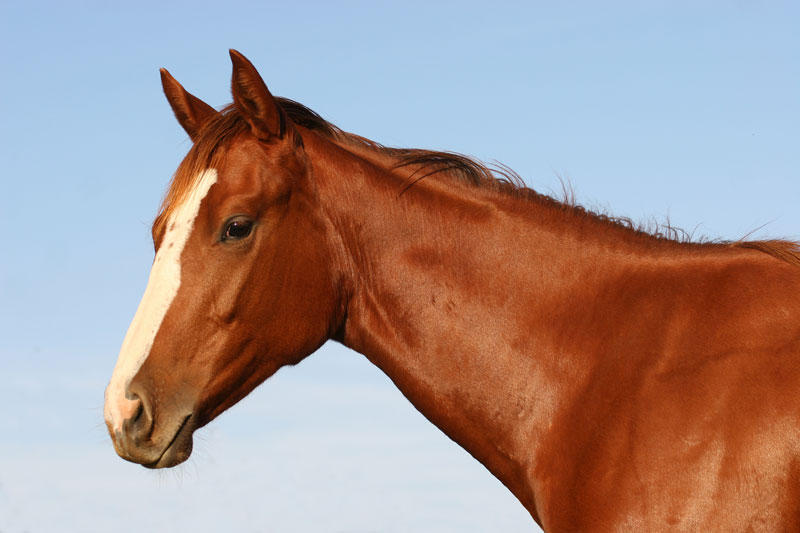 He looks like an ordinary horse, but what amazing abilities lurk beneath the surface?
Poor Wilbur Post. His troublemaking equine companion, Ed, had the amazing ability to talk in fluent human English, but he refused to share that talent with the world. Wilbur went through life knowing that the horse in his backyard had this amazing skill, but had no way of proving it to anyone else.
Your horse may look like a normal equine out grazing in the field or dozing in his stall, but behind that plain façade, is there a unique skill just waiting to be unleashed? Can he open any pasture gate with his nimble upper lip? Does he make a strange and unusual facial expression when someone brings his favorite treat over? Does he have an uncanny ability to differentiate between the sound of your car door slamming when you arrive at the barn and the seemingly similar sound of everyone else's?
Your horse's hidden talent might not be quite as exciting as Mr. Ed's, but it's probably easier to prove. Tell us about it in the comments below. Some of our favorite responses will be featured in an upcoming issue of Horse Illustrated!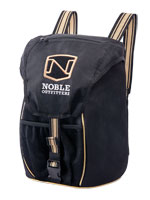 This month, Noble Outfitters is sponsoring the Rider Insider column in Horse Illustrated with a prize for the selected featured response. If you'd like to be considered for a prize, make sure to include your contact info in the email field of the comment form (emails will not be publicly displayed.)
Back to Rider Insider >>