Editor's Note: Stable Advice is a place for our readers to offer
their advice on some of those uniquely equestrian problems. These aren't
the questions that you'd normally ask your vet or trainer. These are
questions about horse life, like dealing with interpersonal struggles at
the barn, juggling horse commitments and "real world" obligations, and
generally navigating the challenges of living in the 21st-century horse
world. Think of this as a place to share advice with a group of your
best equestrian friends.

If you'd like to submit a question for a future column, email it
to hc-editor@i5publishing.com and use the subject line "Stable Advice."
Any questions we use will remain anonymous.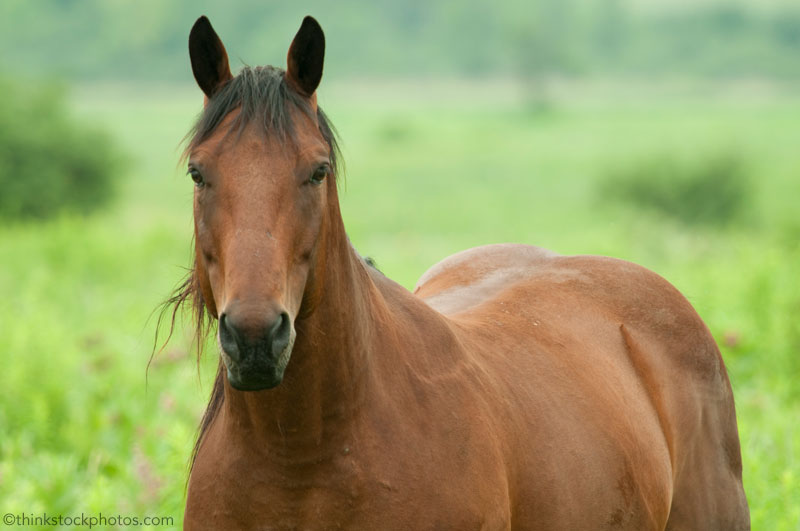 This month's question:
In a recent article, called You Want Me to Ride What? the writer described what she calls "The Bond Of False Perfection." This is when a rider develops a comfort zone around her own horse and balks at riding any other horse, even when doing so could help improve her riding skill. This really relates to me, and I'm not proud of it. I sometimes have the opportunity to ride other horses, but the thought of it just makes me uneasy, and I end up sticking with my own horse all the time. How can I overcome this so that I can have fun riding new horses?
This month, Noble Outfitters
is sponsoring the Stable Advice column in Horse Illustrated with prizes for the selected featured response: a Show Ready Garment Bag; a Wine Down Hoofpick; and an On the Bit Bracelet. If you'd like to be considered
for a prize, make sure to include your contact info in the email field
of the comment form (emails will not be publicly displayed.)