By Gail Suhfras
Therapeutic riding can be an emotional experience for everyone. I had been sidelined from riding because of muscular dystrophy, but I never lost my love for horses – just my ability to stay in the saddle. When I rode for the first time in 12 years, with the assistance of sidewalkers and a leader, I felt complete once again. As I moved through various movements on my horse at a walk, I realized that tears were streaming down my face. I looked around and saw that everyone else had tears in their eyes, too.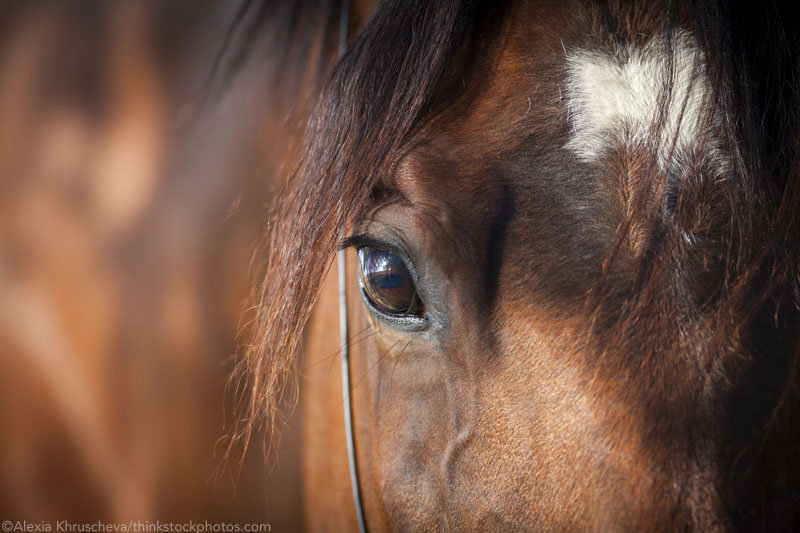 That was in the beginning of our program, and I have since learned that my reaction was a typical response to the stimulation of my central nervous system due to riding. Many tears of joy have rolled down cheeks of instructors and volunteers since then.
Not all disabilities are physical. As director of a therapeutic riding center, I formed a reading and riding program for learning disabled students. For different reasons, many LD students have never mastered reading skills. Most were experiencing some kind of disruptive behavior or low self-esteem that was reflected in their schoolwork.
Students would read about horses and horse care with a licensed volunteer teacher once a week in our tack room. The reward for finishing a lesson was riding. Because of the regular reading and writing assignments at the riding center, the students had improved academic skills. Some improved to the point of near honor-roll grades in school, and schools and parents reported a decrease in antisocial and disruptive behavior among LD students. It was amazing to see the power that the horse held for motivation. One boy improved his reading ability by four grade levels in just eight months. Another went from Ds to As, and the parents attributed the improvement to therapeutic riding and renewed self-esteem.
Further Reading
Help horses by volunteering at an equine charity
Criteria for therapeutic horses