Dr. Bristol: A double-jointed mouthpiece, similar to the French link, yet more severe. That's because the centerpiece of the Dr. Bristol design is rectangular, thinner, and includes angular edges.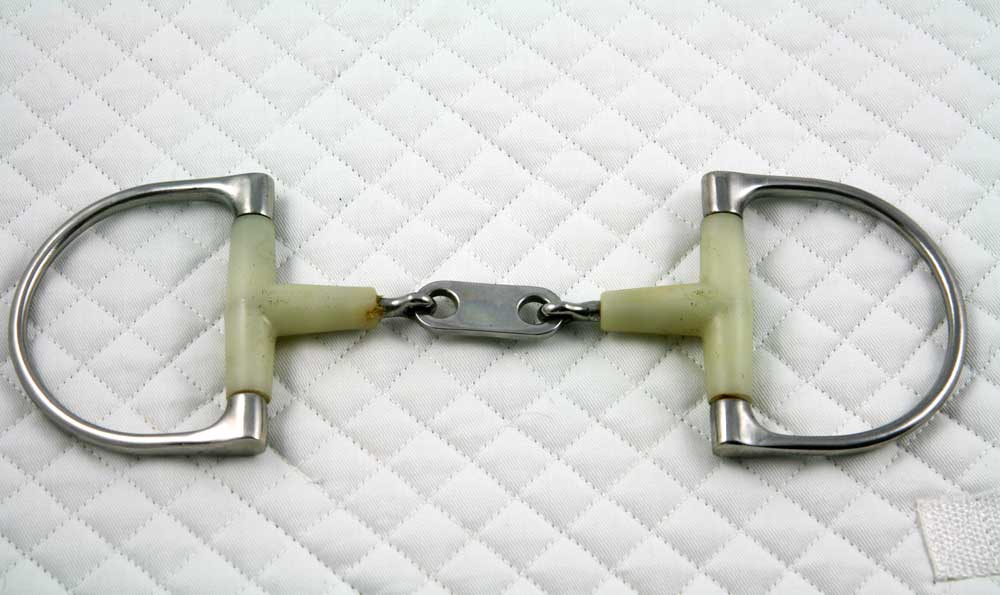 The centerpiece is slightly offset from the other sections of the mouthpiece.
When the Dr. Bristol bit rotates in a horse's mouth, the edges of the centerpiece exert pressure on the horse's tongue and other sensitive parts of its mouth.
A popular bit with jumpers, because more control is available when needed.