Q: I have heard many people adamantly insist that the sheath must be cleaned every six months, but at other barns where I've worked, we simply do not do it regularly unless the horse appears to have a problem. We check every six months to a year (unless signs of a problem arise before that) for problems. But if all seems well they leave the horse alone, even the beans, and the horses are very happy healthy animals. So, is sheath cleaning really a must do?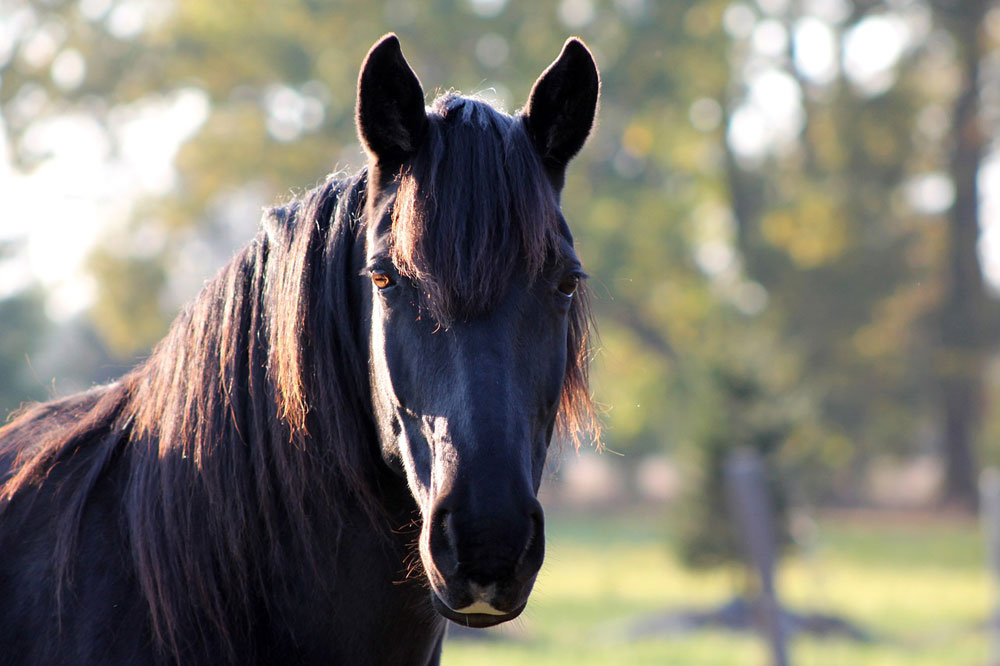 A: The short and brutally honest answer to this question is: no, sheath cleaning is not a mandatory exercise, but it's probably a good idea.
Geldings and stallions collect a gooey substance called smegma, which is a combination of skin excretions and dirt around their penis. This smegma collects in the sheath and in the urethral fossa, which is a small indentation immediately above the urethra. The smegma that collects in this fossa is called "the bean" simply because it is usually bean-shaped and smooth.
This smegma is a natural occurrence in every male horse but some individuals tend to collect more smegma than others. After a while, these secretions can develop an odor and occasionally may cause local irritation to the skin causing the horse to become itchy or even slightly swollen.
There is the common misconception that if the bean is not removed on a regular basis, it will grow large enough to block the horse's urethra and prevent him from urinating. I have never seen this happen, nor heard of a case of it from other veterinarians therefore I would not be concerned of this occurring.
There are many horses out there that have never had their sheath cleaned and are no worse for the wear. Conversely, we see some horses on a regular basis for sheath cleaning either because their skin is very sensitive to excess buildup of smegma, they are extremely adept at producing large quantities of smegma, or a combination of both.
The next time your gelding or stallion extends his penis to urinate, take a look and evaluate the cleanliness of his penis. If there is a strong odor, or an extensive amount of buildup, consider cleaning his sheath or having your veterinarian evaluate him. If things appear fairly benign, he's probably fine.