I love my horses, and I wouldn't trade them any others. That said, we all have horse breeds that we daydream about owning or riding in a perfect world. Here is a look at some of the horse breeds I sometimes think about owning someday—if my barn was bigger and I had more stall-cleaning help.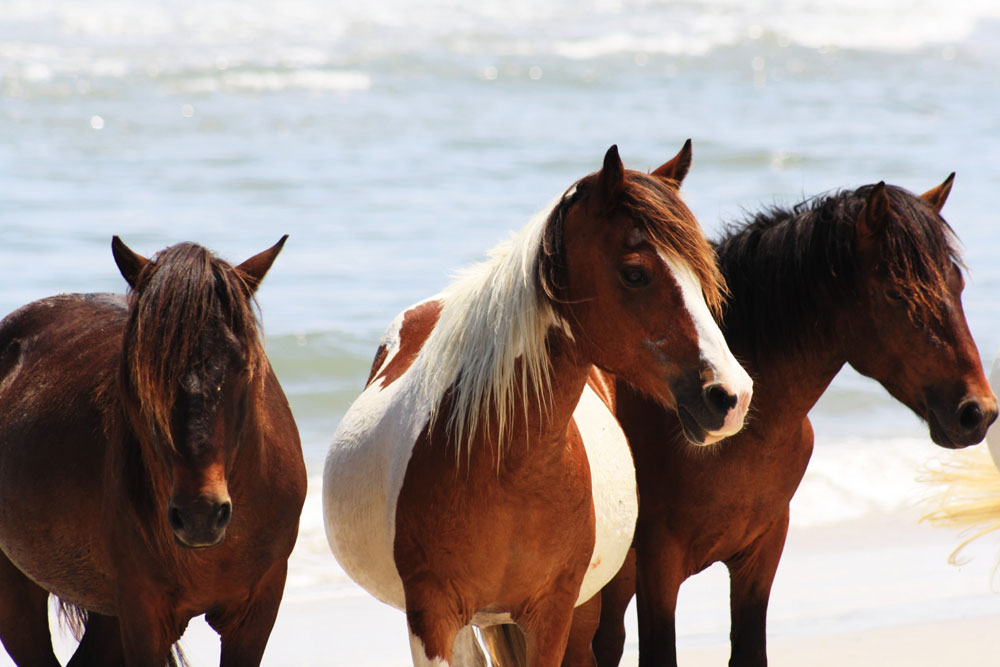 Beach Vogue Horses
by JB Stran/publicdomainpictures.net
Chincoteague Pony
In a daydream world, I would own a Chincoteague Pony—but not just a descendent of the original pony herds; no, in a daydream world I would actually go to Pony Penning Day some July and bid on a true wild pony from the island. Of course it would be a perfect sunny day with no bugs, and the crowds would be minimal (I'd have a front row view of the action, of course), and I would watch the Chincoteague fire department swim the ponies across the channel from Assateague to Chincoteague, and I'd see a pony that would be perfect for me, and I'd bid on it at the auction. And of course I would win the auction (for a reasonable price) and bring it home and train it (no—"gentle" it) and my barn would forever be home to a "piece of wind and sky." Since it's not a perfect world, I may not ever actually do this, but it's appealing to muse over.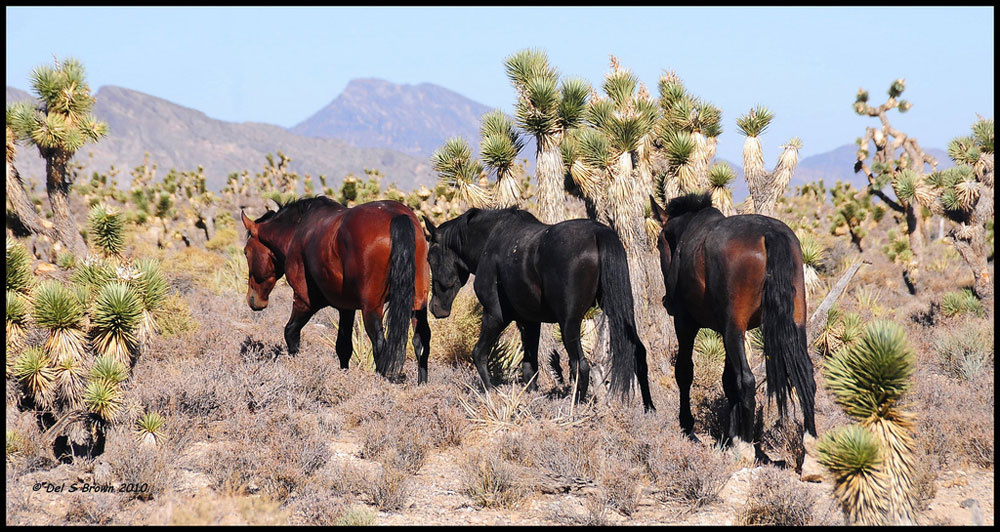 26
by Del Brown on flickr/
CC BY-SA 2.0
Mustang
In a daydream world, I would own a Mustang. Have you ever seen those ads from the Bureau of Land Management promoting their Mustang Adoptions? I've always wanted to do that—bring home a true wild Mustang, still with authentic Wild West dust in his coat, then earn his trust, train him, and ride off into the sunset on a horse that was born wild among the sagebrush and rocky bluffs. If a perfect world, this would all work out easily and wouldn't take particularly long. But I know it's not nearly that simple. Starting this list, I'm surprised to see I have two "wild" horse breeds on it. I very much like well-behaved, well-trained horses, so purchasing animals that haven't been ever been handled probably isn't the best match for my lifestyle. But again, it's fun to think about.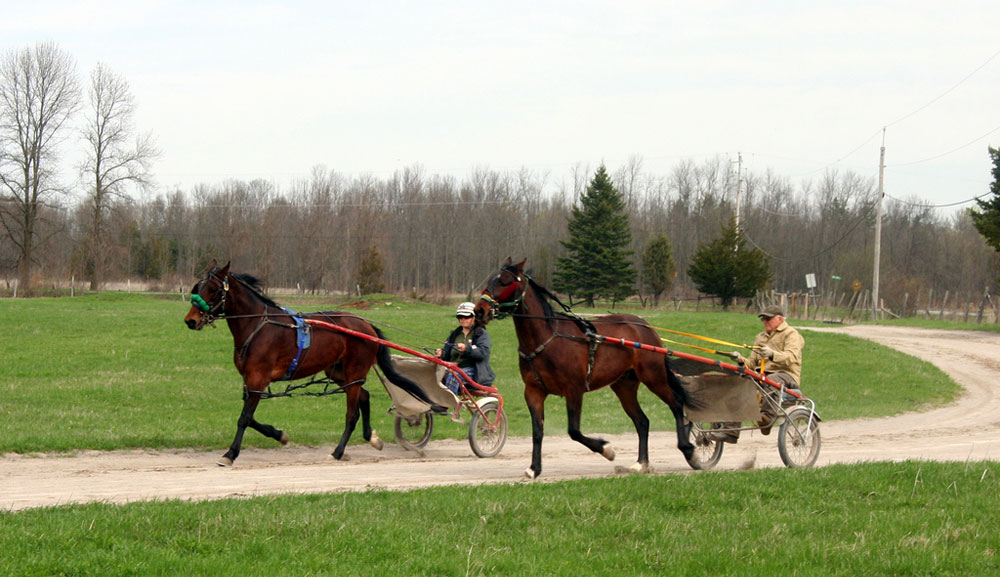 Standardbred Training
by Robert Taylor on flickr/
CC BY 2.0
Standardbred
In a daydream world, I would own a Standardbred, and a little cart, and we would cruise along the backstretch of some tiny county fair track in late summer, coming up on the outside and winning by a nose. And then we would donate the prize money back to charity, since our real prize was the enjoyment of the race and the thrill of victory. In the real world, however, I generally prefer small horse breeds, and I'd need to brush up my horse driving skills, so getting to this point would take some time. But it still sounds good.
What horse breeds do you dream of owning? Is it all just in fun, like mine, or do you really intend to follow through one day?
Daniel Johnson is a freelance writer
and professional photographer. He's the author of several books,
including How to Raise Horses: Everything You Need to Know, (Voyageur
Press, 2014). Dan's barn is home to Summer, a Welsh/TB cross, Orion, a
Welsh Cob, and Mati and Amos, two Welsh Mountain Ponies. Follow him at www.facebook.com/foxhillphoto.