We love our senior horses. These "oldies but goodies" are frequently steadfast companions and bombproof allies in a world otherwise wrought with cheeky weanlings, feisty three-year-olds, and goofy green mounts. Maybe you've had the luck and pleasure of owning the same horse for the past two decades, or perhaps have become the owner of a senior equine later in his or her life. Either way, as we sit back and enjoy the thought of a leisurely grooming session or hassle-free trail ride on a trusted 20- or 30-something, it's startling to think of exactly how fast time really does go by. Remember when…?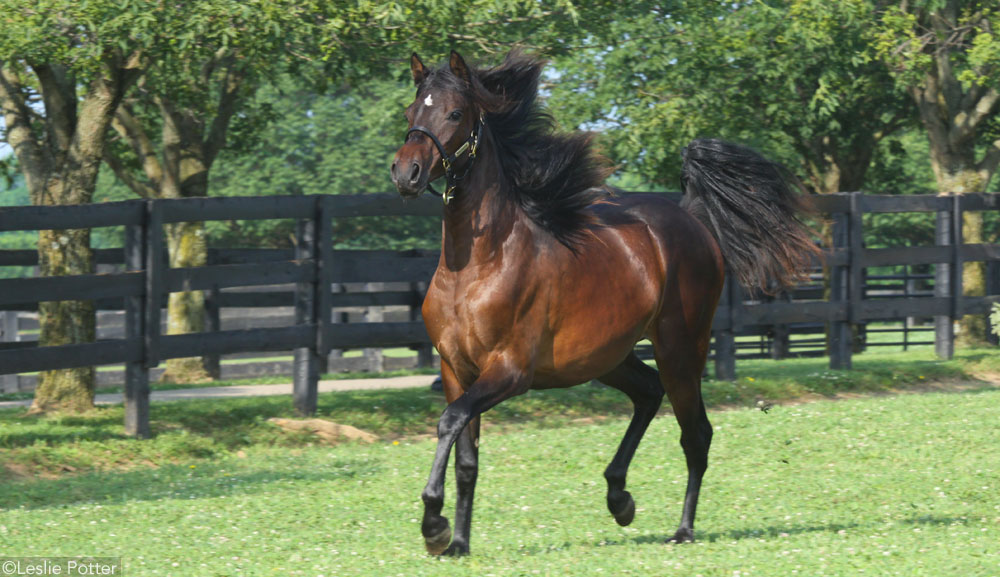 In 1987, your now 30-year-old was one. That's right. A mere yearling, perfecting his leading skills—and focusing skills—as well as growing into his legs and filling out. Meanwhile, you might have been caught wearing one of those taco-shaped cowboy hats with extreme curve to the brim. No? Then what about those polyester shirts? Embroidery perhaps?
In 1995, your now 25-year-old was just four. Perhaps saddle broke—or perhaps not—your steady senior was probably very different, eyeballing every tree stump, tractor, dog, and flapping flag in the breeze. Meanwhile, the U.S. was devastated by a bombing in Oklahoma City; an infant Ebay opened as an online auction; Toy Story hit the box office as the first wholly computer generated feature film; and Christopher Reeve takes a tragic tumble off his horse, opening the eyes of the public to the sometimes perilous sport of eventing.
In 1996, your now 30-year-old was ten. More reliable at that age than at five, he was still a little nervous in the show ring. Remember his reaction to that one oxer at that local show jumping class? While he was still learning that water is safe to drink away from home, Prince Charles and Princess Diana were officially divorced, Dolly the Sheep was cloned, AskJeeves was created, and the 1996 summer Olympics were held in Atlanta where for the first time, individual and team competition in eventing are considering separate events.
In 2005, your now 25-year-old was 14. Perhaps more mature now, but goofiness goes a long way and your "seasoned" show veteran still likes to kick up his heels in the warm up ring. Meanwhile, Lance Armstrong wins his 7th Tour de France title and a little video-sharing website called YouTube was born.
In 2015, a long-awaited feat in the horse world was finally accomplished despite almost 40 years of waiting: American Pharaoh became the first Triple Crown winner since Affirmed in 1978. Your now 30 year old was 29 and likely still going strong. Whether enjoying retirement, still granting leisurely trail rides, or teaching new riders the ropes in the ring, your senior horse is a treasure, full of life experiences and equine wisdom. Time does fly, doesn't it?