Most of us have read Dr. Seuss's Oh, the Places You'll Go! It's a timeless confidence-builder—the message being not just, "You can do this!" but also, "Sometimes, you will doubt you can do this, but you can do this." We all have days where everything goes smoothly. Except when you don't. Because sometimes, you won't. And that's okay.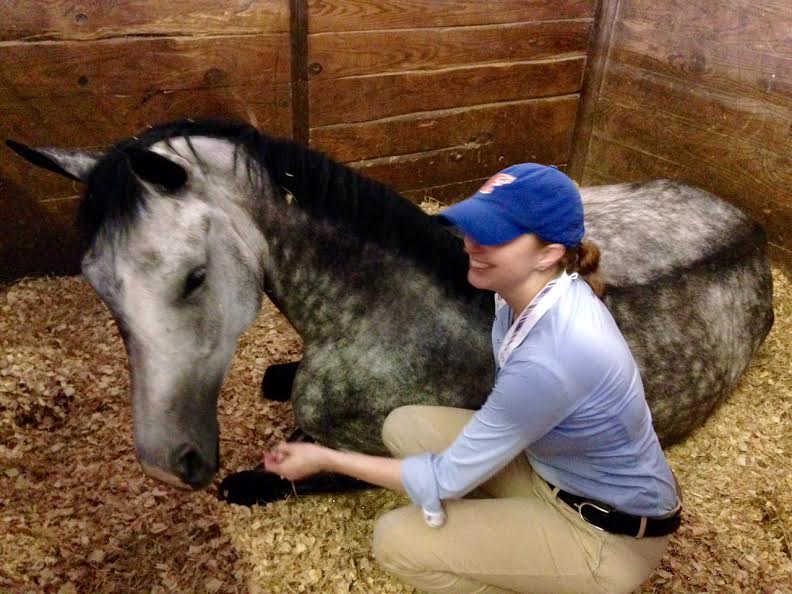 ---
Emily Bogenschutz lives in Texas and is a freelance writer,
recent hunter-turned-jumper, and professional sneaker of saddle pads
into the washing machine. Follow her on Twitter: @EJBog.