Horse Illustrated's Halloween Contest entries kicked off Halloween by sharing photos of creative costumes they have used for their horses and themselves or their kids. We posted all of our amazing submissions on Facebook as a photo gallery, and on Instagram as a scroll-thru post, but in the meantime, check out our editor picks from all of our entries. We hope everyone had a safe and festive Halloween with their horses, friends, and family. In addition, check out our Halloween poll results in which readers shared how they celebrate Halloween—from horse Halloween costumes to parties to jack o'lanterns to Halloween events. And for additional Halloween content, see Further Reading options below.
Congratulations to Emily H. of Albion, IN, who was the winner of the random prize drawing from all of our entries. She won a one-year subscription to 
Horse Illustrated.
Most Artistic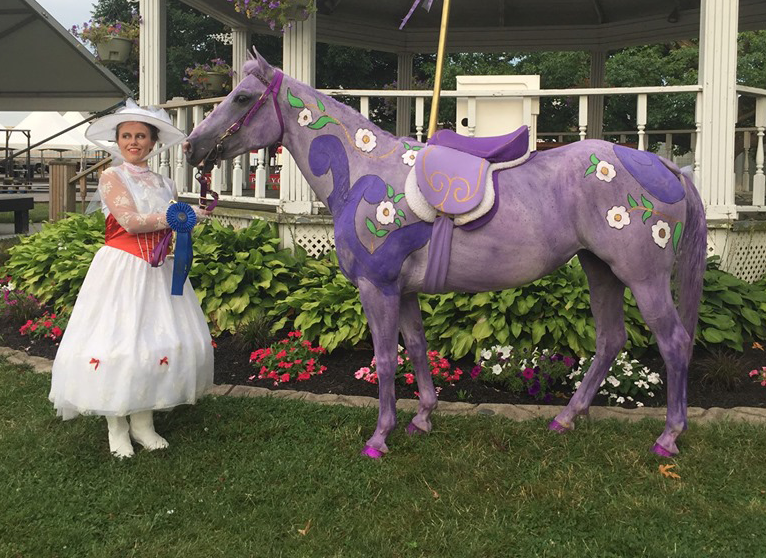 Most Super Costume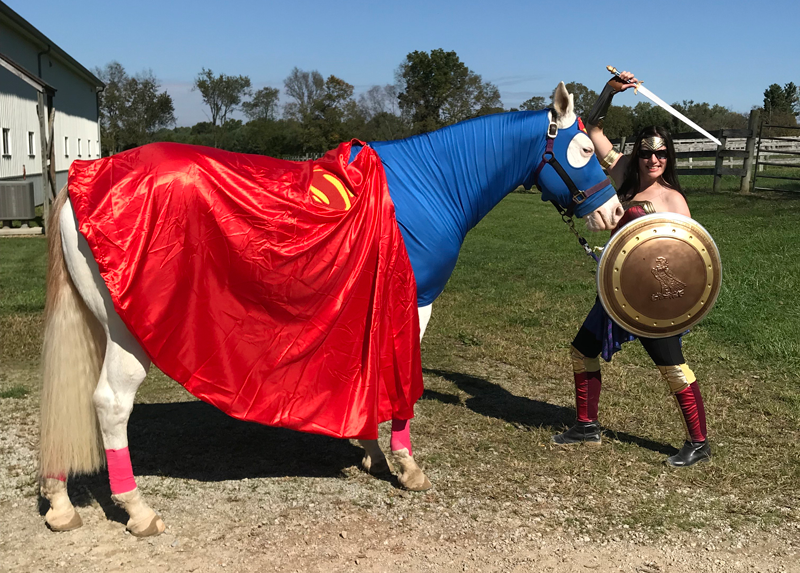 Most Authentic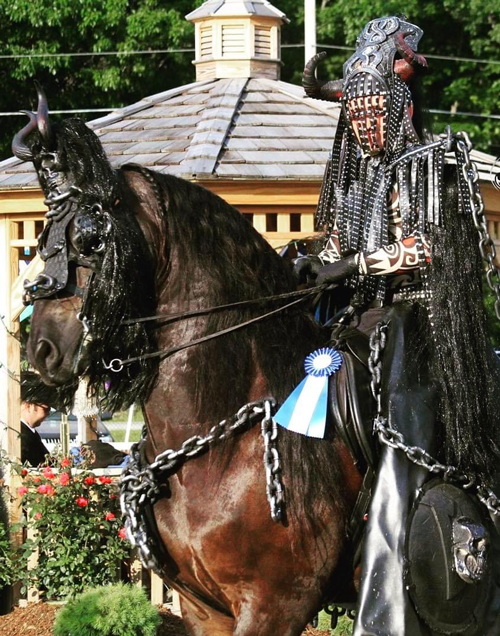 Most Gallant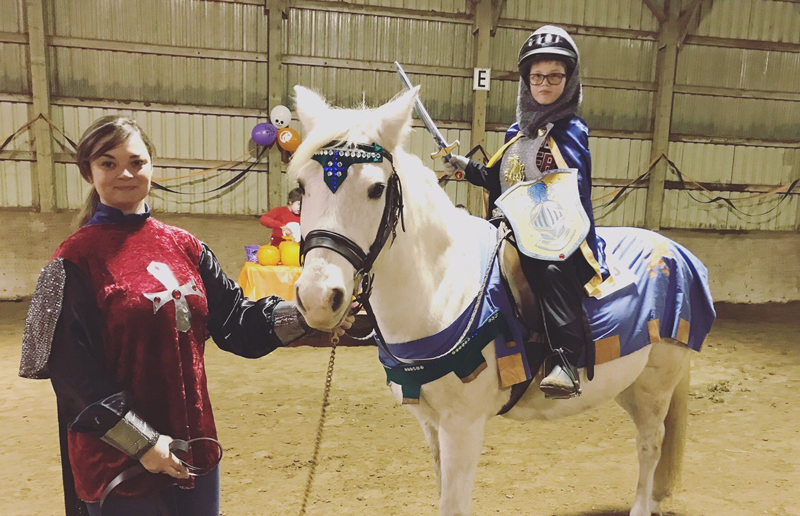 Most Festive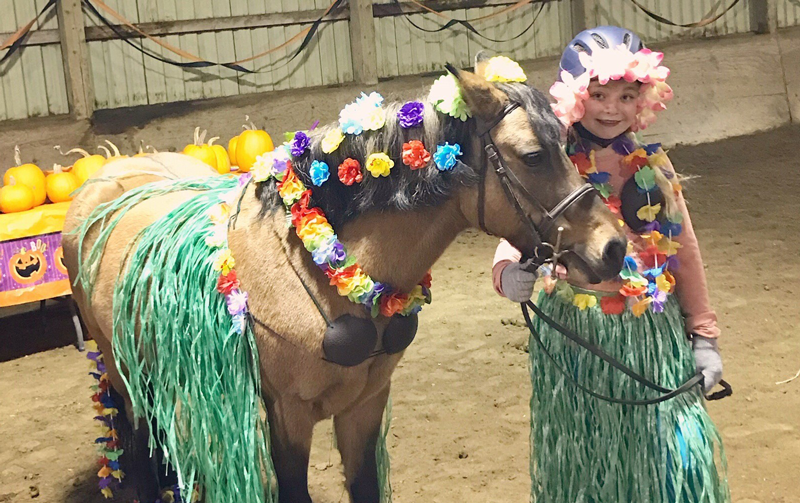 Most Social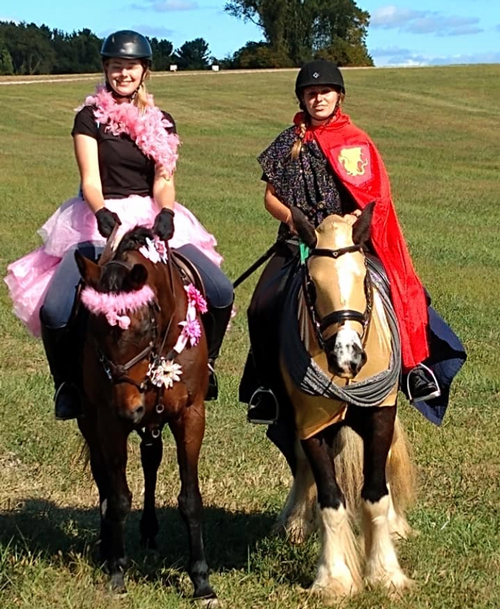 Most Exotic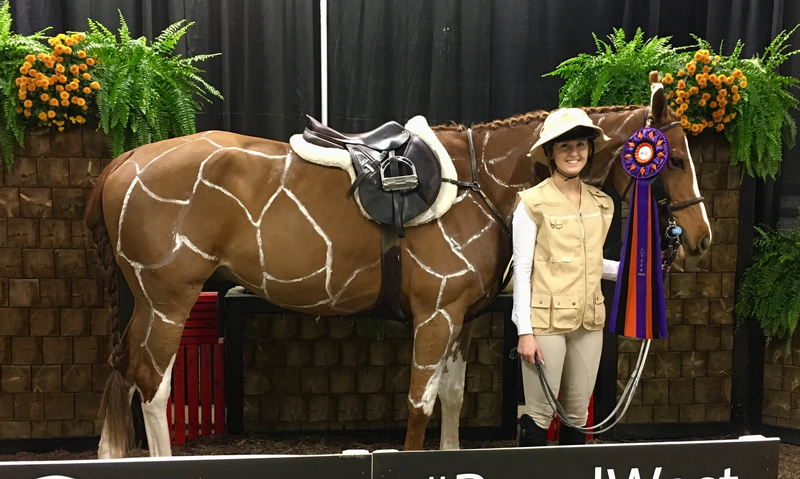 Boldest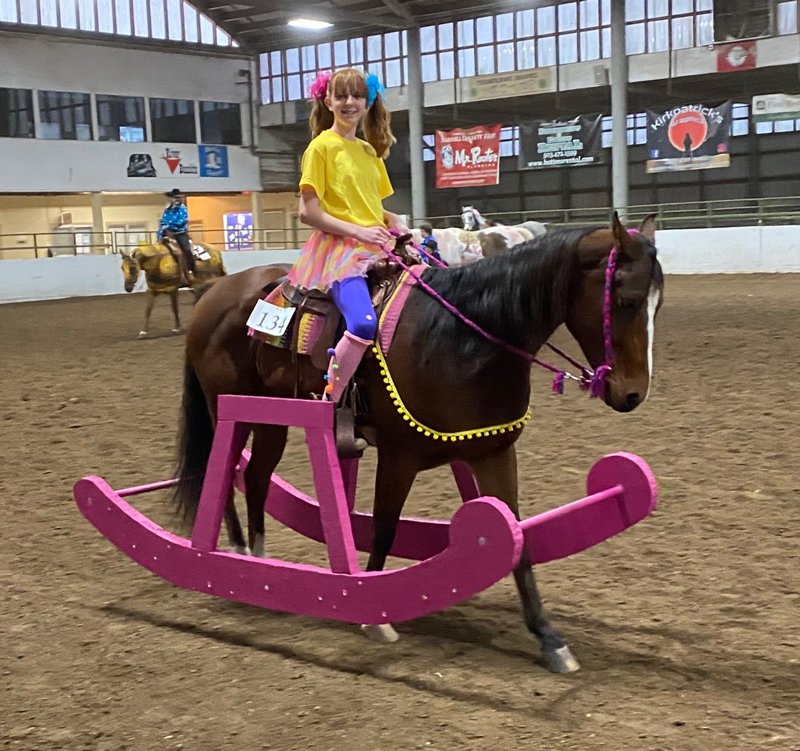 Most Nature-Related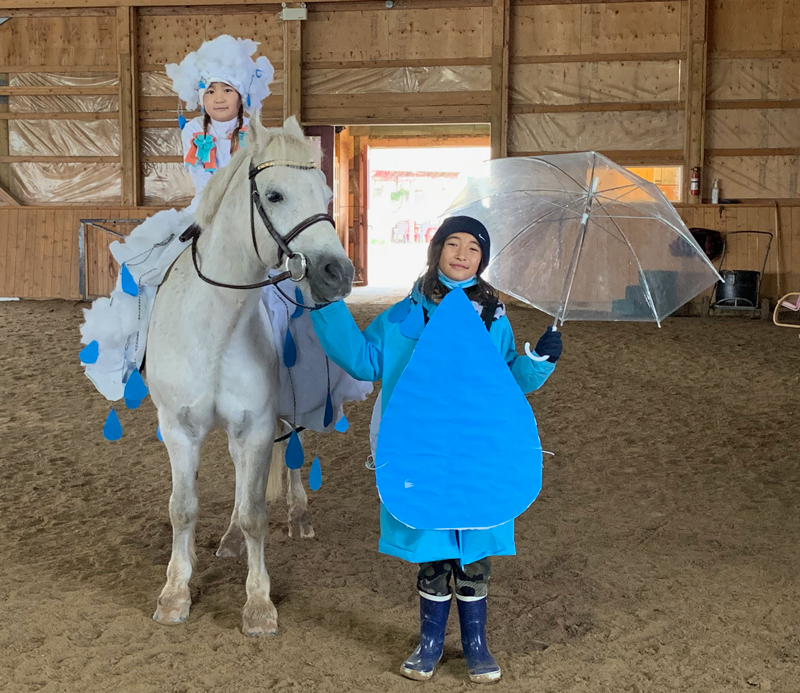 Most Magical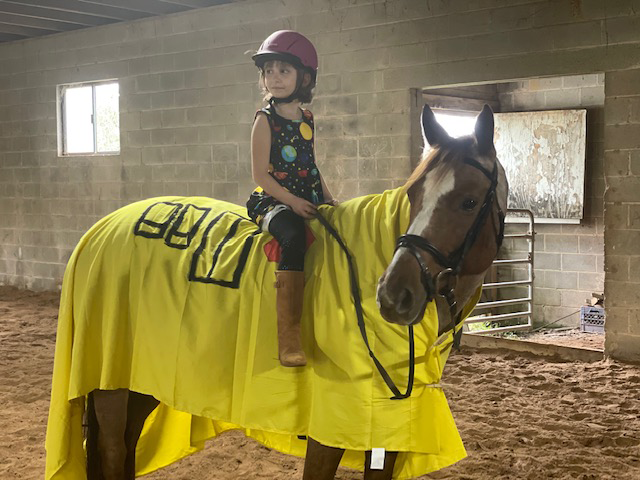 Further Reading
◆ Your Horse Can Enjoy Healthy Horse Treats for the Holidays, in Moderation
◆ Featured Video: Mini Horse Carves Pumpkin
◆ Halloween Comes to the Horse World
◆ Halloween on Horseback
◆ Horses in Disguise
◆ Horse Costume Class Tips
◆ Featured Video: Horse vs. Zombies
◆ Are You and Your Horse Ready for Halloween?