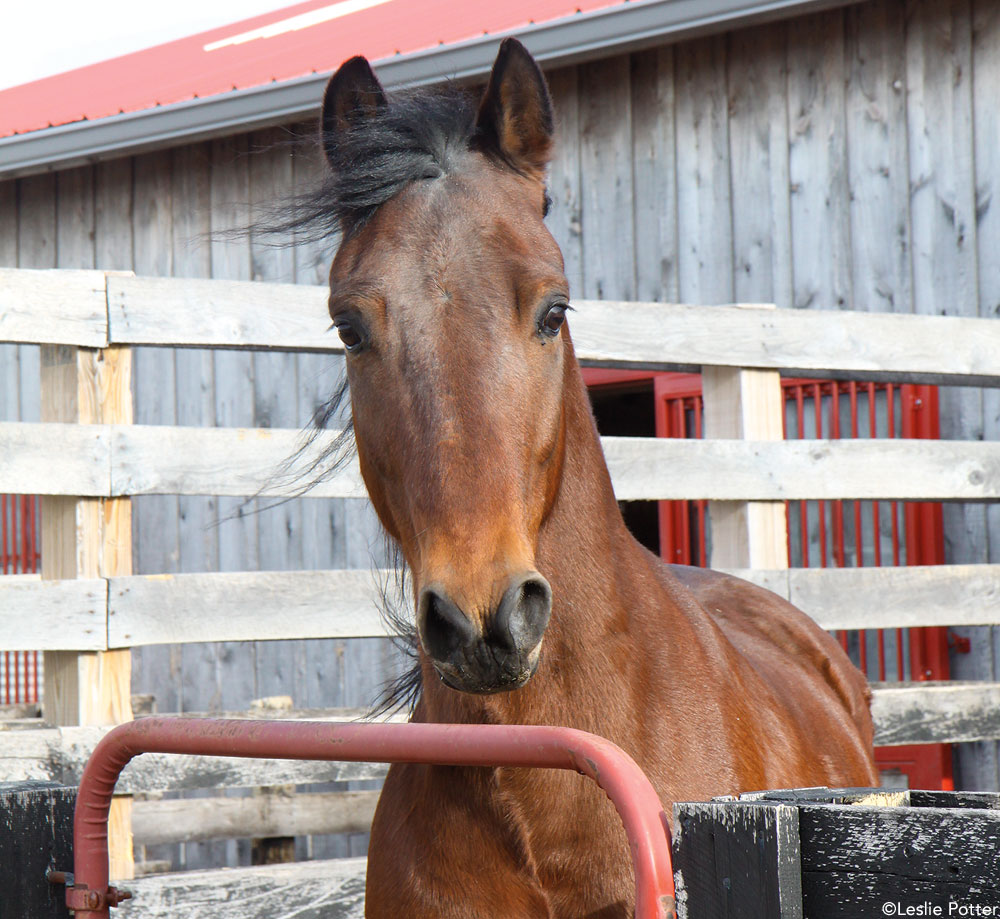 Some horse owners choose to get vaccines from catalogs or feed stores, and vaccinate their horses themselves. Others may choose not to vaccinate at all. Is that OK?
Assuming that the product is good, has been properly stored, and properly administered, there's really no reason why a horse owner can't give his or her own vaccinations. The vaccine doesn't know whose thumb is at the end of the syringe, after all. The problem is that vaccine companies may not support issues that may occur (vaccine reactions and such) when a vaccine is purchased from a catalog or other source.
As for not vaccinating at all, that's not a good idea. Some people seem to have an exaggerated fear of vaccines, but there are certain diseases that horses can get that don't require them being around other horses (for example, any of the diseases carried by mosquitoes, or tetanus).
If you love your horse, it's hard to think of a reason why you wouldn't want to protect him from fatal diseases. Plus, in some cases, vaccination is the law.

Read more in The Equine Vaccination Guide.
---
This article originally appeared in the April 2017 issue of Horse Illustrated magazine. Click here to subscribe!