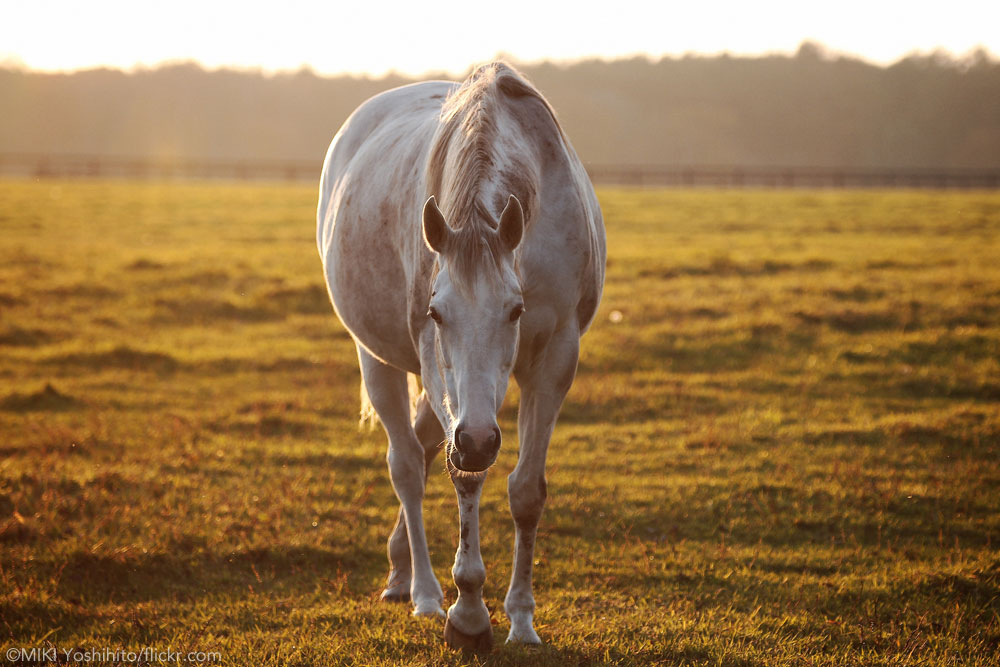 | | |
| --- | --- |
| Basic Chart | Detailed Chart |
Keeping track of your horse's routine health care is one of the best steps to ensuring his lifelong wellness, but it can also be a challenge. Between deworming, hoof care, dentistry and veterinary visits, there's a lot to remember.
Download our horse health record charts by clicking one of the thumbnail images to the right. The charts will put all of your horse's essential health information right at your fingertips whenever you need it. Choose the detailed version if you manage several horses or keep your horse at a boarding stable and want all of the important contact info kept along with his records. If you only manage your own horses at home, choose the basic version.
Keep these records filed along with other important information such as your horse's Coggins tests, health certificates and registration papers, and you'll always have the info you need on hand.
See more horse downloads >>