What should you do when your horse's mystery lameness defies diagnosis? Our experts suggest that you:
Seek a second opinion.
Get a more in-depth lameness exam.
Pursue additional diagnostic techniques.
Investigate tack and rider issues.
Have a qualified equine dentist check teeth and bitting.
Look for behavioral issues.
Consider getting a chiropractic evaluation. The American Veterinary Medical Association (AVMA) and the American Association of Equine Practitioners (AAEP) recommend using the services of a licensed veterinarian educated in chiropractics.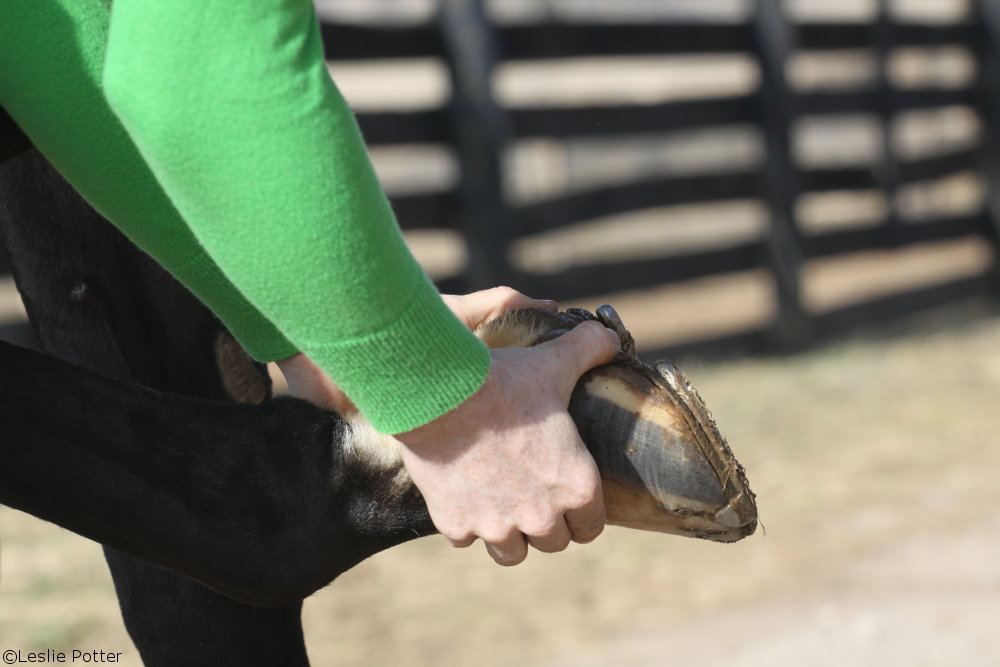 Keep track of the problem with a diary, and note what's going on when flare-ups occur. For example, does the lameness seem associated with a mare's heat cycles or a change of feed? Is it better or worse with exercise or with rest? Does it get better or worse at the beginning or midway through the shoeing cycle? Could a certain sport or activity (such as jumping or quick turns) be a trigger?
Suggestions provided by Daniel B. Slovis, DVM; Tia Nelson, DVM; Carter E. Judy, DVM, Dipl. ACVS; and Steve Adair, DVM, Dipl. ACVS.
Back to Inside a Lameness Exam >>