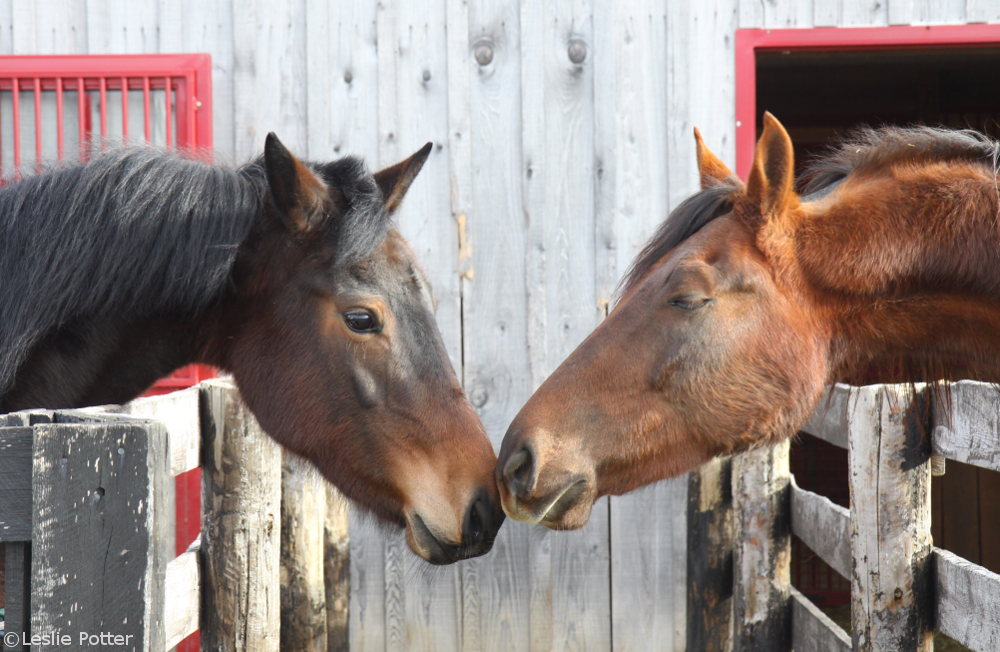 Strangles, also known as distemper, is a highly contagious disease among horses. Strangles in horses is characterized by inflammation of the nasal and pharyngeal mucous membranes, with swelling, inflammation and abscessing in the lymph nodes; fever is also common and is generally the first clinical sign.
How Strangles Spreads
Although the disease's mortality rate is low, the Streptococcus equi bacteria that cause strangles are hardy … but not as strong as we used to think. "Unless conditions are optimal, the bacteria do not survive that long in the environment," says D. Craig Barnett, DVM, senior equine technical services specialist of veterinary services at Intervet Inc. He explains that the bacteria can survive in water buckets up to 30 days, but will live only a few days to a week on stall walls, fences, soil, et cetera.
Carrier horses (horses that are clinically healthy, but harbor the disease) are thought to be one of the primary sources for recurring outbreaks and can shed the strangles bacteria, particularly during times of stress, for up to a year after infection.
Strangles Vaccination
Robert Holland, DVM, Ph.D., senior technical service veterinarian with Pfizer Animal Health, Equine Division, says that if your horse has had a full-blown case of strangles, you shouldn't administer a strangles vaccine for one year after recovery.
"The reason being is that the horse's immune system is 'tuned up' to the strangles antigen," he explains. According to Dr. Holland, vaccination for strangles during this time can wreak havoc with the horse's immune system. He does recommend vaccination after the year is up following recovery from the disease.
Read more on what horse owners should know about strangles >>