In podcast episode 17 of
The Horse Illustrated Episode of Horses in the Morning
, sponsored by
Straight Arrow Products
, hosts Glenn the Geek and Holly Caccamise discuss the parallels between yoga and horsemanship with Cathy Woods, and chat with attorney Julie Fershtman about the importance of written contracts for horse sales.
Listen now to meet Cathy and Julie. Plus, hear about the ASPCA Right Horse adoptable horse of the month, He's a King Kite (aka LB), offered by Nexus Equine, Oklahoma City, Oklahoma.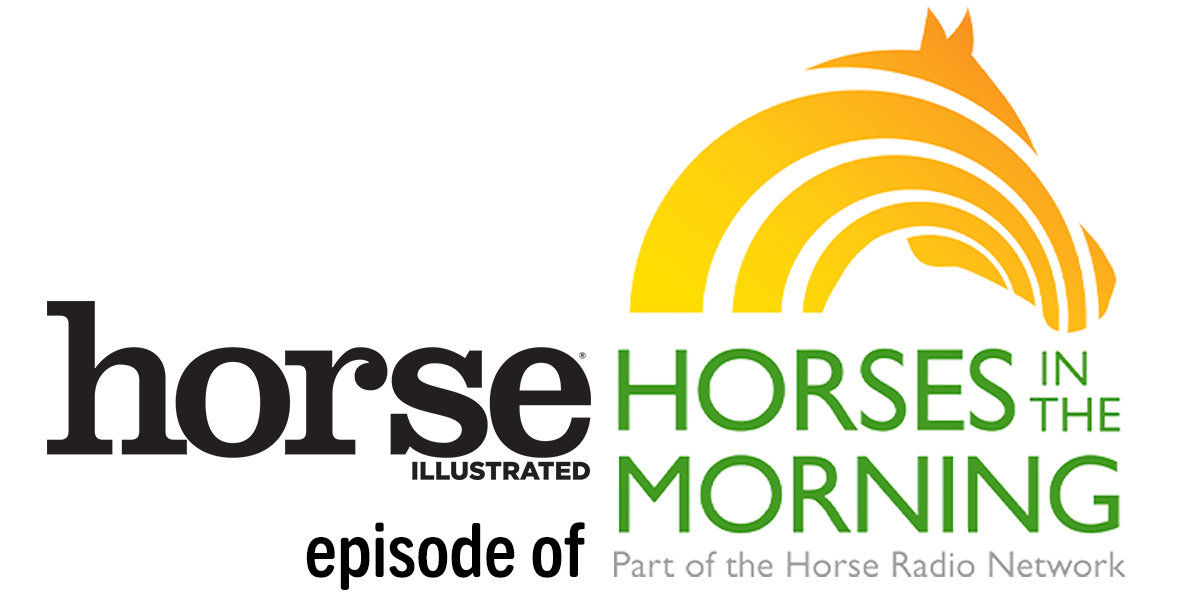 Hosts: Holly Caccamise, Editor in Chief of Horse Illustrated & Young Rider and Glenn the Geek, host of Horses in the Morning.
Title Sponsor: Straight Arrow Family of Brands
Premier Sponsor:  Eques Pante
Presenting Sponsor: Horse Illustrated
There's an App for that!  Check out the new Horse Radio Network app for iPhone and Android. Follow Horse Radio Network on Twitter or follow Horses In The Morning on Facebook.
Cathy Woods, Yoga Instructor and Equestrian
Cathy Woods is the creator of Body, Mind, Equine and author of Yoga for Riders; a long-time yoga teacher/retreat leader, horsewoman, and avid, backcountry trail rider. She leads retreats and clinics around the country at ranches, expos, and equine centers and has an online course series through WeHorse. Cathy has been leading yoga programs to horse lovers and non-equestrians for nearly thirty-two years. Her yoga and equine programs teach the parallels between yoga and horsemanship. Body, Mind, Equine is not about doing yoga on the back of a horse, but rather how to use yoga principles (not just postures) to improve horsemanship from ground to saddle and become a more aware, mindful equestrian.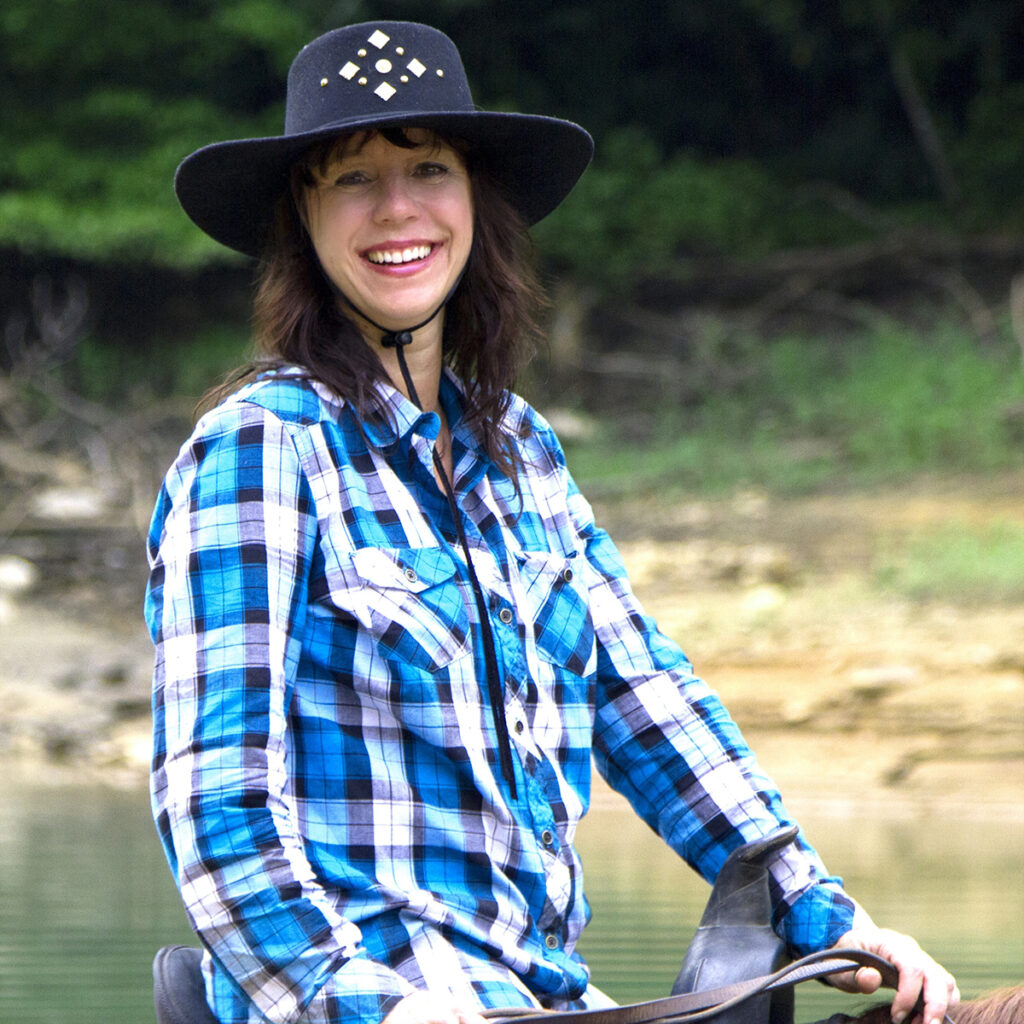 In addition, Cathy also teaches good stretches for riders. Combining her passions of yoga, horses, and travel, her one-of-a-kind programs has reached national acclaim, Woods has written for and been featured in numerous online and print publications such as Horse & Rider Magazine, Horse Illustrated, Equus, Cowgirl Magazine, Western Horse & Gun Magazine, EQAMerica, StreamhorseTV, Yoga Digest, Forbes.com, Equitrekking, Flying Changes Magazine, and others. Woods aims to impart an aware/mindful approach to yoga and horsemanship in order to make enhanced horsemanship and true yoga accessible to everyone while promoting a more enriched and skillful life. She is based in the Great Smoky Mountains of North Carolina but teaches nationally.
Read an excerpt of "Yoga for Riders" where Cathy discusses the parallels between yoga and horsemanship.
Julie Fershtman, Equine Law Practitioner
Julie Fershtman is widely recognized as one of the nation's leading equine law practitioners. Her law practice crosses all equine breeds and disciplines and serves stables, industry professionals, associations, insurers, businesses, show management, trainers, equestrian athletes, clinicians, and individual horse owners across the United States.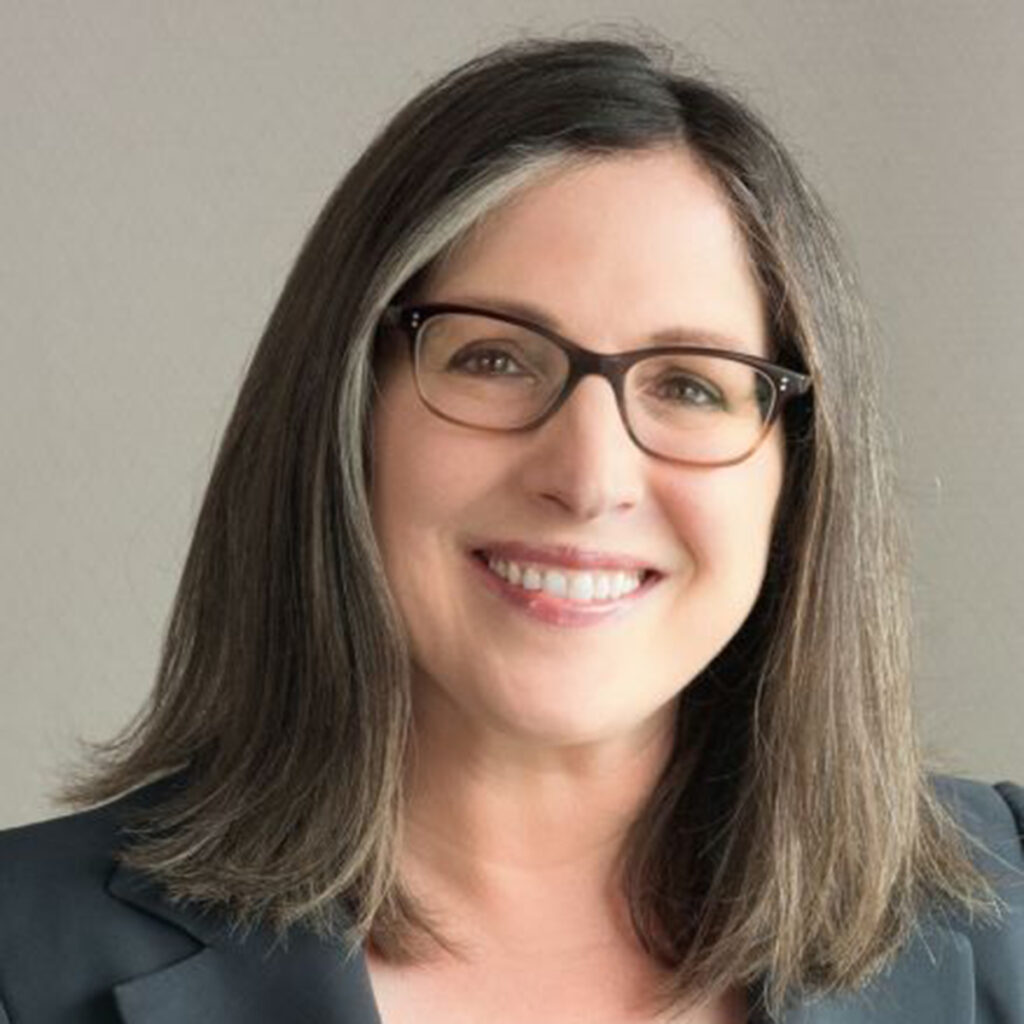 The author of four books, her most recent is Equine Law and Horse Sense—published by the American Bar Association in 2019, which won four national awards, including 1st place in the 2020 American Horse Publications Equine Media Awards.
She is a past director on boards of Equine Land Conservation Resource and American Youth Horse Council.
Read an article that was featured in the May 2022 issue of Horse Illustrated where Julie shares advice tips for navigating equine law.
Featured Adoptable Horse
Meet He's a King Kite (aka LB), the ASPCA's Right Horse adoptable horse of the month, a 26-year-old Paint Horse gelding offered by Nexus Equine, Oklahoma City, Oklahoma.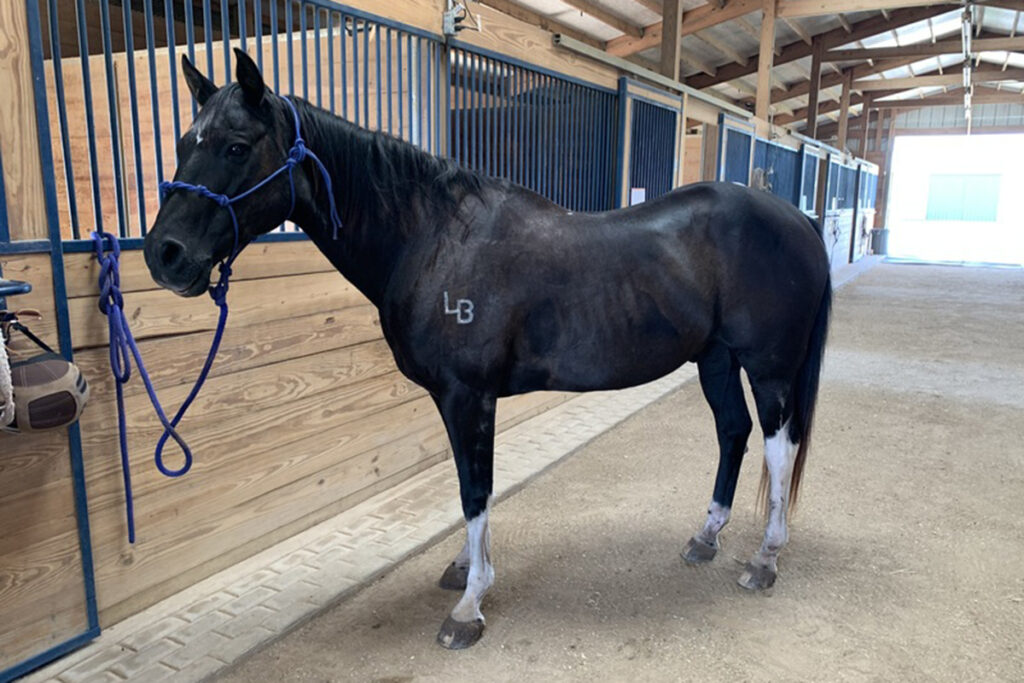 Learn more about He's a King Kite (aka LB).
Website: ASPCA
Instagram: @ASPCARightHorse
Facebook: facebook.com/ASPCATheRightHorse
Title Sponsor of Podcast Episode 17

We want to thank our Title Sponsor, the Straight Arrow Family of Brands, makers of Mane 'n Tail, Cowboy Magic & Exhibitor's, with over 100 years of grooming excellence. For more information about your favorite products, please visit www.straightarrowinc.com and find Straight Arrow Products at a tack shop near you!