For mobile access,
click here to listen in your browser.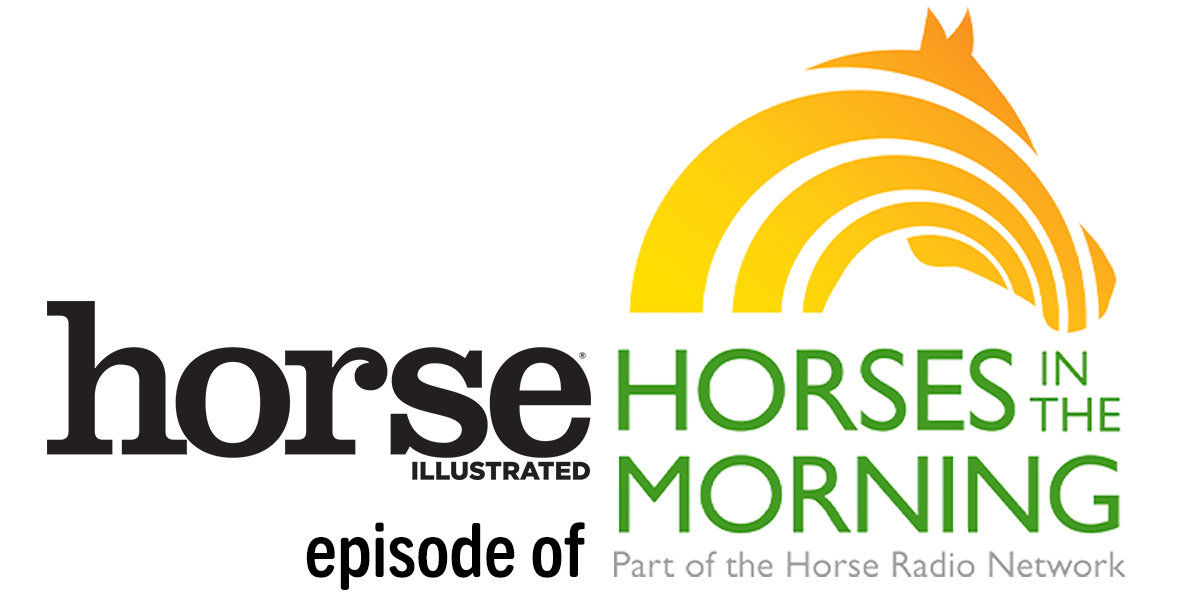 In the 13th episode of The Horse Illustrated Episode of Horses in the Morning, sponsored by Straight Arrow Products, hosts Glenn the Geek and Holly Caccamise chat with several female equestrians about their lifestyles and passions. Listen now to meet Cindy Lay, owner of the Kenyan Collection, Horse Illustrated contributor Robyn Volkening, and Rita Hoch, President and CEO of Nexus Equine.
Hosts: Holly Caccamise, Editor in Chief of Horse Illustrated & Young Rider and Glenn the Geek, host of Horses in the Morning.
Title Sponsor: Straight Arrow Family of Brands
Premier Sponsor:  HandsOn Gloves
There's an App for that!  Check out the new Horse Radio Network app for iPhone and Android. Follow Horse Radio Network on Twitter or follow Horses In The Morning on Facebook.
Cindy Lay, The Kenyan Collection
Cindy Lay is a female equestrian and owner of The Kenyan Collection, a luxury accessory company that carries beaded dog collars, belts, brow bands, and more. The products are made exclusively by Maasai mamas of the Maasai Tribe in Kenya.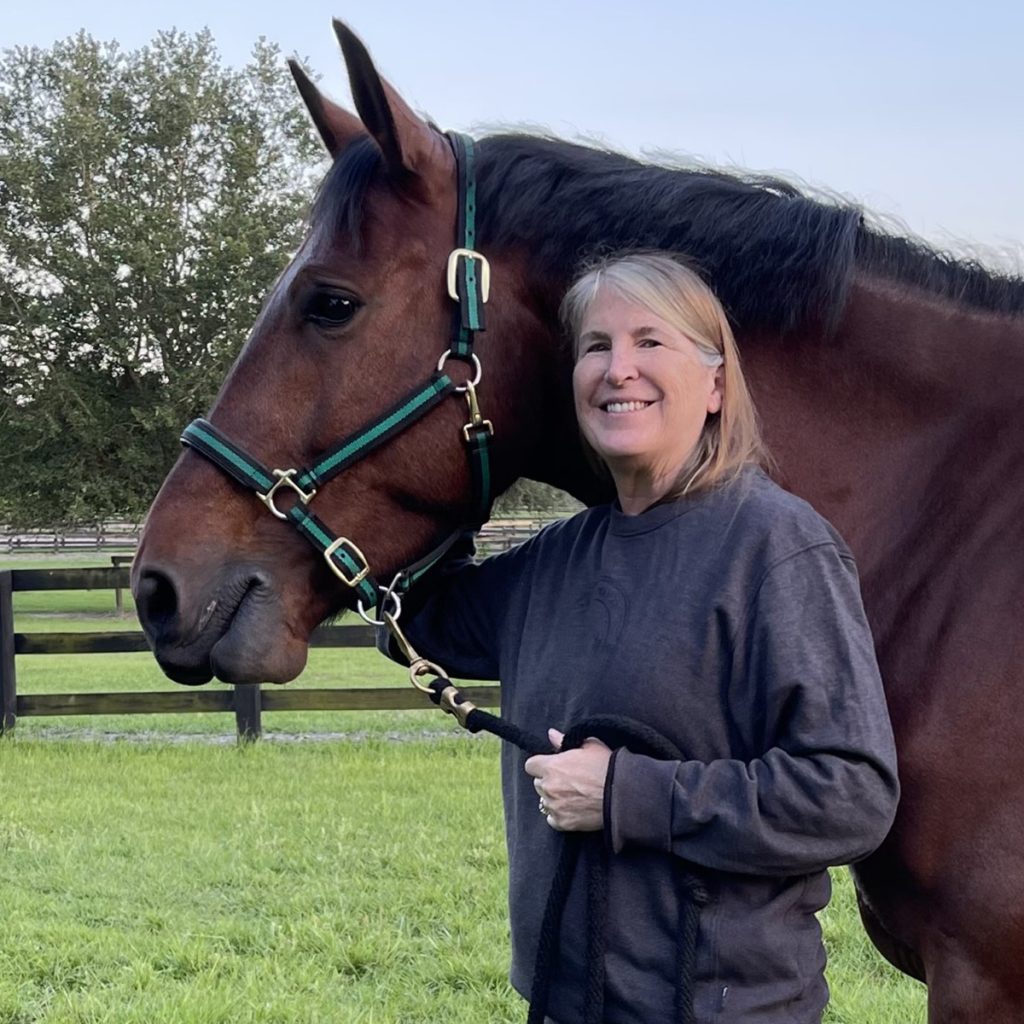 The Kenyan Collection promotes economic growth, commerce and trade for women in Kenya and strives to help the Maasai mamas thrive and flourish.
Read about The Kenyan Collection.
Website: The Kenyan Collection
Instagram: @KenyanCollection
Facebook: facebook.com/KenyanCollection
Robyn Volkening, Horse Illustrated Contributor
Robyn Volkening, MA, is obsessed with anything western, horse or vintage and often runs her businesses from her Texas horse property patio, where she lives with her multiple AQHA world champion cowhorse, Cocktailsmakemecatty, his buddy the naughty reiner Pedro, and rescue dogs and chickens.
Read one of Robyn's recent articles featured in the June 2022 issue of Horse Illustrated.
Website: V Strategy
Facebook: facebook.com/vstrategy 
Featured Adoptable Horse
Meet Magic Man Mike, The ASPCA's Right Horse adoptable horse of the month. This adorable little guy is offered by Nexus Equine, an adoption group started by female equestrian Rita Hoch. Nexus Equine believes that working together can make adoption the best option for finding a horse.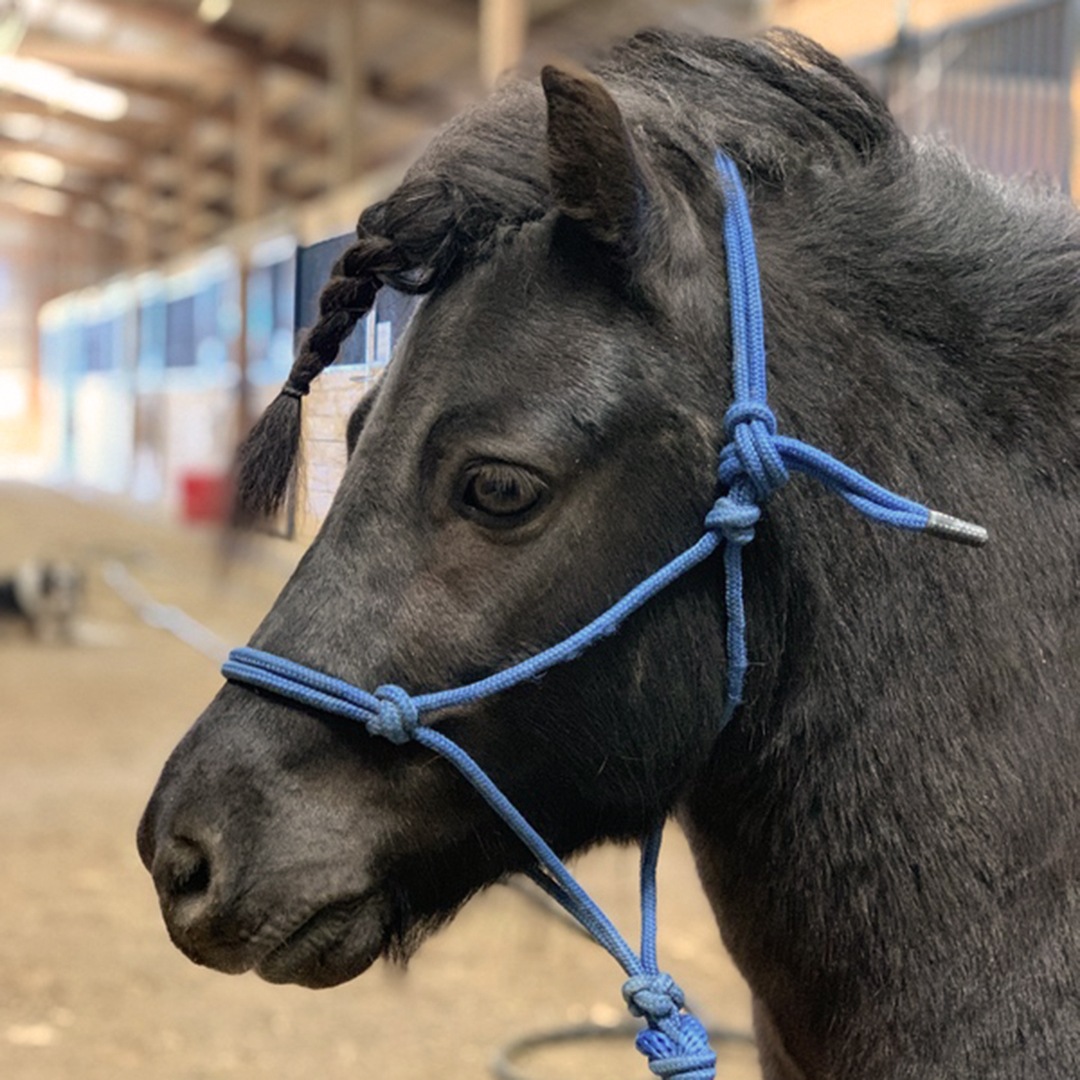 Learn more about Magic Man Mike.
Website: Nexus Equine
Instagram: @NexusEquine
Facebook: facebook.com/nexusequine/
Title Sponsor

We want to thank our Title Sponsor, the Straight Arrow Family of Brands, makers of Mane 'n Tail, Cowboy Magic & Exhibitor's, with over 100 years of grooming excellence. For more information about your favorite products, please visit www.straightarrowinc.com and find Straight Arrow Products at a tack shop near you!