Here are seven items I use toward the goal of creating a tidy oasis. Each one either prevents an invasion borne of the
Great Outdoors or aids me in the counterattack.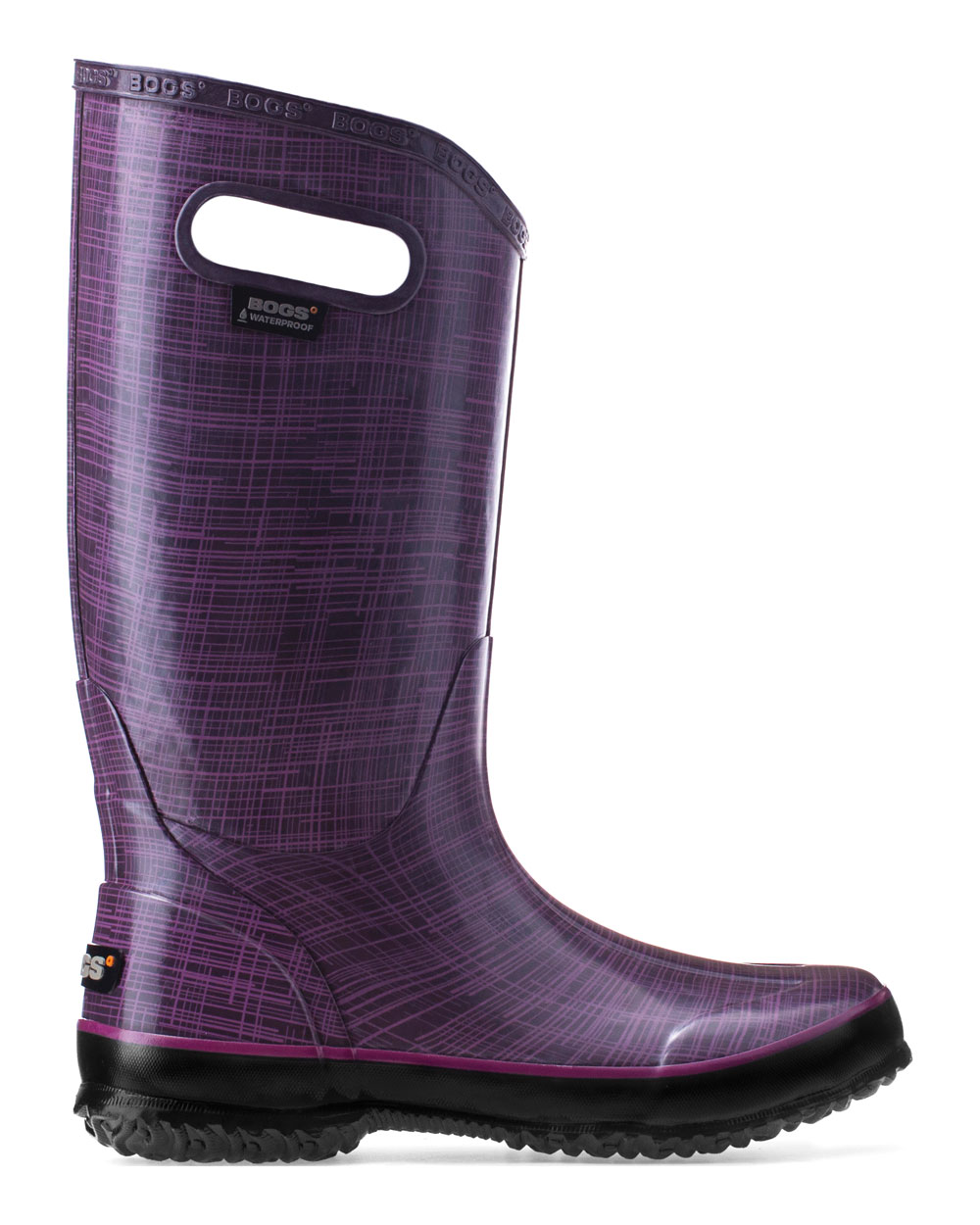 Country Chic Muck Shoes
Quality muck shoes are a worthwhile investment, especially when they're stylish enough to wear around town.

Bogs Berkeley Women's Waterproof Boots, $85. www.bogsfootwear.com

Moccasins
I finally grasped the benefits of removing my riding boots or muck shoes before coming into the house or driving home from the barn. Of course, that left me barefoot. Minnetonka moccasins are perfect as driving mocs and house shoes, and I like the funky, retro look.

Minnetonka El Paso II Moc, $44.95. www.minnetonkamoccasin.com




Laminate Flooring
The non-horse person votes for carpet, I vote for tile. The compromise? Pergo XP. It's embossed with a woodgrain pattern, so it provides the visual warmth of traditional hardwood flooring. Pergo XP laminate flooring, approximately $3/square foot.
Shedding Blade for Dogs
Just as a decent curry comb helps my horse shed his winter coat, the FURminator removes the loose hair that my dog was about to deposit in my living room.

FURminator Dog DeShedding Tool, $37.99-$72.99. www.furminator.com

The Wonder Broom
The Evriholder FURemover Broom features rows of natural rubber "fingers" that grab every strand of animal hair and every evasive dust bunny. Telescoping handle and attached squeegee to access every nook and cranny.

Available from most major retailers, under $20.

Handy Hair Brush
A few quick swipes of the Lilly Brush removes pet hair, lint and dust from fabric and upholstery. It's also great for pulling dog hair up from throw rugs.

Lilly Forever Furless Brush, $19.95.
www.lillybrush.com

Animal House Vacuum
I actually enjoy using my Dyson. Though lightweight, it's a workhorse, and each time I empty the canister it's like an episode of CSI: Housework.

Dyson Ball Animal, $499.99. www.dyson.com
Read more about keeping barn messes out of your home in Keep the Outdoors from Coming In.
Cindy Hale currently serves as a judge at local and regional open horse shows.
---
This article originally appeared in the September 2016 issue of Horse Illustrated magazine. Click here to subscribe!